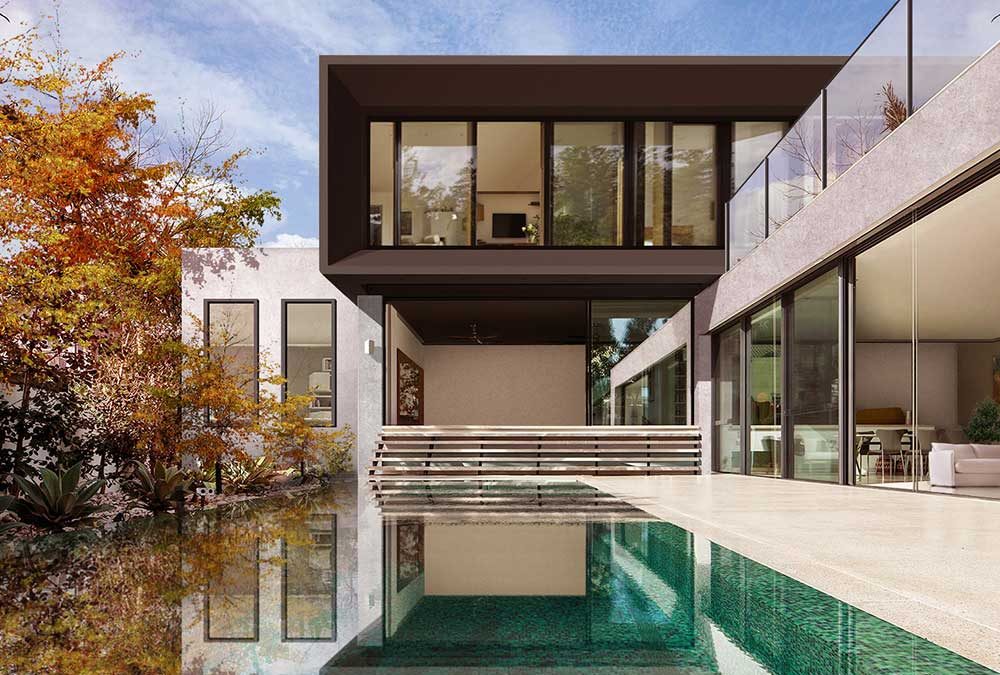 Everybody has a dream! What is your dream?
With COVID seemingly past us, the new world order appears to include "working from home" more and visiting the city offices less. High real estate and building prices have an effect on how you can realise your dream home in Melbourne or Victoria.
Melburnians want that dream more than ever before.
There are different choices to make depending on your particular circumstance; this article offers a house design solution for the many different scenarios Melburnians are presented with right now.
Which scenario best suits your circumstance?
Are you to move to the holiday house now that the city isn't an everyday commute?
You could convert it into that breathtaking oasis you always wanted, and settle by the sea or in that quiet country setting.
Is it better to add that extra study and lounge room to your suburban Melbourne house?
You love where you live but just need extra space and possibly a facelift. We can help you design & construct that much-needed addition. What if we offer your home a facelift, at the same time effectively presenting it as a new home for a fraction of the price.
Are you looking to move to that superb suburb that you have always dreamed of but are priced out?
Looking to buy in that dream location but can only afford a compromised house.
Do you want to have your cake and eat it too?
A development on your property that creates your dream home and pays for it in the process. You could create a sizable family home with a good size landscaped courtyard.
Detonate your existing house and build a brand new energy rated luxury home on your property
Knockdown & rebuild for those who love where they live but loath their existing house. We could help you create that bespoke home that would be a pleasure to reside in.
Invest in a profitable scenario that creates your dream home and a profit
Purchase a development opportunity that creates your home whilst at the same time offering tremendous financial payback. It may not be your dream home, but given the payoff it may offer, your dream might be a simpler life with much more money in the bank.
Have you ruled out any chance of transforming your home because you feel it is unaffordable/unattainable?
You may be surprised at how we have helped people like you realise their dream by unlocking their hidden wealth and using it to their advantage. So don't delete the possibilities before you have spoken to the experts.
Another example of how we helped a couple transform their home without the need for money is the House Trade in Melbourne solution we created for the Seaford couple.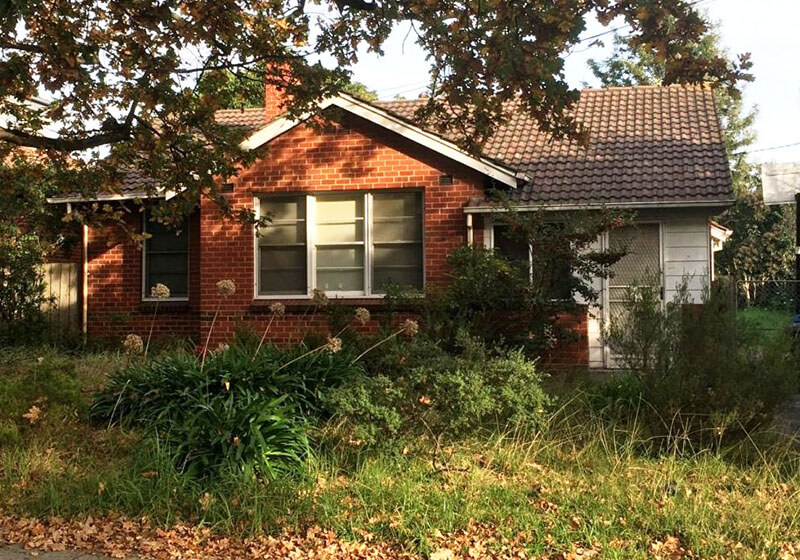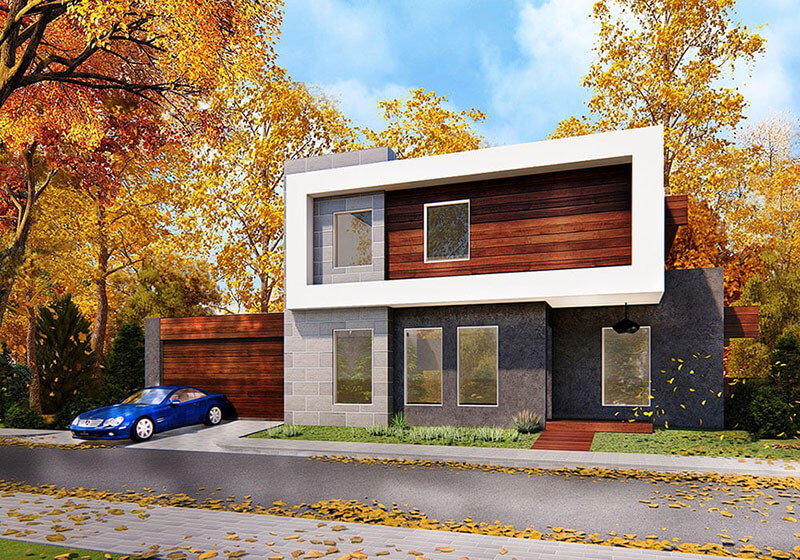 We helped these near-retirees build a new comfortable home on their existing property in exchange for their old, dilapidated house. They also received a very large lump sum payment as part of the agreement.
With over 30 years as Melbourne's house design and development experts, we can consult with you on your particular situation and needs, analyse your property and make very astute recommendations that may cover a number of different solutions. Our testimonials page is filled with clients that are happy that we have helped them customise a house design solution for their particular needs. We have proven over this time that the best interests of our clients are at the forefront of our service, offering our "know-how" to literally change people's lives for the better.
Everybody has a dream! How can we help you realise yours?