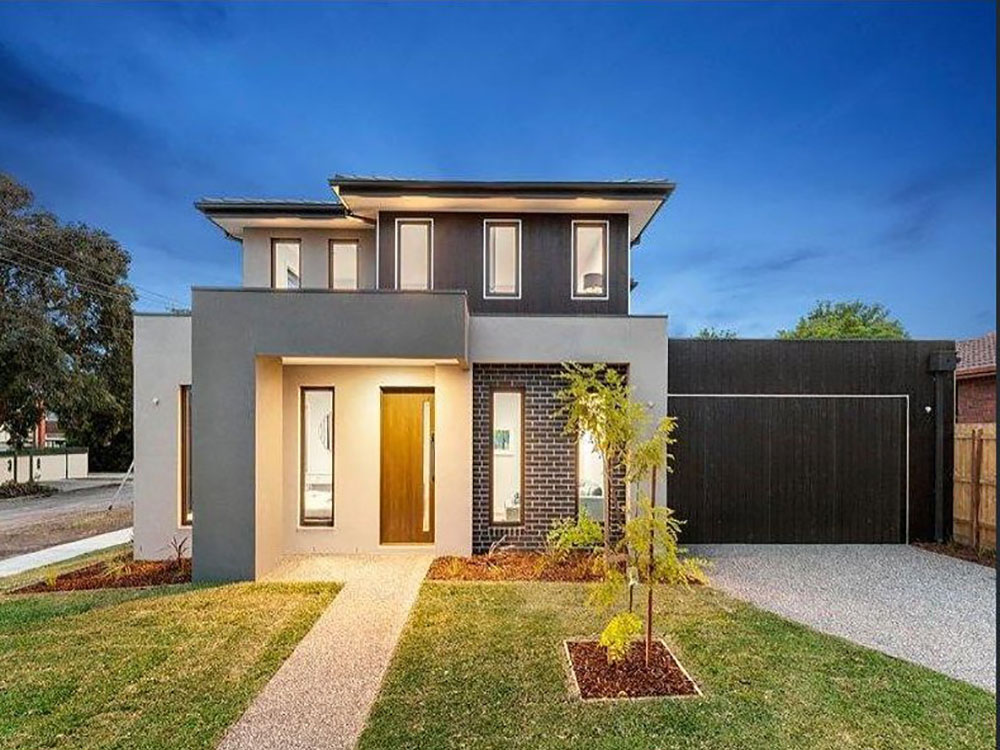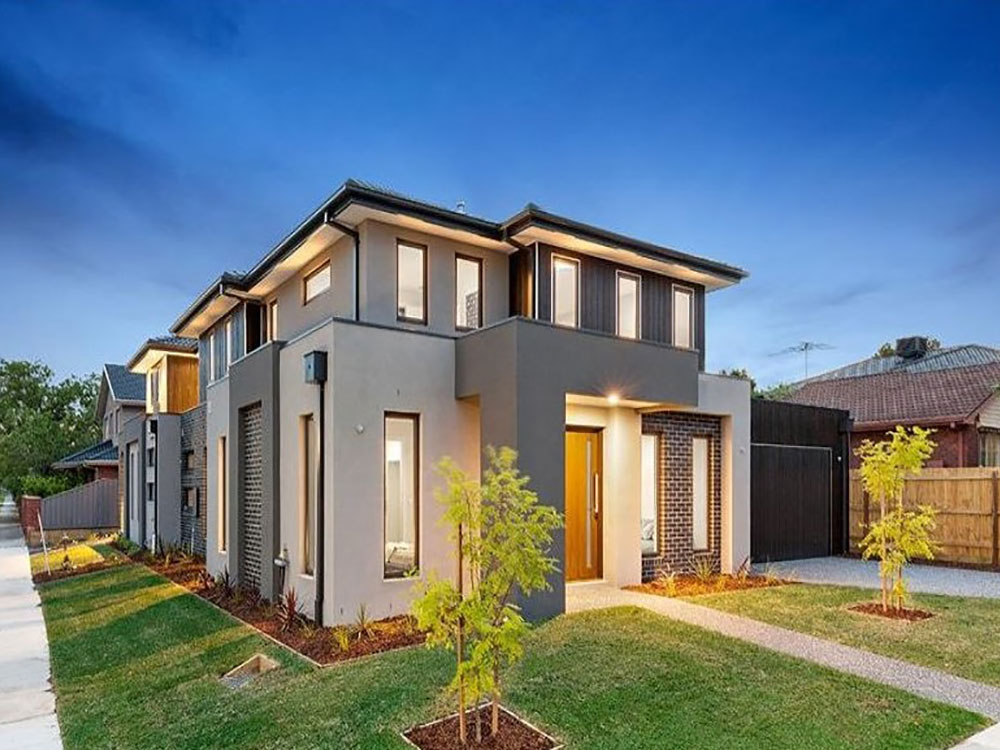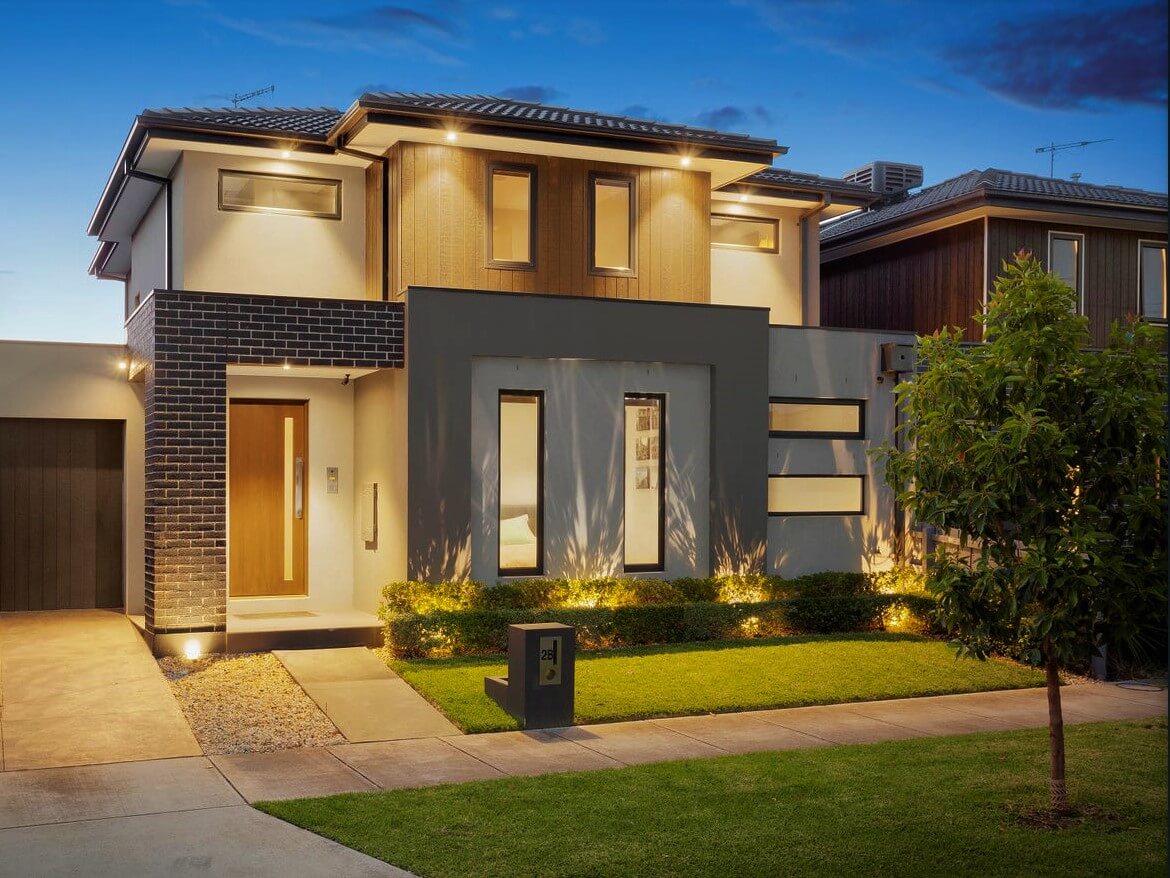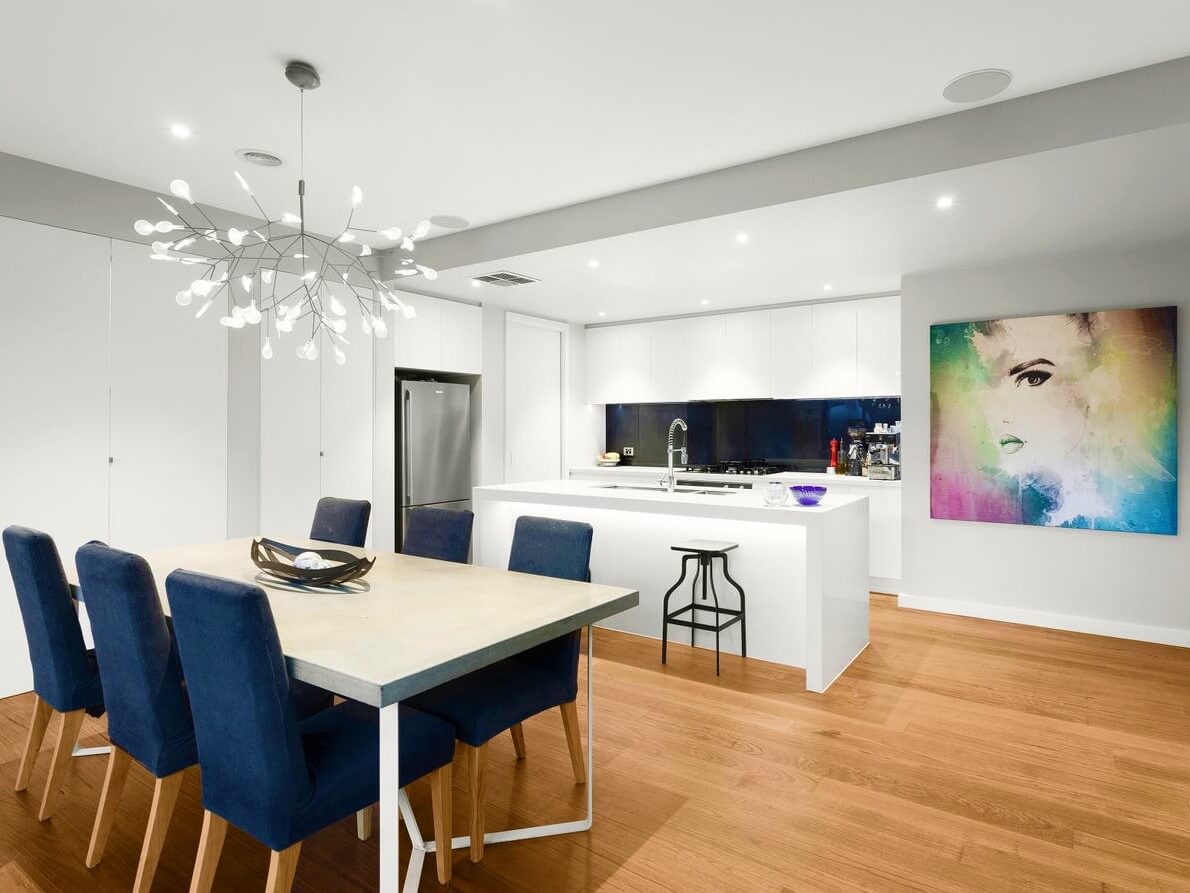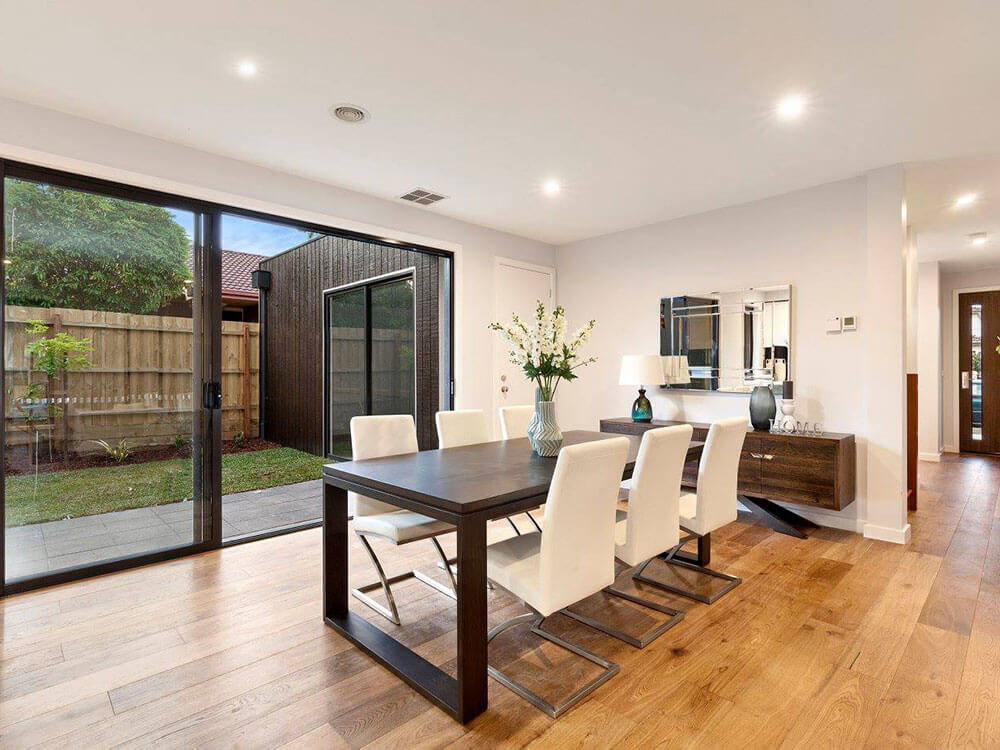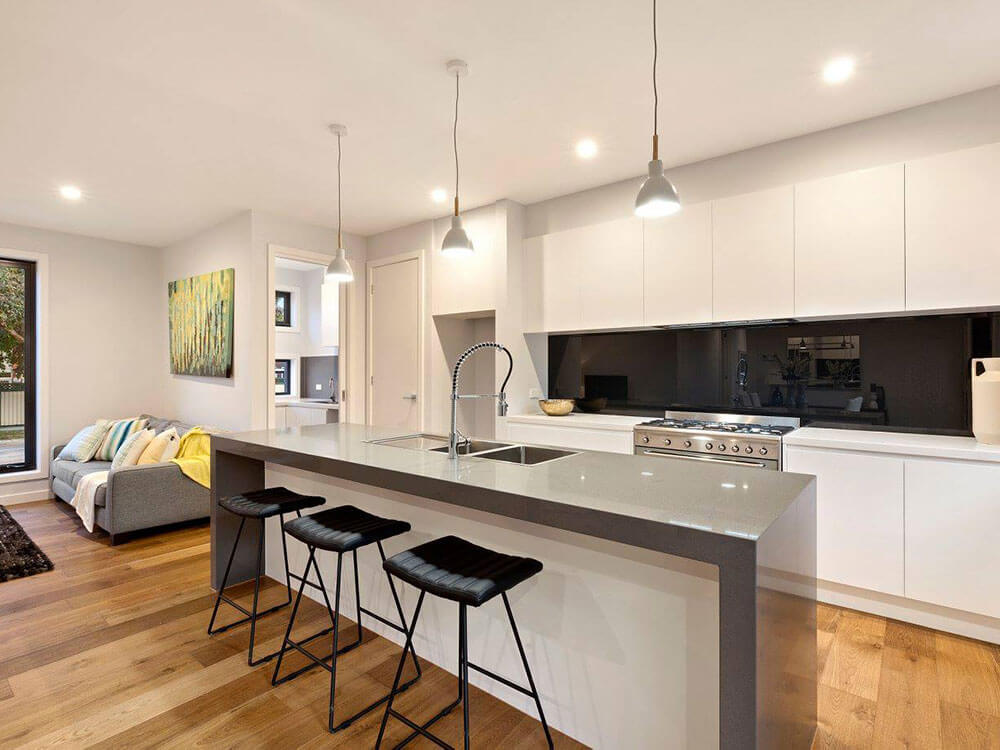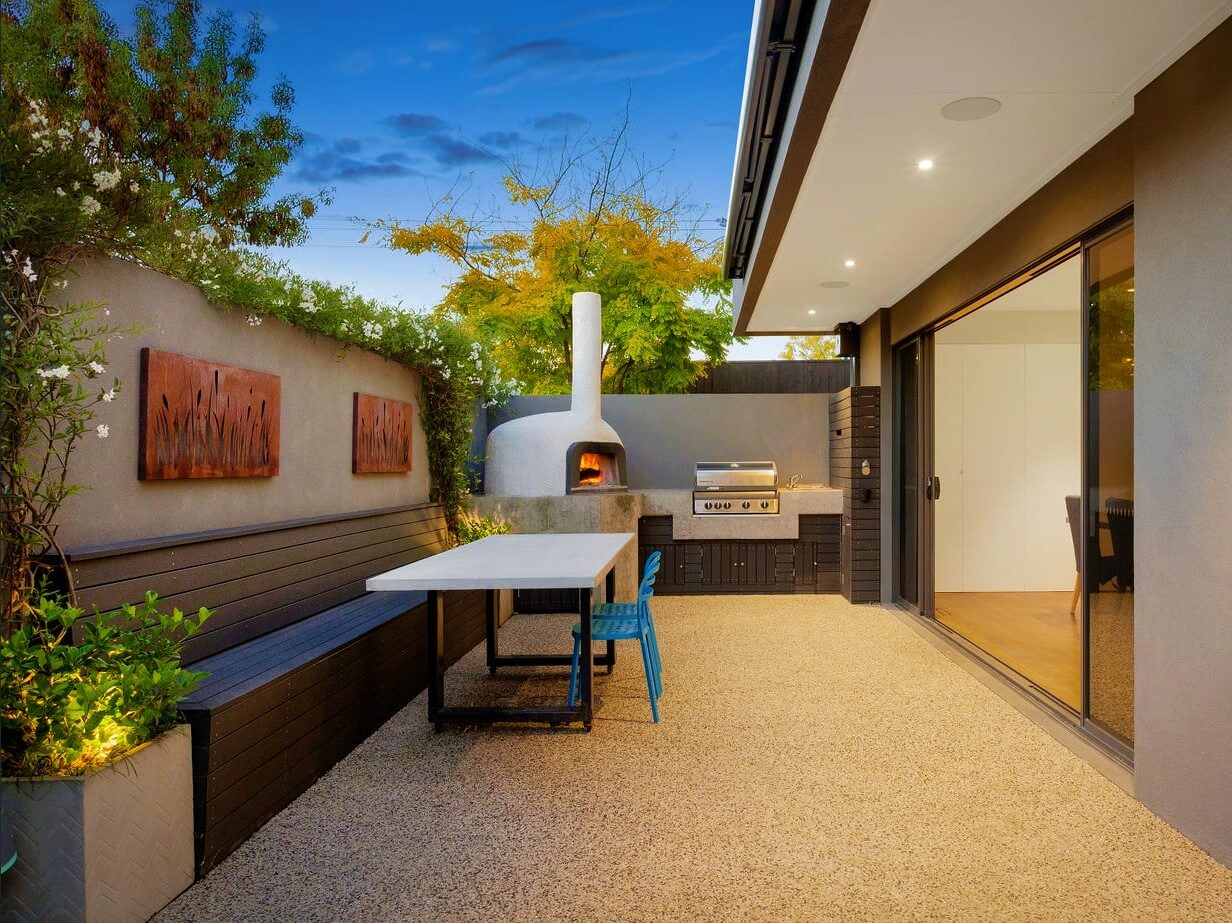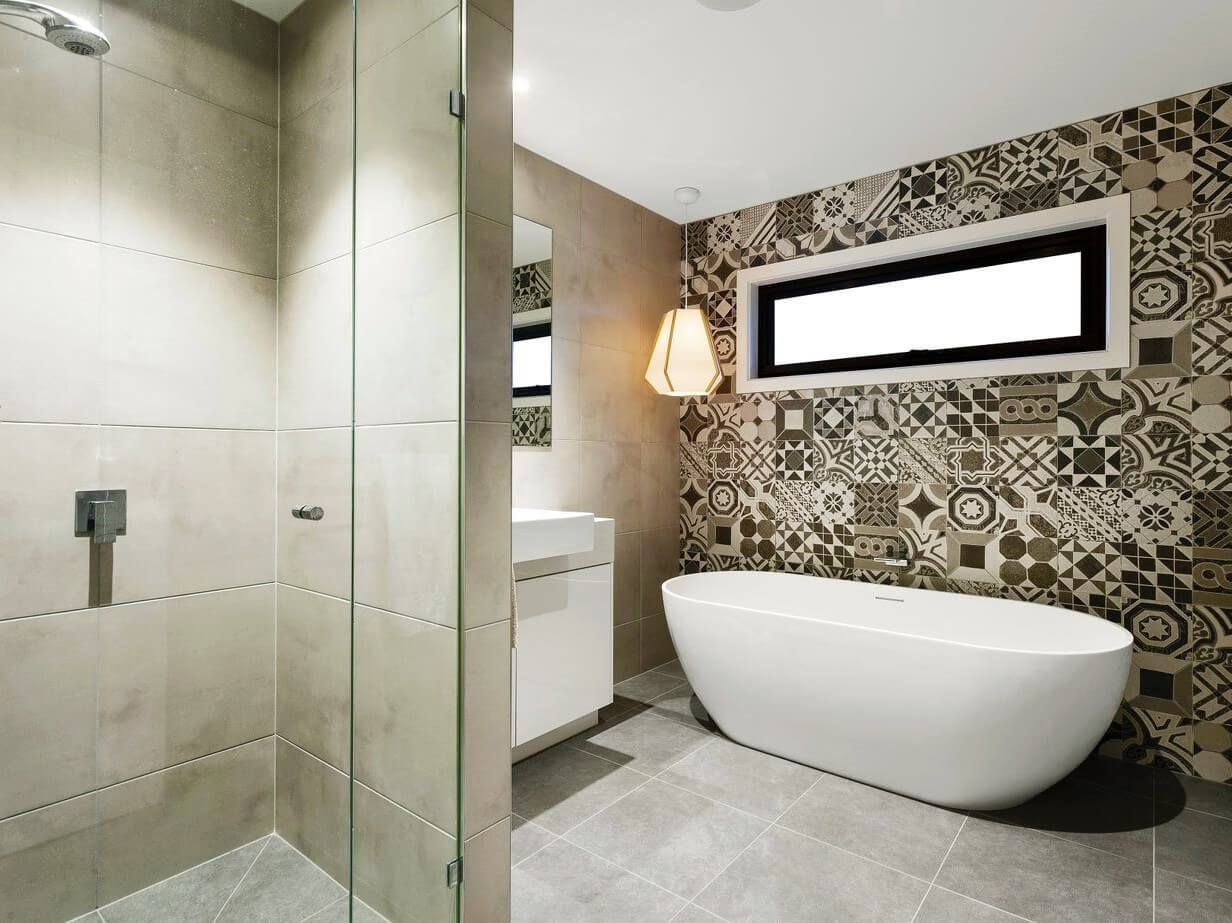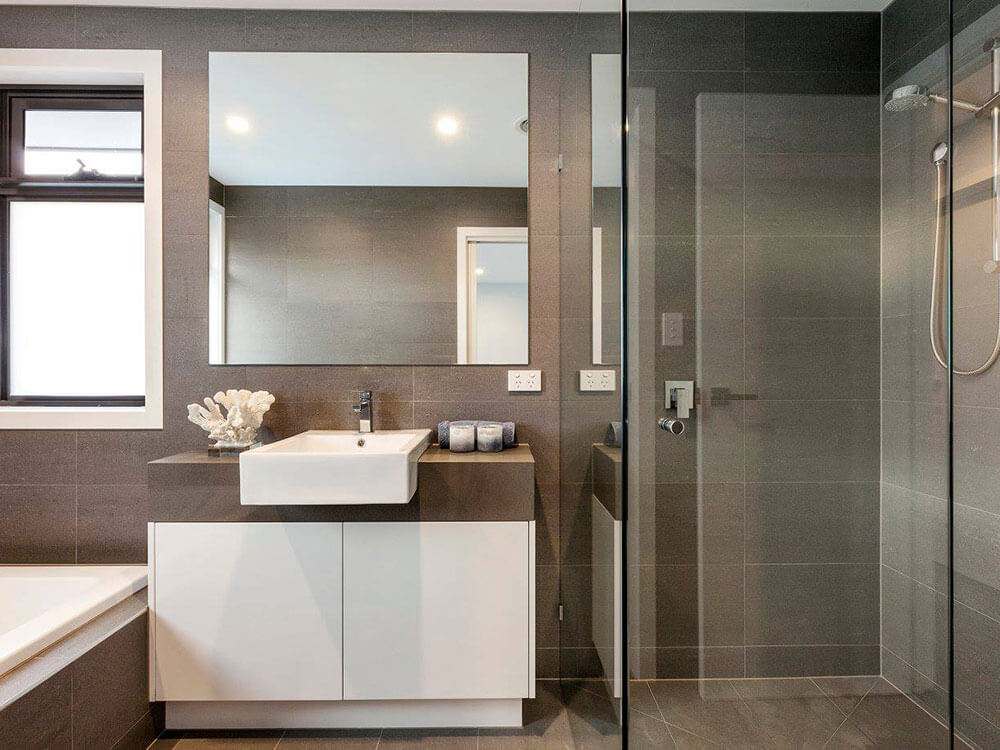 We work with all sorts of customers. It doesn't matter what your age is, how big your family is, or what your very, specific needs are – the team at House Design Solutions is here to help.
That was our goal when we first met a young man who was looking to buy a unit at auction. If he won it, he was planning on extending the footprint vertically and maximizing the useable space.
It's tough when you explore properties at locations like auctions. The cost can be appealing, and it may seem like the process is easy and the opportunities endless. The team here would like to advise against this in many cases. It doesn't give you the opportunity to do your homework and can end up costing you exponentially more in the long run.
Since the customer's vision was a vertical extension, we felt the responsibility to share our two cents. When you've been in the business as long as we have, you amass a certain amount of industry intel. You also build values like the ones that we have on our team and those include the need to always put our customers first. We don't see you as a sale or a bottom line; we see you as a friend and part of our community, with whom we create a lifelong friendship.
This was a great opportunity for the team to keep our client's best interests at heart. The prospective customer appreciated our candor and we remained in contact. We shared additional property search advice and introduced the idea of purchasing a development site himself within his budget.  We also shared the key things to look for in properties like this, and the red flags that you should avoid.
He was obviously inspired. Within a week, he returned with an older house on a corner site in Murrumbeena that was for private sale. This property was completely at the other end of the property spectrum – a fantastic opportunity and we told him as such. In fact, we told him that if he didn't move forward with the purchase, we definitely would. He was sold. He and his fiancée purchased the property and worked with us to apply for a two-house development. After extensive conversations with the council, permission was won for two modern townhouses.
The couple was averse to seek large loans and so they entered into a Joint Venture Agreement with the builder. For those unfamiliar, a joint venture is a partnership where two or multiple parties get together and form a partnership to assets and, of course, profits. Even better? This keeps the mortgage of prospective buyers down. The two homes were constructed on the site at no further cost to them. The builder kept one as payment and the young couple are now living in the other house. A large cash bonus was also offered to the couple as part of the arrangement.
The entire process was extremely rewarding, and the couple were very happy with the end result. As mentioned above, we like to stay in contact with our customers and we certainly did here. In fact, we were grateful to celebrate their impending nuptials and have even visited since then.
The bottom line here is that it's not always about getting the work done quickly. While there's value associated, the relationships we build are priceless.
Click here to read the client's experience.