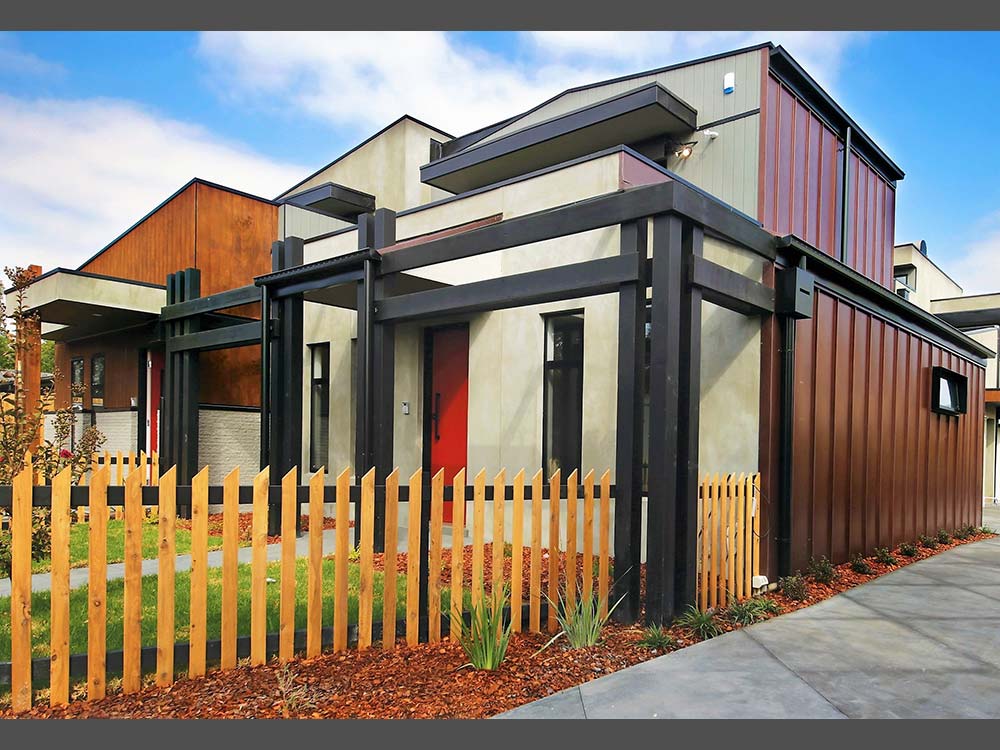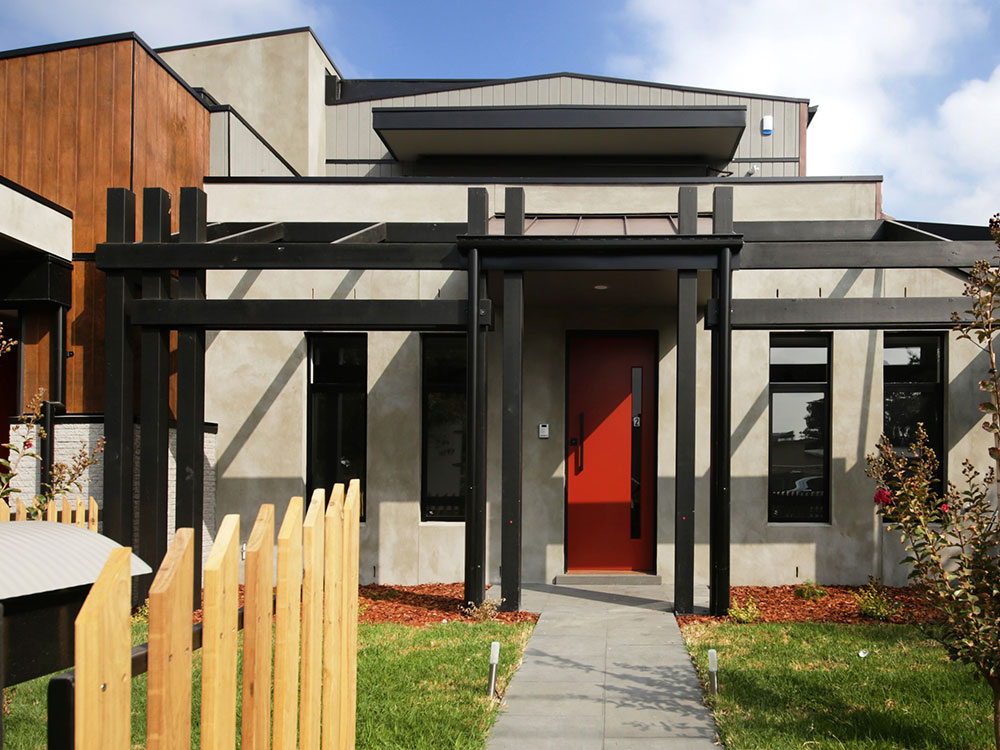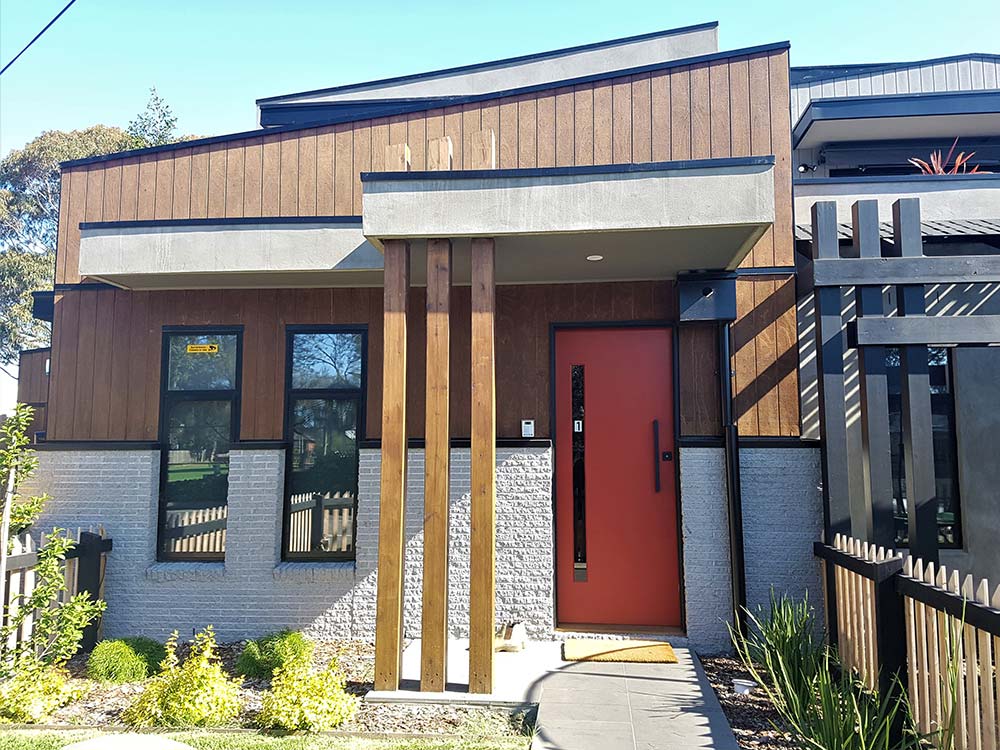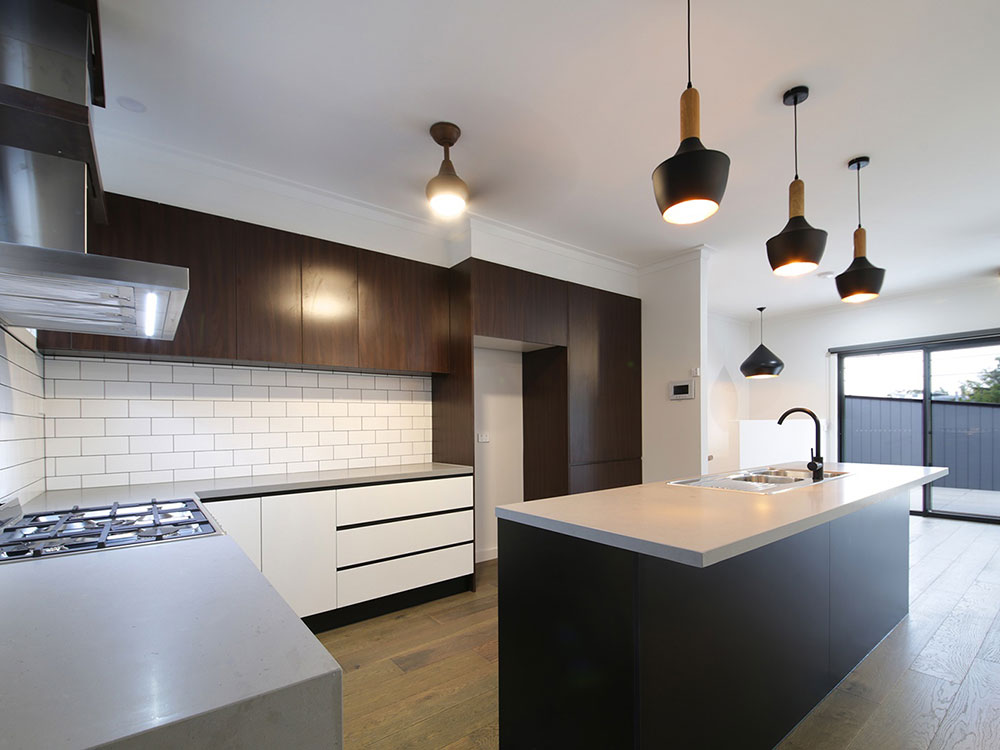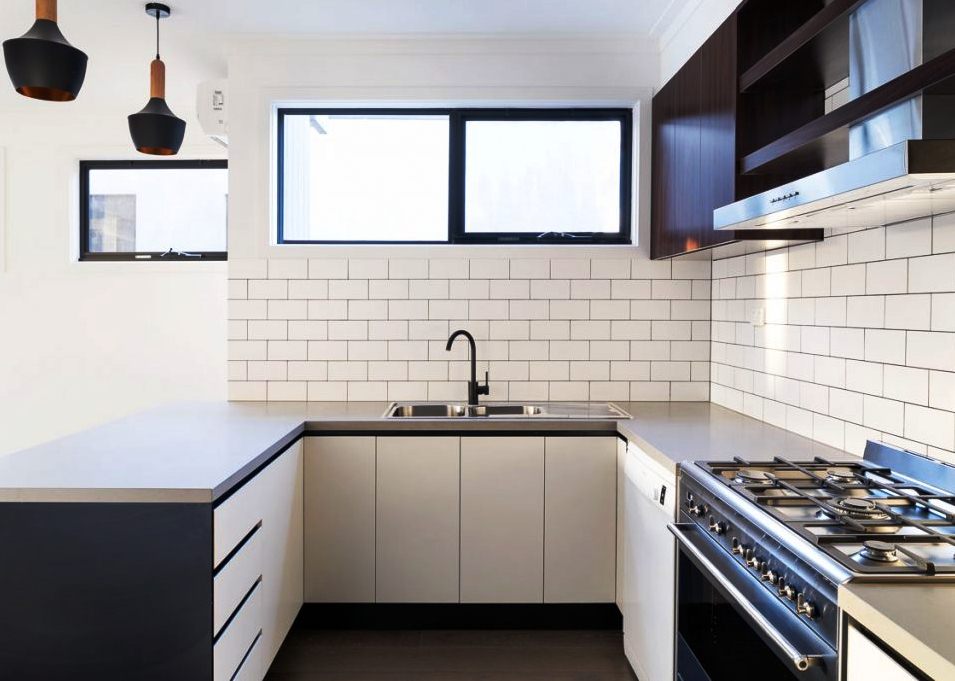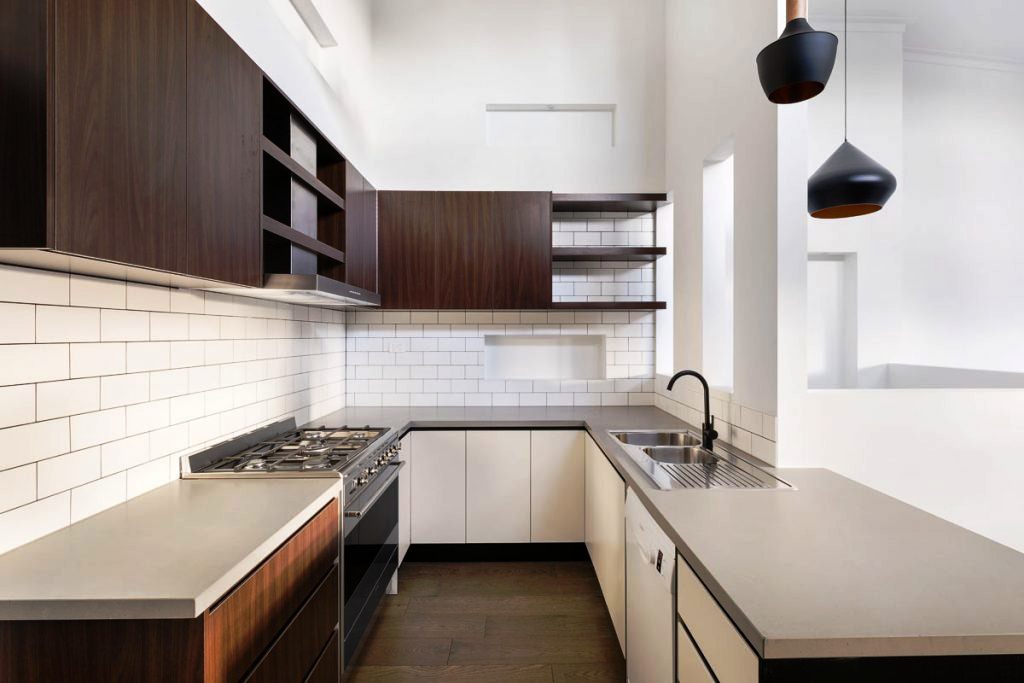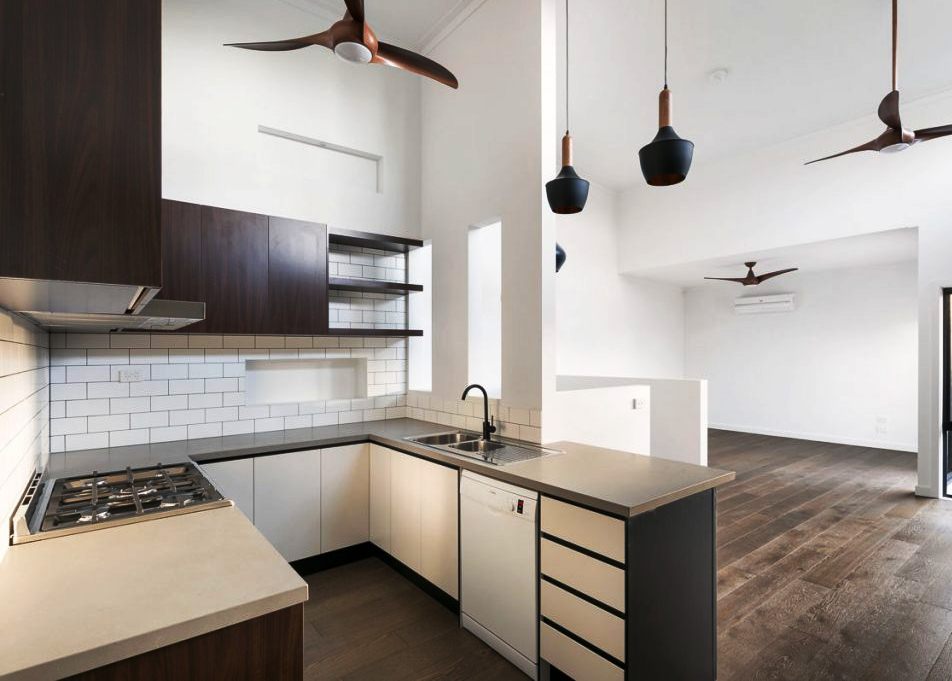 The team at House Design Solutions believes in people. We champion our team and we advocate for our customers. You probably already know that we're best-in-class when it comes to turning your house into a home, but what really sets us apart is our ability to put you first. The priority for us is not closing the sale, it's making sure that you have the best experience possible, in what should really be one of the most important time periods of your life.
We wanted to ensure that this came to life when we worked with this couple from Northcote. We knew that they had a laundry list of needs, varied and applying to all areas of their home. They really thought through their vision – which we love in our current and prospective customers. We always want to bring your wishes to life and will get as creative about it as possible. We also love when you've done your homework – it helps us determine the solutions that make the most sense for you.
It's also important for us when our customers think and plan ahead, and we know that investing in properties can be a really valuable way to spend your time and money. It's a trade-off. Do you spend the money to improve your current home? Build a new one? Or invest in a secondary property while you live in your current home? Each has benefits, and the team at House Design Solutions is always onboard to have these important conversations with you. That was definitely the case with this couple. They made the request to shelve plans for their house extension in favour of investing the money in another investment property.
As mentioned, we really value our relationships with you. As we had built up such a great repour with the clients, we wanted to kick off the conversation about what kind of investment they were getting into. They didn't have a ton of experience going down this path and were a bit unsure on what they wanted.
We take a lot of pride in this work, and the exciting challenges that comes with it – that means that we had no qualms searching long and hard for the perfect investment. In looking at it, the property seemed like it would provide a high yield and long-term growth. We knew that we could elevate the property, adding exponential value and suggested that we could achieve much more than that if they gave us a chance. Thanks to our commitment to good faith and trust, they agreed to take us up on our offer. We experienced the ultimate success and found them a development site opportunity that was both off-market and well underpriced.
It's always stressful to add a home to your portfolio – regardless of if you plan on moving in immediately or looking at it as an asset. We made a great offer to the owner but insisted on longer settlement terms releasing the time and cost pressure. After some hard work and difficulty with council we won permission for four units on the site. We entered into a Joint Venture arrangement with the Northcote couple and developed the site very successfully as a team.
Our Northcote couple felt the same way – "The success of our project was only possible due to close collaboration with Paul and the team at House Design Solutions. In our case they made it happen for us and exceeded our expectations."
Such successes are not always possible, but these clients saw great return on the investment, thanks to the values and principles that the House Design Solutions team contributes to our partnerships.