HOUSE DESIGN SERVICES MELBOURNE
We love helping our clients improve their living environment through unbiased advice using great architectural solutions complimented by skilled craftsmen.
We hope to ensure the success of any project by offering our network of tried and tested industry professionals, most of which cannot be easily found on google. Acting as a conduit between the inexperienced home owner and the "down to earth" builder, we feel it is important that the client has contact with the most appropriate builder for their project.
We offer Joint Venture Proposals to create opportunities for our clients beyond their expectations. Read our amazing case studies here.
For over 30 years we have helped our clients realise the maximum potential from their property, whether they have chosen to renovate, detonate and rebuild their dream home or sub-divide and sell. The suburbs of Melbourne are full of fine examples of our creations, many are hidden treasures but some are displayed in our photo gallery on this website. We are proud of our results and the relationships we have built with our many happy customers.
Our Joint Venture Offers have also helped many of our trusted clients build without the financial burden or risk.
We are a member of the Building Designers Association of Victoria (25 years running) teamed up with fully certified and accredited industry experts including award winning Master Builders all motivated to help you realise your dream.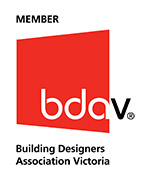 CUSTOM HOUSE DESIGN MELBOURNE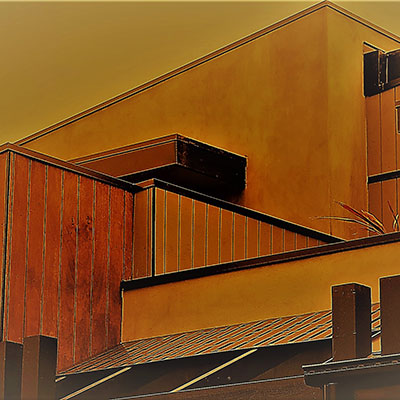 Feasibility Review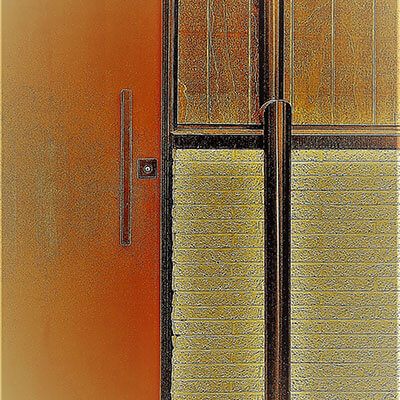 Architectural Plans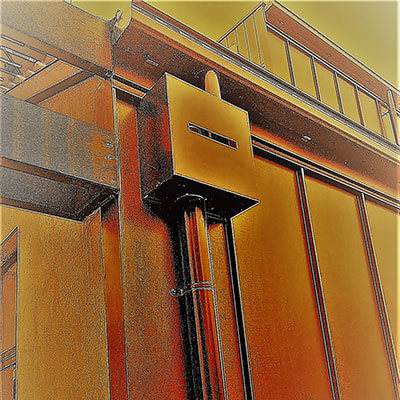 Joint Ventures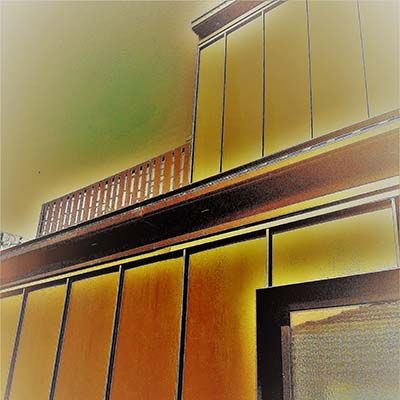 Unit Development
WHY US?
We care and we would love to help you with your House Design Solution!
Our extensive experience and industry know-how is offered to our clients via. a personalised "one on one" service where the person you talk to is the same person designing and detailing your home. This boutique "small company experience" is complimented by an extensive network of tried & trusted expert industry professionals built up over years and offered to our valued clients.
Our willingness to help combined with our experience, backed up by such a great network of chosen experts ensures you are in good hands.
Drawing on 30 years of experience and with a level of care and accountability not often seen these days we are a very good choice for your housing project whether you need traditional House Design & Drafting Services or wisely choose the benefits of our customised Design and Construct model.
We would love you to join our long list of satisfied clients comfortable and happy with your new house design solution.


FEASIBILITY REPORT

Get a copy of our "Renovate or Detonate" report, showing you how we maximise the value of a real property in Melbourne.
RECENT NEWS FROM HOUSE DESIGN SOLUTIONS
For homeowners wanting to knock down and rebuild 2023's market conditions are proving a real impediment. We offer services that can help!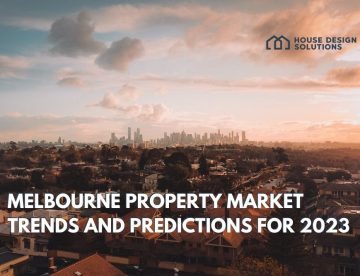 
We again courageously offer our Melbourne Property Market Predictions for 2023, forecasting what we think…
Your ageing house should be more than enough to fund your Retirement Villa. Read how you can both downsize and improve your living conditions.