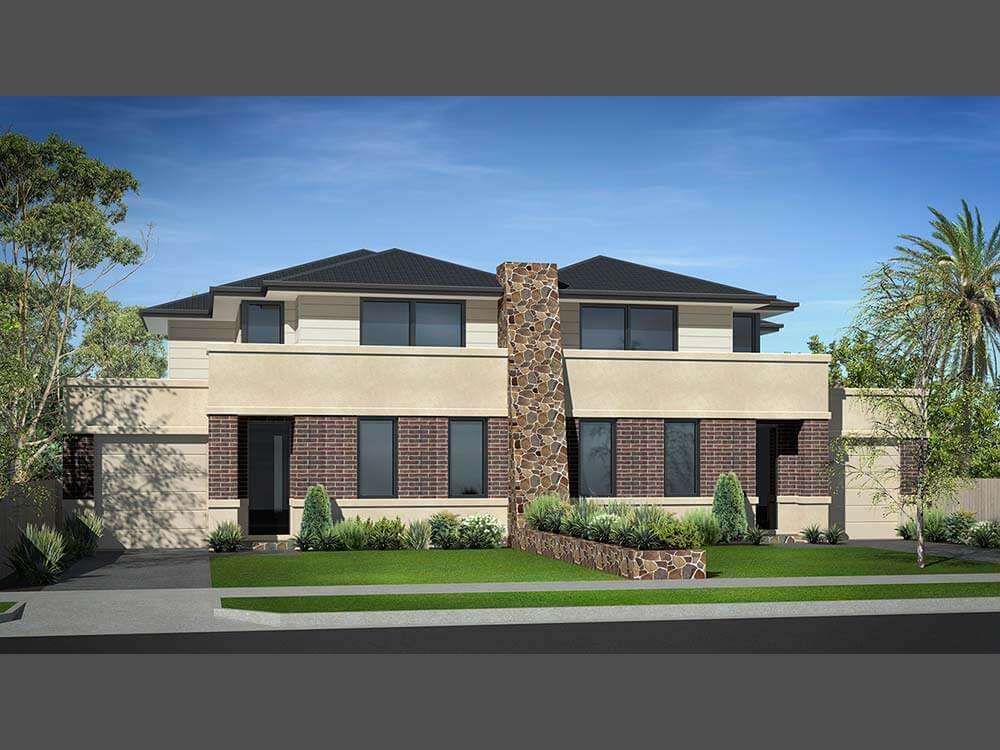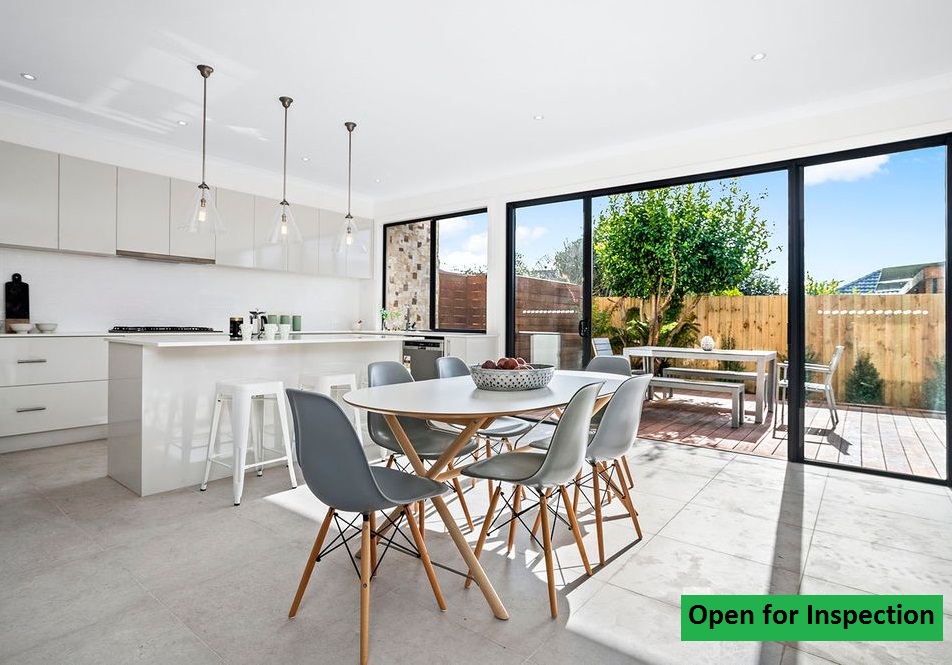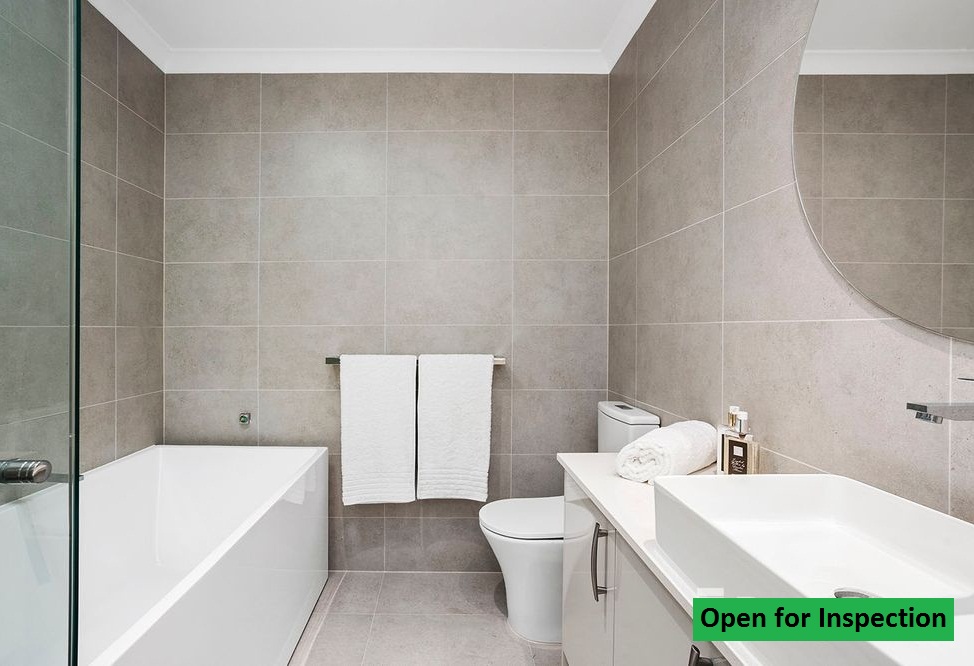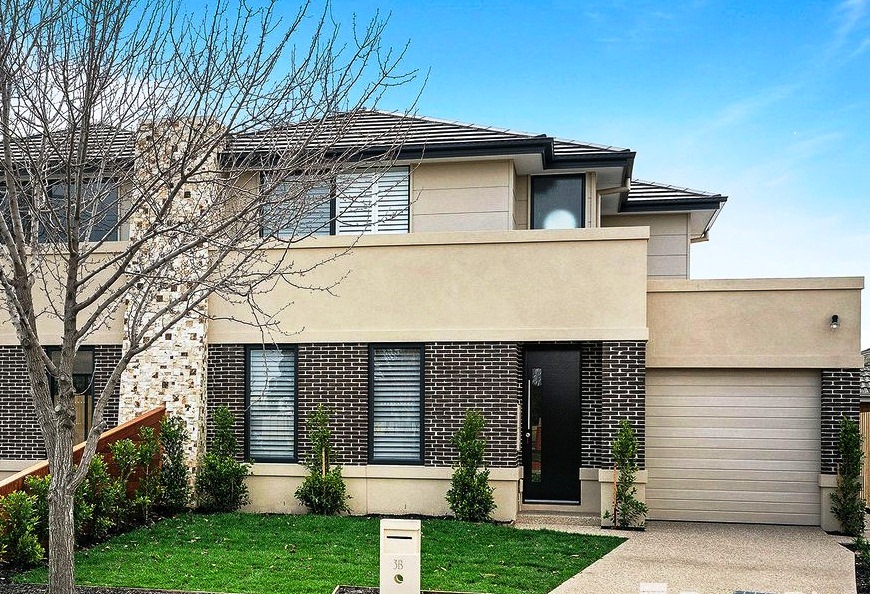 CONTACT US FOR A PRIVATE INSPECTION OF THIS PROPERTY
Cheltenham is a beautiful part of Melbourne, and there are many reasons why our current and prospective customers decide to make the move there. It's close to Southland Shopping Centre, major roads, schools and is a booming bayside suburb only a short drive to the beach.
This particular property owner didn't want to leave the area, but the home had become difficult to live in. Too hot in summer and too hard to heat in the colder months. The bathrooms were aging and the kitchen needed a complete overhall whilst the house was really too small for what was needed.
Extensions and renovations can be costly on old houses, and in this case the homeowner simply could not afford what he needed. This could have been the end of the story but luckily for him, the team at House Design Solutions thrives on creativity and loves a challenge. We love to think of unique and interesting ways to take care of all of your needs, while still ensuring that we get the work done quickly and in a cost-effective manner. So! Challenge accepted…
The proposed result was a brand new three-bedroom family home for the owner.
Sounds expensive, right?
We offered to move forward with building two side-by-side duplex family houses on the site. The kicker? We'd keep one as payment. This meant that the homeowner got their dream home, a new three bedroom seven-star energy rated home with a sizable landscaped back yard at no further cost AND a significant lump sum bonus payment as well.
The process moved along at an impressive speed. This is thanks, in part, to the camaraderie and teamwork that you get from our network of industry professionals. It's also thanks to the elevated nature of communications that we continue to have with our customers. After all, when we win, you win!
The project was completed in late 2019.
Client is happy and dwelling 2 was sold for a near record price in this location translating into a higher bonus for the owner.
Questions? Let us know. The team here at House Design Solutions would love to hear from you.
If you are interested in seeing the finished project close up, contact us for a personalised inspection.