For over 30 years House Design Solutions have been offering our clients Unit Development design, drafting & planning application management expertise.
Unit development planning is not for the faint-hearted but it can be extremely profitable if done well.
Our basic UNIT DEVELOPMENT PLANNING SERVICE helps our clients by guiding them through their project from the initial design to shovel ready. Our aim is to value add our expertise but allow our clients to control their projects themselves in a cost-effective manner.
This is our basic service offered with care and attention to detail to those who wish to develop and feel they can manage their role with our help.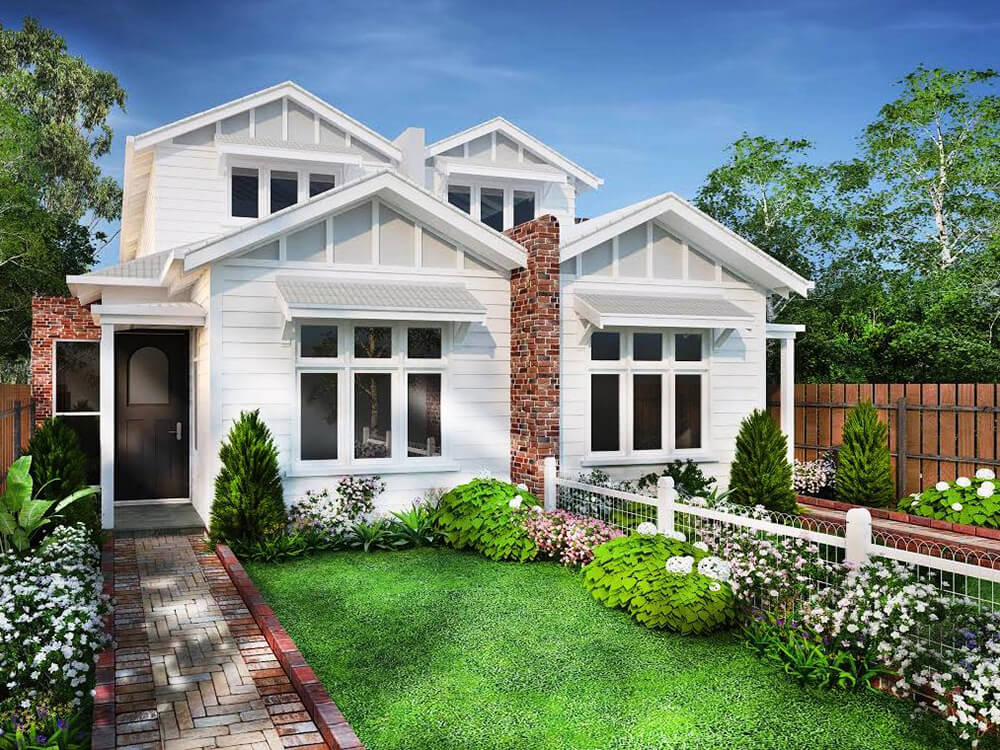 You do not need to be an expert to profit massively from development; we are the experts and we can help you enjoy developer type profits whilst you "work your day job".  We can handle the architectural side of the process offering our expertise and network of industry professionals to ensure the best results are realised. We introduce & recommend our various consultants but leave it to you to either engage them or choose your preferred industry professional.
At every step we will guide you towards the next, we will help at our standard rates and offer extra advice where needed usually all the way until the project is shovel ready. We usually then leave you in the builder's capable hands to bring it to life.
Of course, there is an art to choosing the right builder but that is another story.
If you want to read about our client's experiences click here.
Contact us to discuss your property.