If you love where you live but don't enjoy your ageing house you may consider transforming it into something more comfortable and more suitable for your future lifestyle. Your current house may need a lot of work, have too many steps, or is too cold in winter and quite hot in summer.
A lot of Melbournians are downsizing into a more manageable home environment.
Downsizing their house whilst upgrading their home!
Unfortunately, some give up their wealth in the process or move to a location they do not like often selling their main asset at market price and in turn buying a smaller but better home off some developer. Although the end result is a desirable low maintenance home that is a pleasure to live in, the loss in equity seems a shame when there are more fruitful alternatives available for property owners.
If you cannot afford the cost of a renovation or extension but desire an upgrade to your current living conditions you may be able to pay with equity rather than with money. You may actually have the equity needed without knowing as it is often locked away in your property only visible to an expert eye.
House Design Solutions can help you achieve your goals by first unlocking your property's extra equity, turning your site into two sites. THEN, using this extra equity we can build you a brand new custom-designed home to suit your needs on the site created. We can subdivide and keep your ageing house as the payment; most times we should be able to offer you a significant lump sum bonus depending on your circumstances.
A comfortable new home for you, worth more than the original, in the same location and a bonus payment at no monetary cost to you!
Your new 6 star house and landscaped gardens will require less maintenance and lower energy bills freeing up more time & spending money for your downsized lifestyle, and you will only need to move once.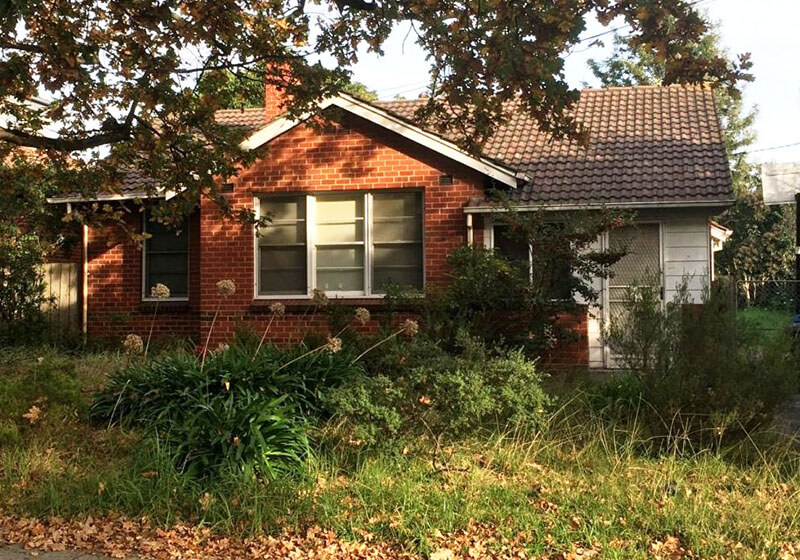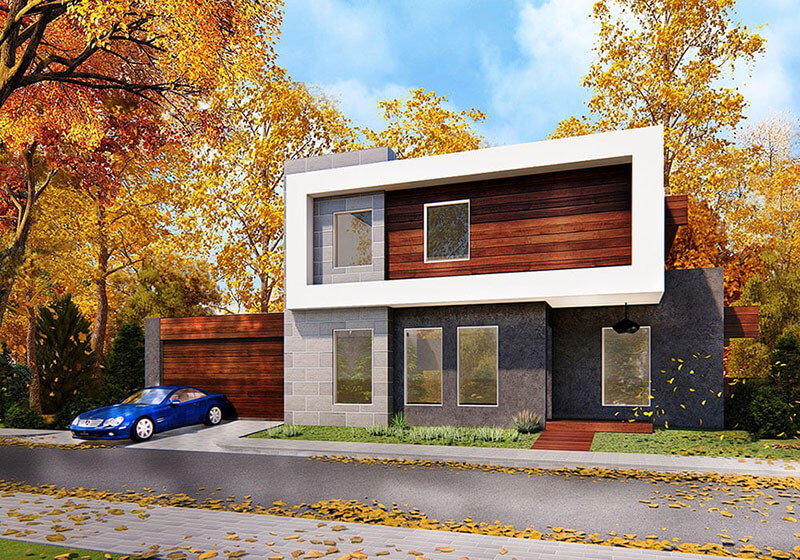 This opportunity usually suits corner sites or properties with large rear yards in established areas. Your ageing house may be worth more than you think even in its current condition, you just need to consult the right people to help you take full advantage of  your situation.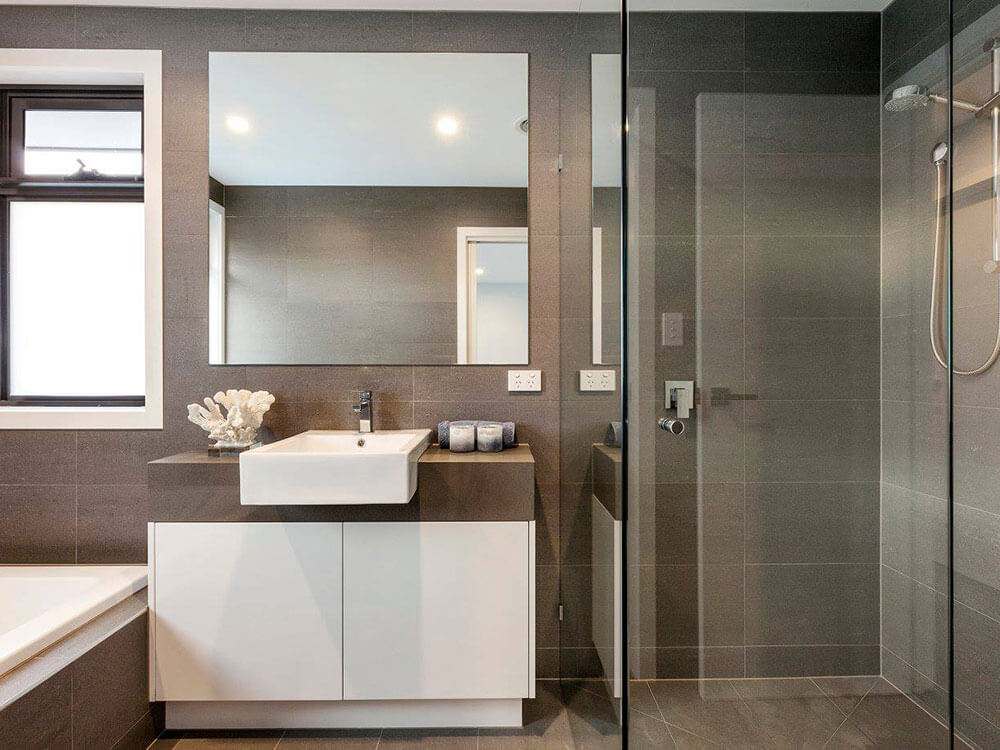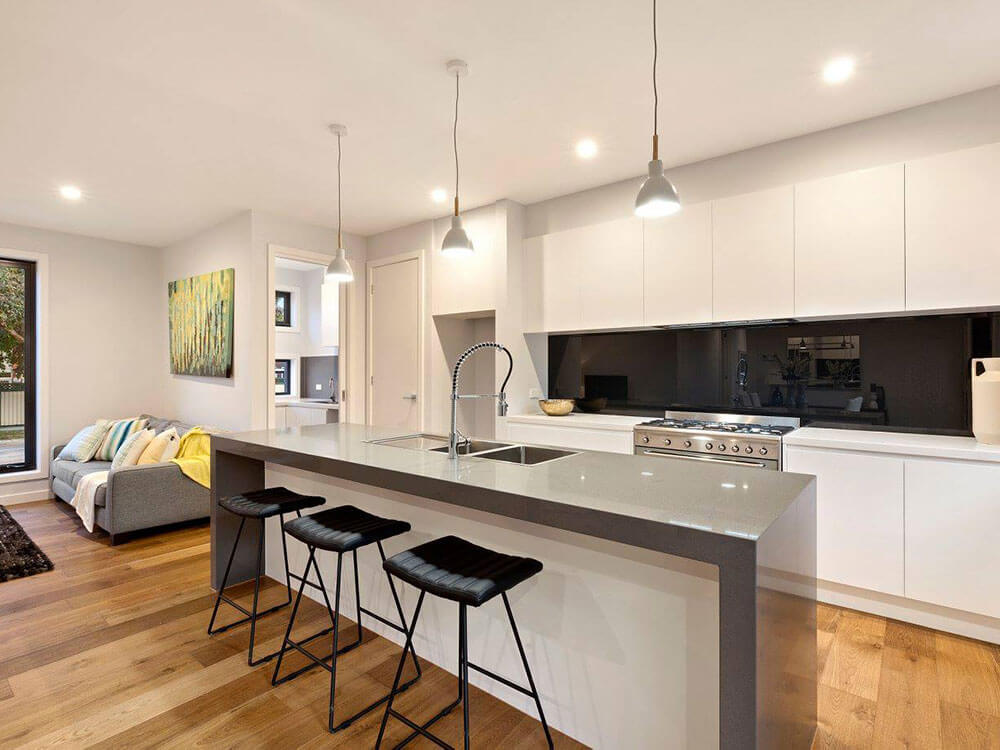 Some of the benefits of being clever with your house downsize are listed below:
You get to design and customise your new layout and colours
No need to climb steps into your house anymore
All new houses are 6 star rated meaning they are more comfortable and are easier/cheaper to heat and cool.
You only need to move once
Often there is a bonus payout
No need to deal with agents and open for inspections when selling
No costly pre-sale house makeover required
No need to deal with agents and open for inspections when re-buying
The final result should be an increase in your personal wealth
You should enjoy lower living costs & bills
Your new home and well landscaped garden will be very low maintenance
Luxury items such as a pool or lift may now be affordable
House Design Solutions have been specialist's in house design & development in Melbourne for over 30 years and consider all options in order to present you with the best solution for your particular circumstance. The key is to create your new home using the hidden equity in your ageing property without giving away too much wealth to developers, real estate agents or the taxman.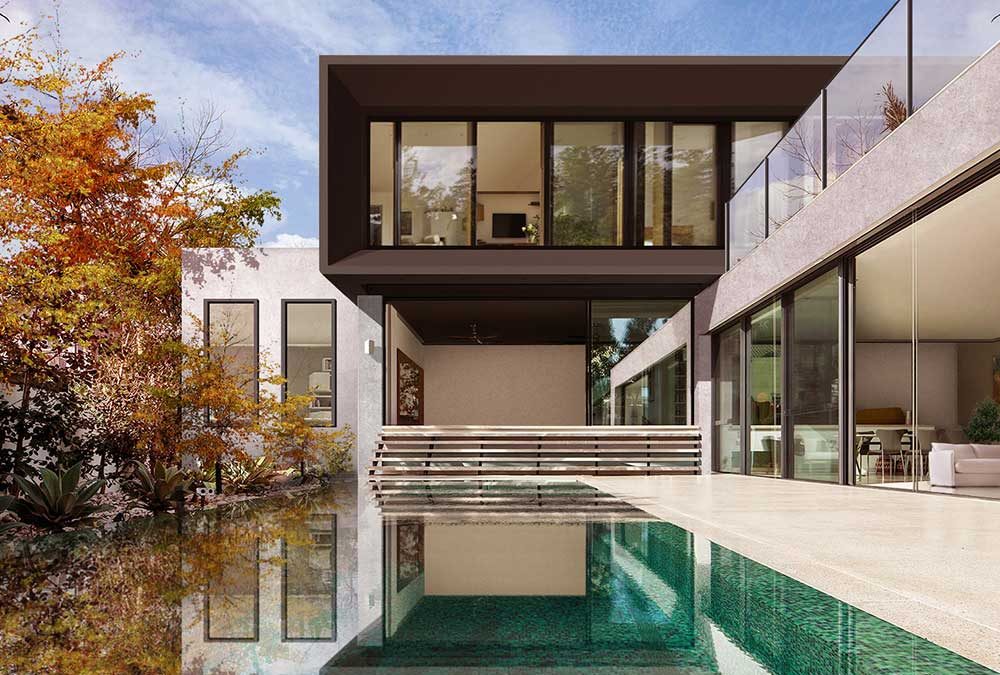 Over the years we have pleasantly surprised people with what is possible by unlocking the hidden wealth of their property and using it to help them get ahead. Often our clients have been pleasantly surprised what is possible in their financial position by harvesting the developer's profits themselves.
We can transform your home, increase your comfort levels and "future proof" your life by lowering the burden on maintenance, accessibility and energy bills. If you have a home in Melbourne's middle suburbs that needs upgrading and you are worried about the costs or do not wish to take out a large loan then Contact us to discuss your alternate options.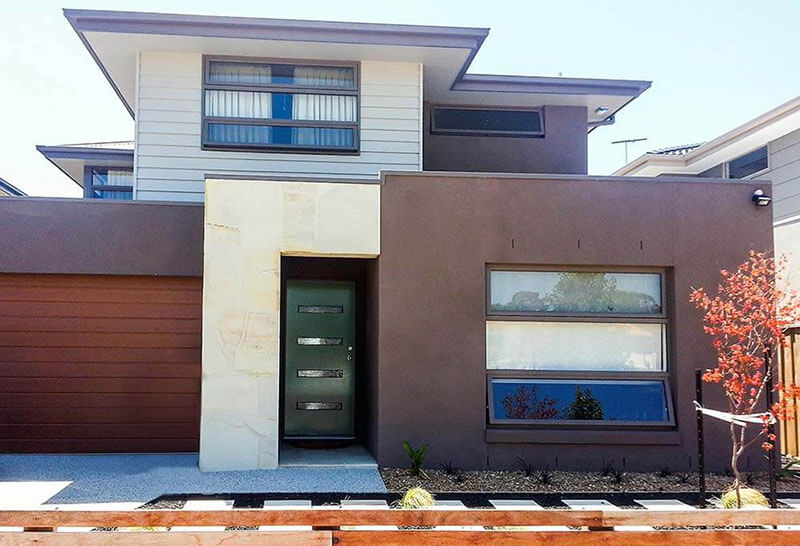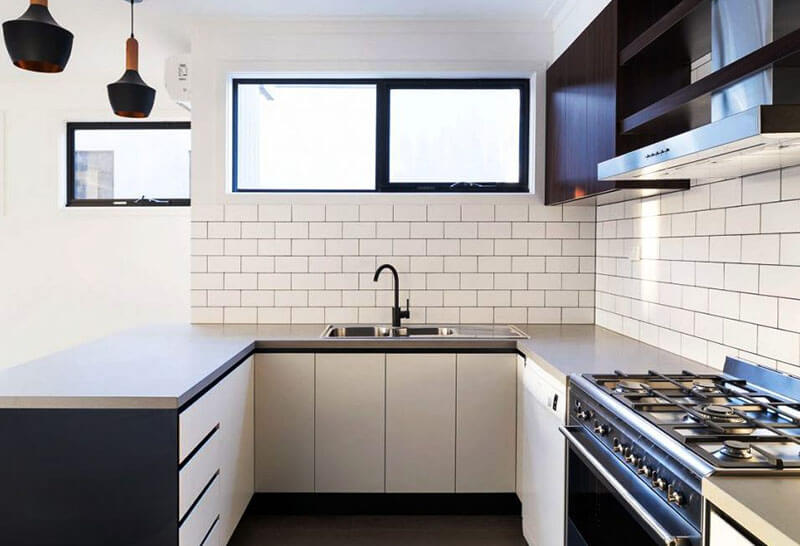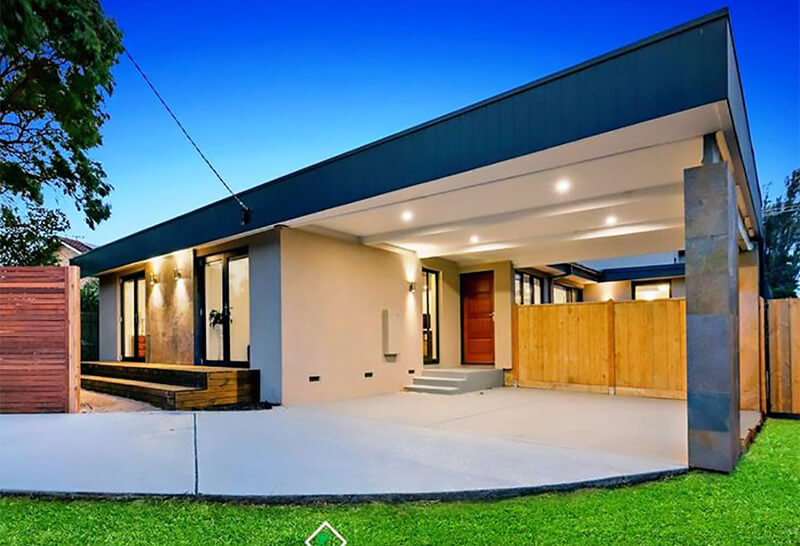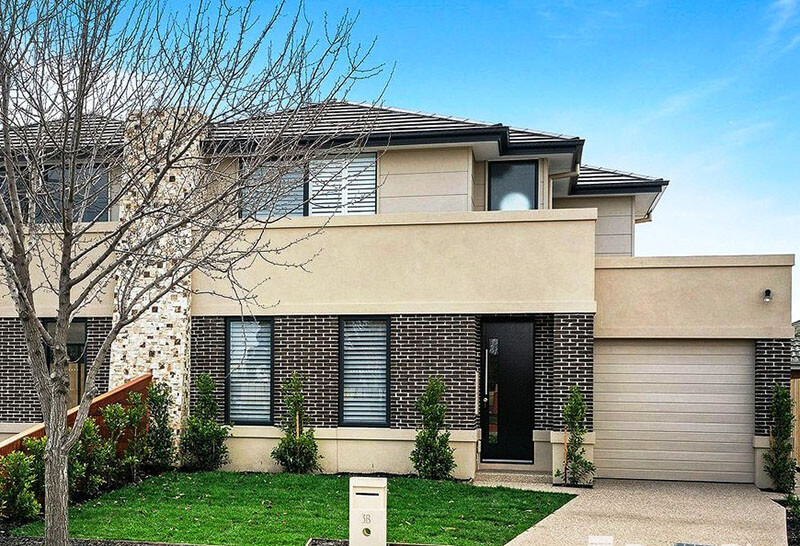 Ready to unlock the value in your existing home?