Living in a comfortable home doesn't have to cost the earth.
In fact, House Design Solutions can easily create a sustainable home that saves you money while offering you the extra comforts that you deserve.  The "Work From Home" phenomenon has further elevated the need for comfort, energy-saving and environmental sensitivity in house design.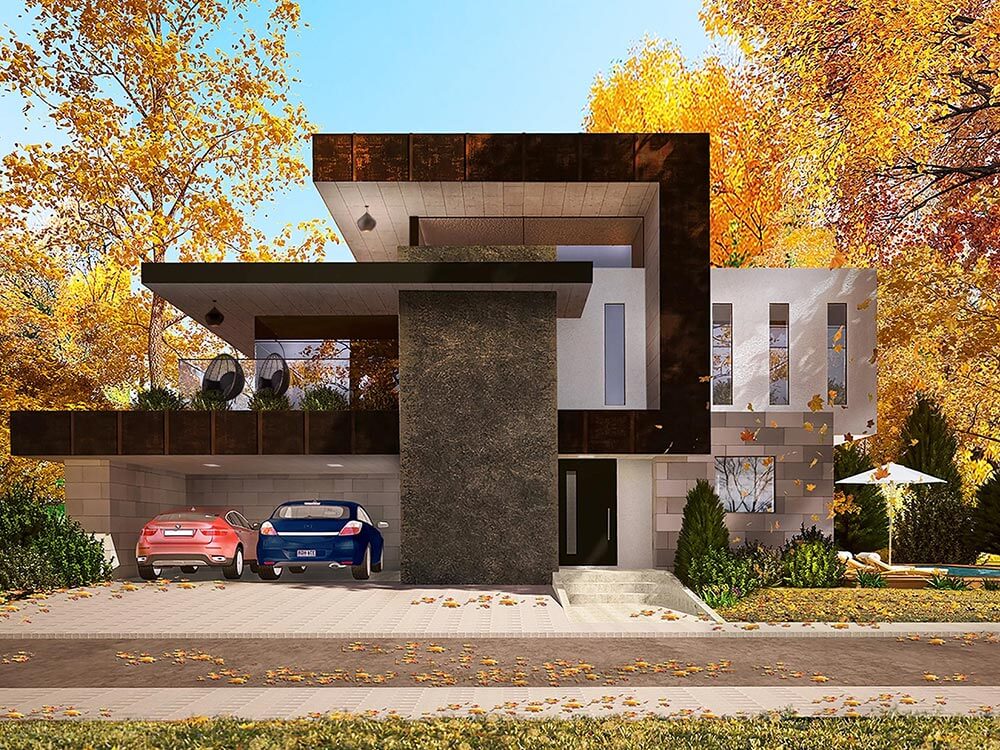 Over our 30 years of designing houses for Melburnians, the team at House Design Solutions has always prioritized sustainability as all of our home designs are well thought out and offer "eco" design measures automatically integrated into their planning. Even the "unsuspecting" client has enjoyed the benefits of our sustainable house design measures embedded in their design automatically via. our no "bells & whistles" approach to value-adding on every project.
Our Sustainable House Design Service takes this to another level. It is for those who want to prioritise the performance of their house to cutting edge levels.
Many believe that building "eco friendly" means sacrificing design or comfort and increasing costs. It's quite the opposite in fact!
House Design Solutions design sustainable homes and developments that are more comfortable, light-filled and cheaper to run, ultimately increasing their value. Further to this, well-designed homes more easily meet the government's minimum standards on energy rating.
There are two basic design pathways to achieving the minimum required star rating for homes:
Creating an intelligent design that almost automatically achieves 6 stars seamlessly, or
Taking a poor design and throwing money (upgrade measures) at it until it finally reaches the minimum 6-star requirement.
Not only is the first pathway more cost-effective to build, but the well designed, passive solar homes will also inevitably perform better during their life cycle, heating & cooling themselves. This will ensure even lower running costs and a more comfortable living environment. Although lighting is not assessed in relation to the government's minimum star requirements, natural light is an important factor in any happy home environment and is a proven winner at resale time.
Sustainable Design Principals are automatically incorporated into our design FREE OF CHARGE as part of our basic service when we are allowed the design freedom to value add.
Sustainable Development is Smart Development!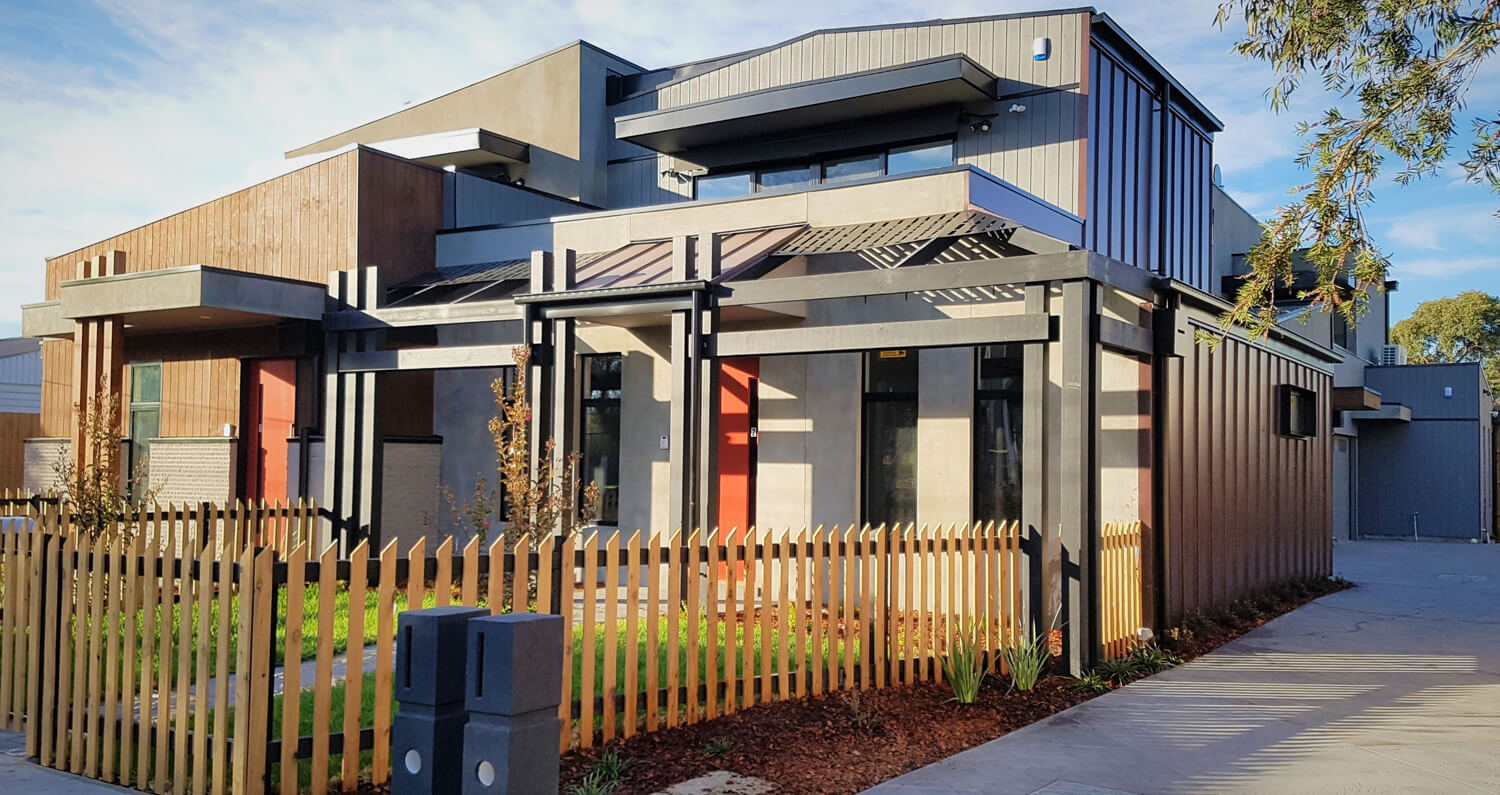 Unit Development can also prosper from the sustainable design if incorporated cleverly as demonstrated in our Fairfield Unit Development. Our cutting edge, 7 STAR energy rated townhouses built in the "village" a few years ago rent really well, offering tenants "walkability" combined with very low energy bills and reduced water usage. They were leased ahead of time and have been hardly vacant which is a big tick for any investor. Situated on the train line across from Fairfield Primary School, we adopted an innovative approach to the design, turning our back on the train line behind and orientating all units to enjoy good north access.
Adopting an innovative design approach, we achieved a higher density development, with the council's blessing, at lower construction costs that save the tenant on their bills which in turn attracts higher rental yields. We converted a troublesome railway property into a project that adds significantly to the neighbourhood, the environment, is a joy for tenants to occupy and is a "landlords dream".
Sustainability in House Design can focus on many aspects. House Design Solutions prioritises "value for money" eco measures over those that do not offer a justifiable payback.
There are two basic categories of sustainability measures in house design:
1. Passive measures, including zoning, orientation, cross ventilation, glazing upgrades, shading and the clever use of thermal mass. These measures are more about astute design than the expense and can usually be adopted for little cost if thought out well. Our expertise on these matters is offered free with our service.
2. Active measures are usually added "devices" aimed at saving energy/water. These include water tanks, PV cells, solar boosted hot water, mechanical shading and "smart" heating systems. These usually cost money but if you are clever you can utilise government incentives to limit the cost. More importantly, wise incorporation of some of these measures will ensure considerable payback quickly and should start to see profit early in the lifespan of your home.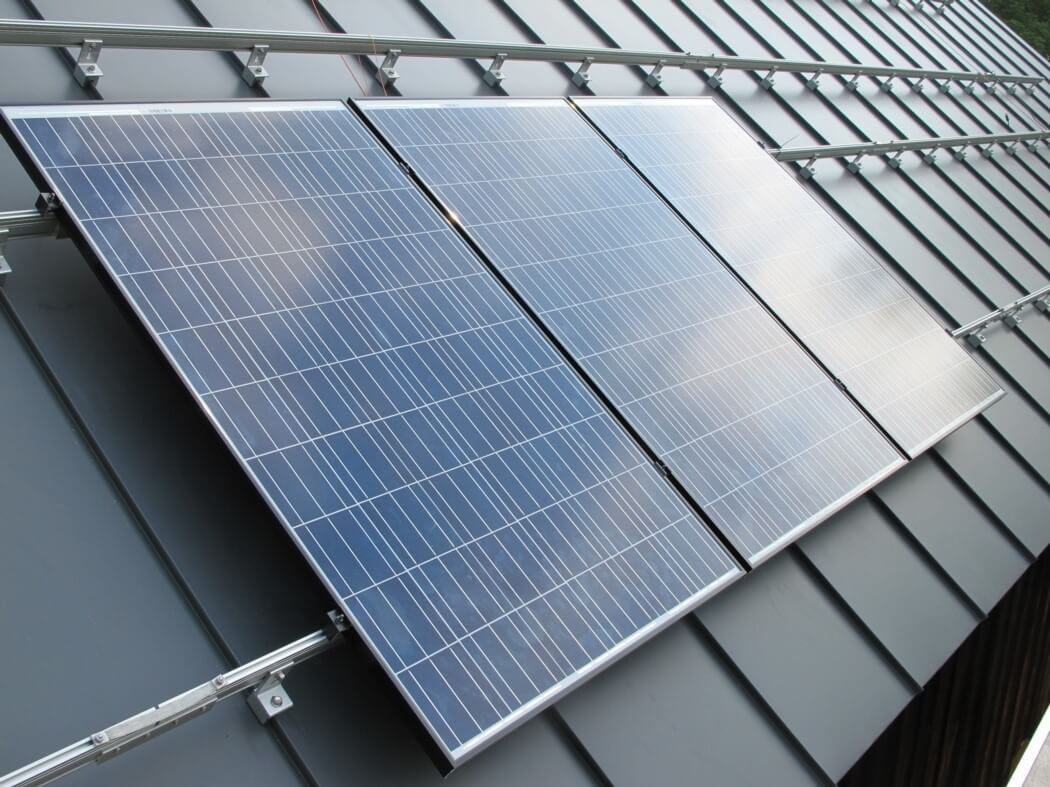 Government rebates for electricity-generating solar PV cells are available but only "if you play your cards right".
Even their optimum positioning should be carefully considered and this will change if you work from home during the day.
We advise our clients on the astute way to approach each of these items.
What Does a Sustainable House Design Include?
A fully Sustainable House Design should incorporate all the passive measures possible but not at the expense of your other priorities like aesthetics, your budget or the views. The active "add on" measures should be carefully selected depending on your aims and their ability to pay you back. If you are working from home then we expect the "payback" timeframe to be dramatically reduced.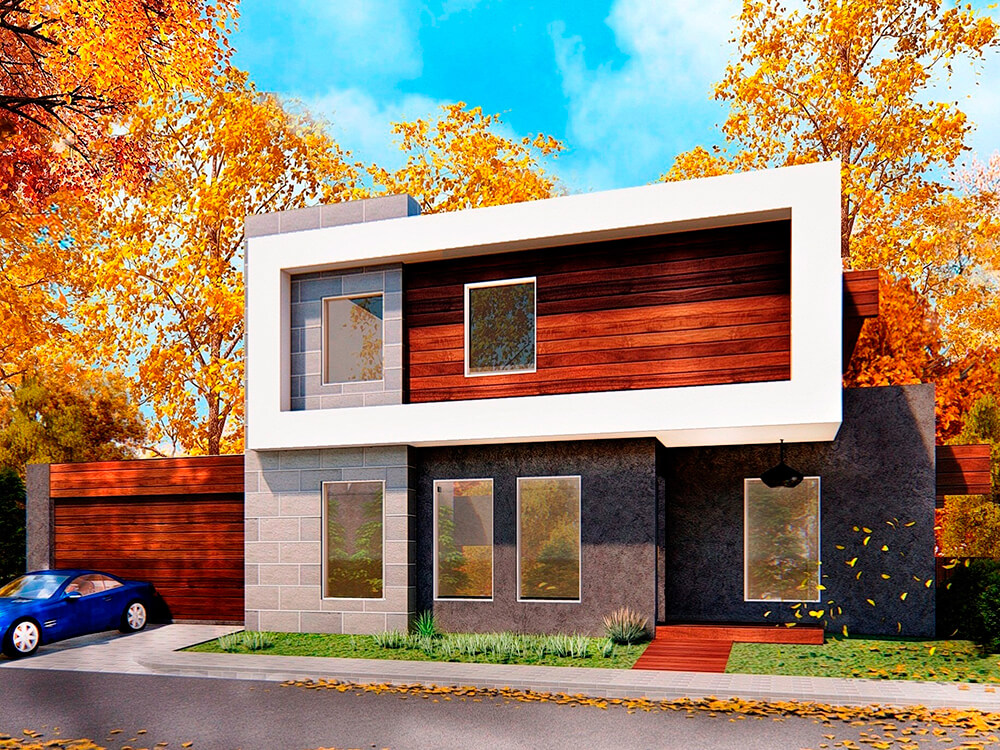 We aim for at least a 7-star energy rating as part of our basic service when allowed the design freedom to execute our eco-design expertise.
Our Sustainable House Design Service takes this to a new level for those who wish to prioritize this.
With energy bills rising, the cost benefits of being energy efficient over the entire lifespan of a home will be significantly more than the investment, but the extra comfort and happiness is well beyond measure.