Post-COVID, there are great opportunities for purchasers to profit from property in Melbourne.
We help prospective purchasers wanting a family home to obtain this dream for far less than the retail price (sometimes at almost no monetary cost) through astute development advice.
Also, we can help investors "supercharge" their investment, escalating its value through clever development. Adding value to your investment utilising development should dramatically increase profits and "market proof" your acquisition against any downturn.
This must start with a clear vision of what you actually want to achieve.
An astute purchase combined with clever planning and good project management will realise profits that are usually thought unattainable.
If you already own property and wish to develop it click here for more information.
If you are looking to buy a property why not assume the Role of a "Developer" and profit from this purchase?
You do not need to be an expert to profit massively from development; we are the experts and we can help you enjoy developer type profits whilst you "work your day job".  We can attend to the daily grind of "Development Management" offering our expertise and network of industry professionals to ensure the best results are realised.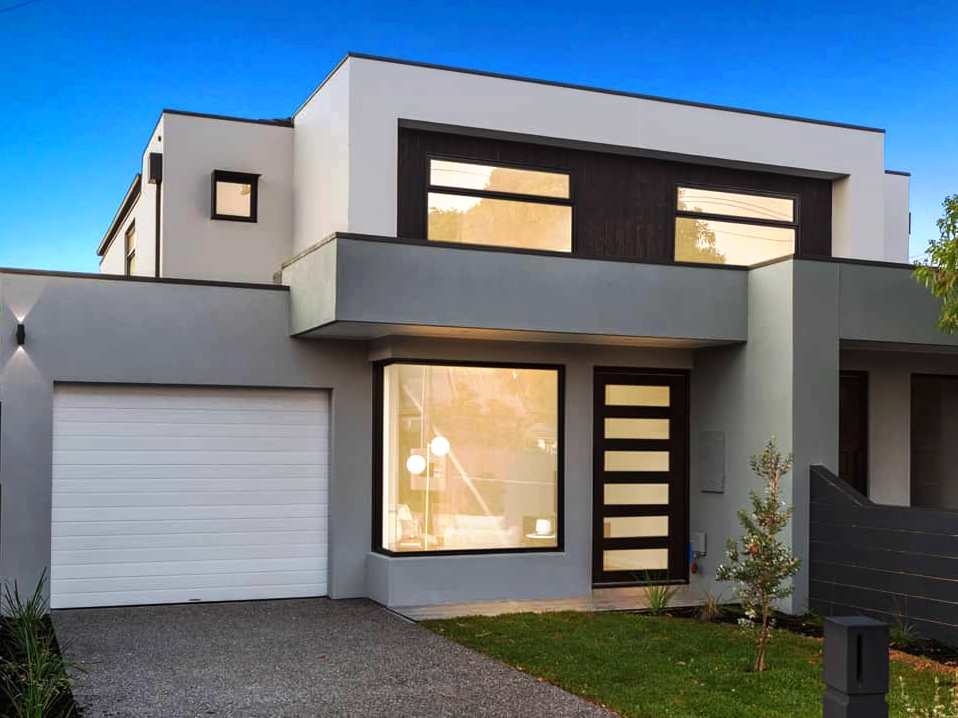 Inner Suburban Property Investment
If you want to obtain your family home at a heavily discounted price click here
Property Investment Service

If you want our expert advice on investment property acquisition and development click here.