There is an art to finding the right builder! 30 years in Melbourne's building industry has taught us that engaging the right builder is the key to a successful house build project.
Before deciding on whom to entrust with your biggest investment, it is important to first establish what you are expecting from the builder.
Are you desiring a DESIGN & CONSTRUCT Service or is the contract to build an already designed project?
What type of relationship would you like with the builder and what attributes should your builder display?
Do you desire the flexibility of a bespoke build where you have the option of choosing different finishes?
Is the project an extension or new home build, duplex or multi-unit development? Is it an inner-city knockdown rebuild or a green field's site? Does the site slope requiring excavations?
Is the builder's office located somewhat near the project site or are we expecting them to travel long distances?
Budget is an important factor in any choice of builder with the very high-end bespoke outfits priced completely out of the normal day to day market.
It is our experience that customers seeking value for money can engage with fantastic builders often rivalling their highly-priced counterparts at far more competitive rates, it is a matter of finding the right operation for your particular requirements. Our experience tells us that the smaller more skilled operations can offer a more hands-on approach which is often more successful than the "big company experience" with site foreman and buck-passing.
Searching the web for a builder will only uncover the best marketers rather than the best builders.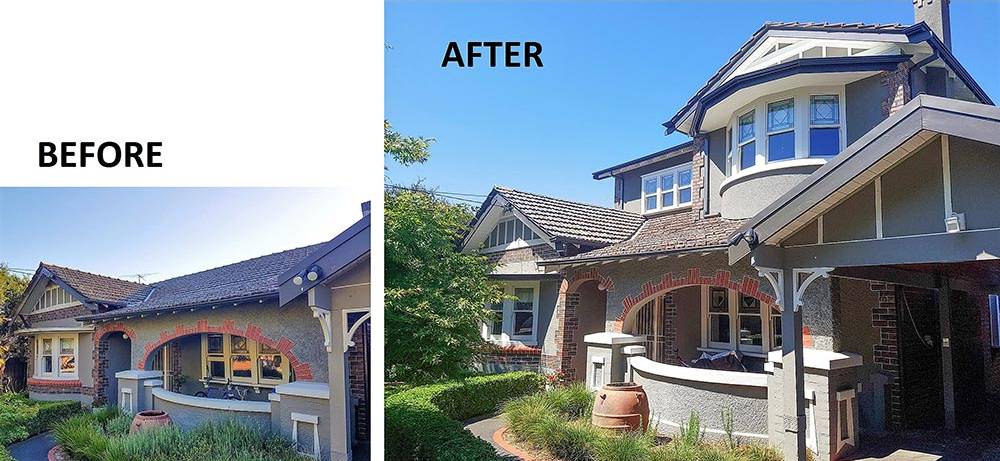 Word of mouth is a fantastic way to find a builder but be sure any recommendation is relevant to your project style. There is no point in getting a highly recommended outfit out of their comfort zone simply due to a lack of better options.
Over the years, as experts in the industry, we have seen it all, discarding the builders we feel are problematic or untrustworthy, refining our list to only include a network of good operators that relate well to their customers and provide value for money and a very good finish.
These builders may not be at the top of the tree for marketing or for having the best websites but, certainly, perform their best work "on-site". Most builders we introduce are boutique, "hands-on" and personalised, usually skilled tradesmen wearing a tool belt as opposed to a tailored suit belt.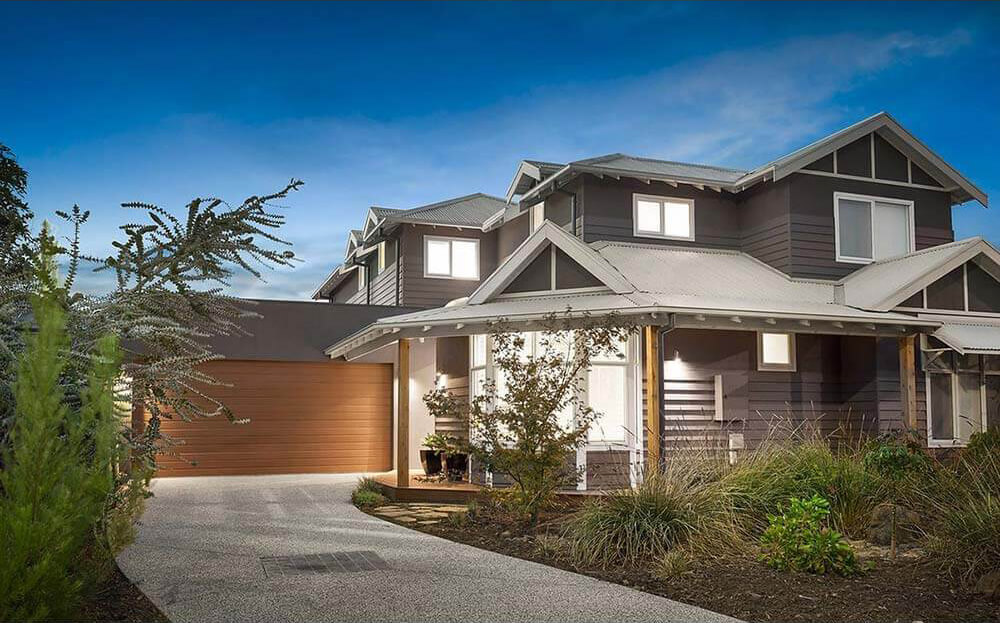 Choosing the right builder should involve the following considerations:
Do they come recommended?
Are they relevant to your particular project?
Do they attend site daily? If not, who is the site foreman?
What is their track record on timing?
Are they busy at the moment?
Are they flexible enough to allow you your choice of finish?
Are they still in contact with some of their latest clients post-build?
In summary, we have seen projects run very smoothly when a recommended builder with a skillset relevant to the build is excited about your project and who connects well with you.
Of course, a good design, a trusting client and a healthy budget will always help compliment a good builder!
After all, a build contract is, in essence, a marriage between parties that spans nearly a year and you (the client) have a role to play as well!
It is very important that you are extremely comfortable with your choice. Speaking to previous customers and doing your research are ways you can settle your nerves, lower your barriers and provide yourself with the confidence to be a good client.
We at House Design Solutions have been house design and development experts for over 30 years. Our expertise is in design but we have found that offering our network of builders gathered & refined over time is a major contribution we can offer our clients. It is also in our interests that our house designs are built by the most suitable people. Contact us to discuss the right builder for your project even if it has been designed elsewhere we feel our knowledge of who is available and which builder is most appropriate for your particular project would prove invaluable.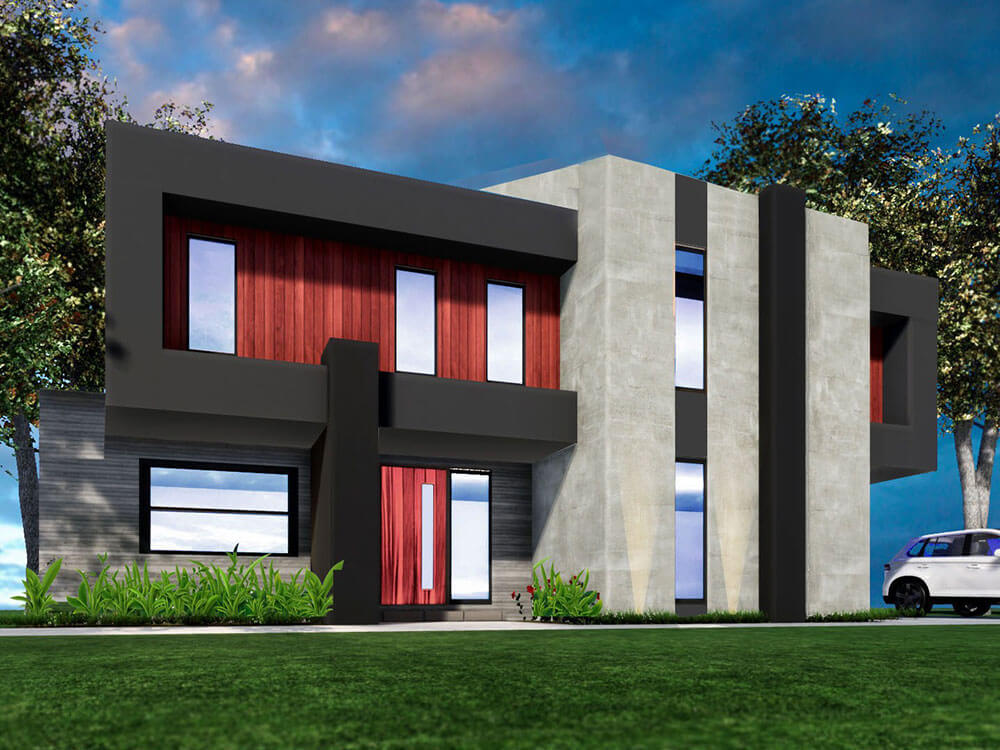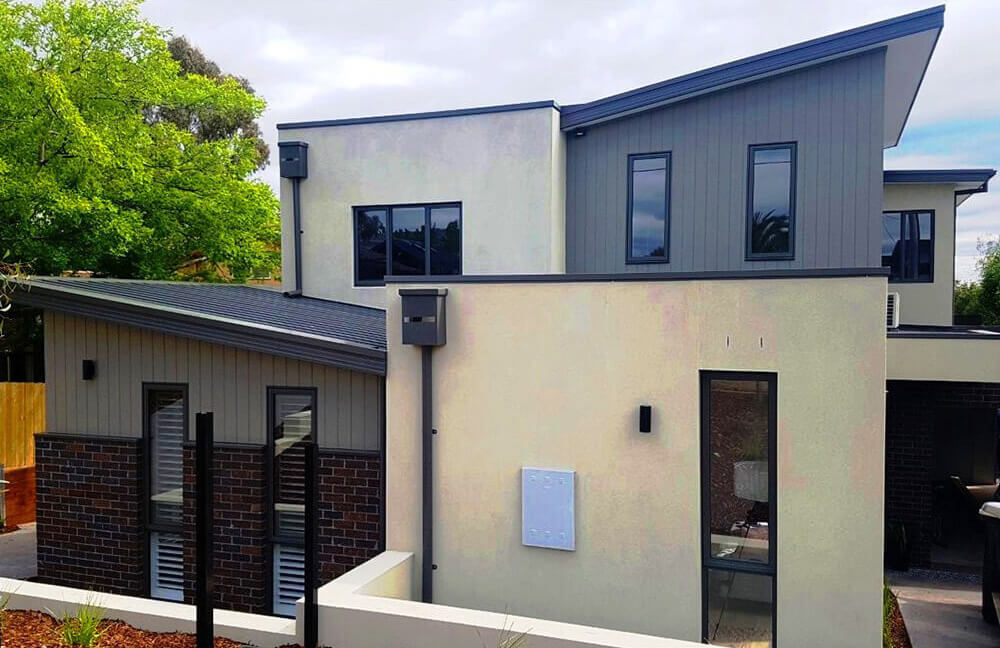 Also, builders who are tilers by trade generally strive for perfection, in the old days, it was commonly accepted that a carpenter by trade makes the best builder but our experience is that tilers have a real eye for detail which is desirable in this day and age.