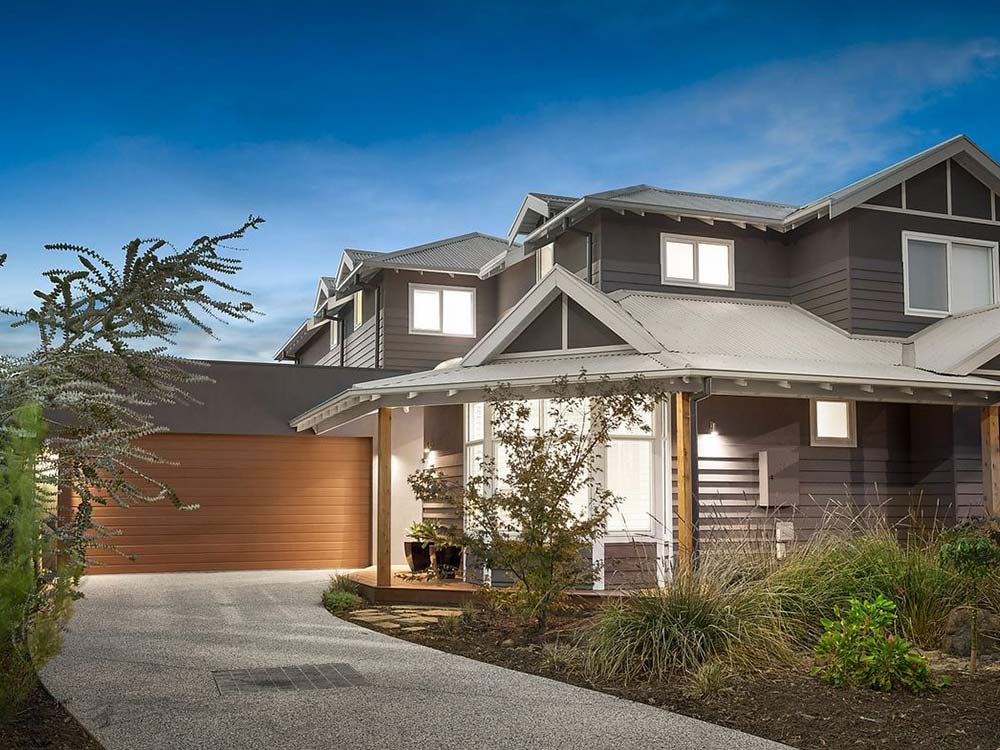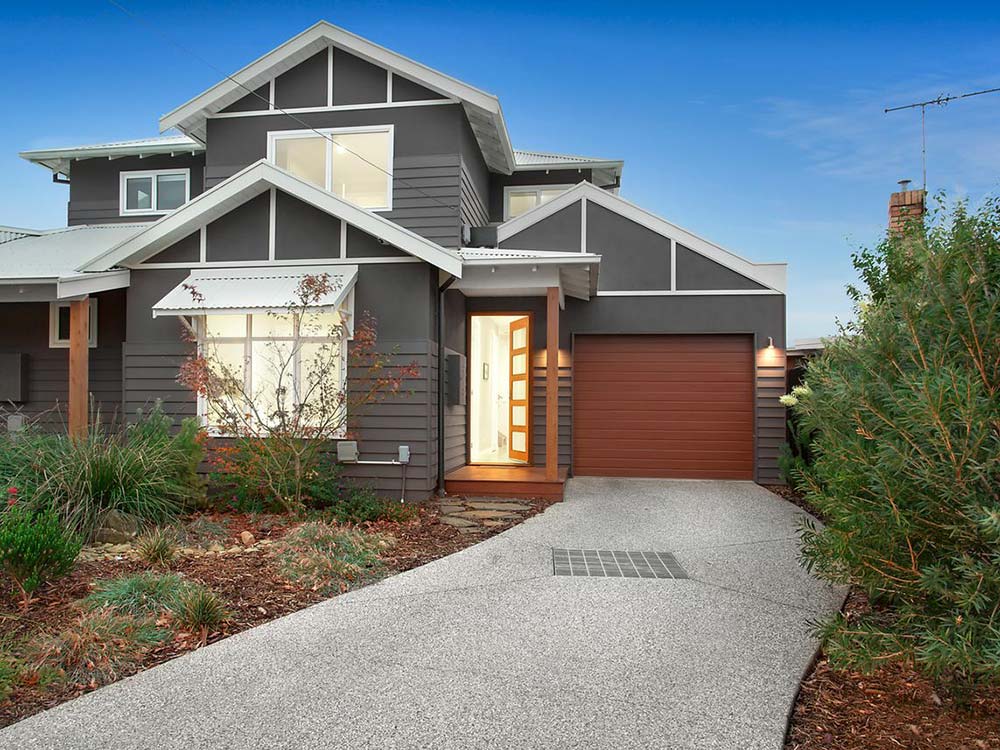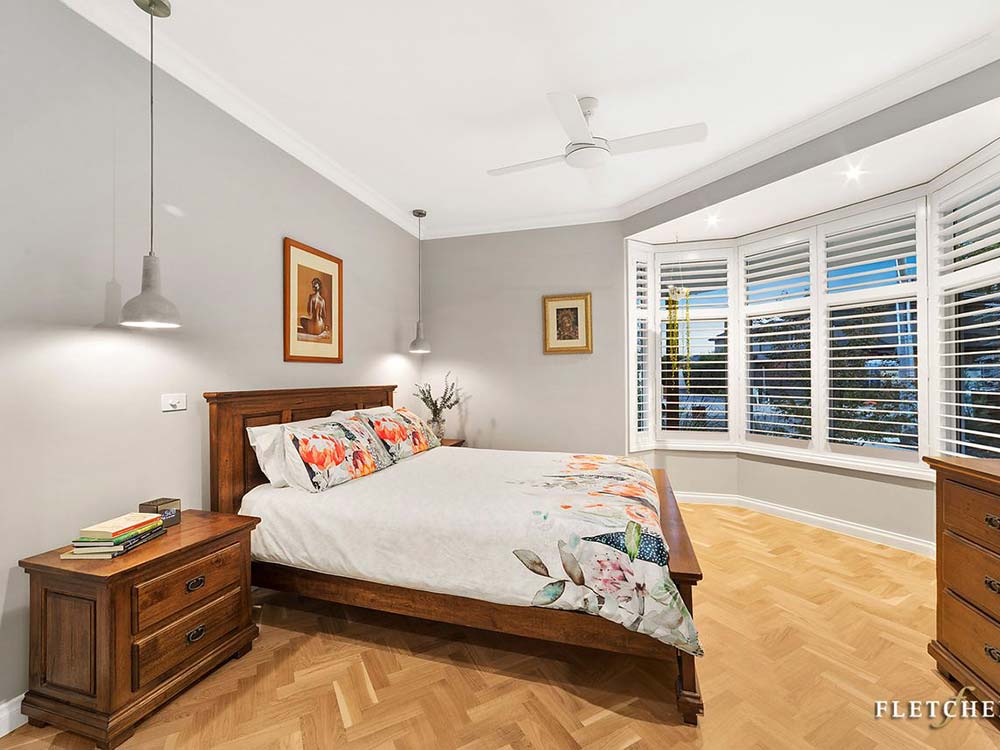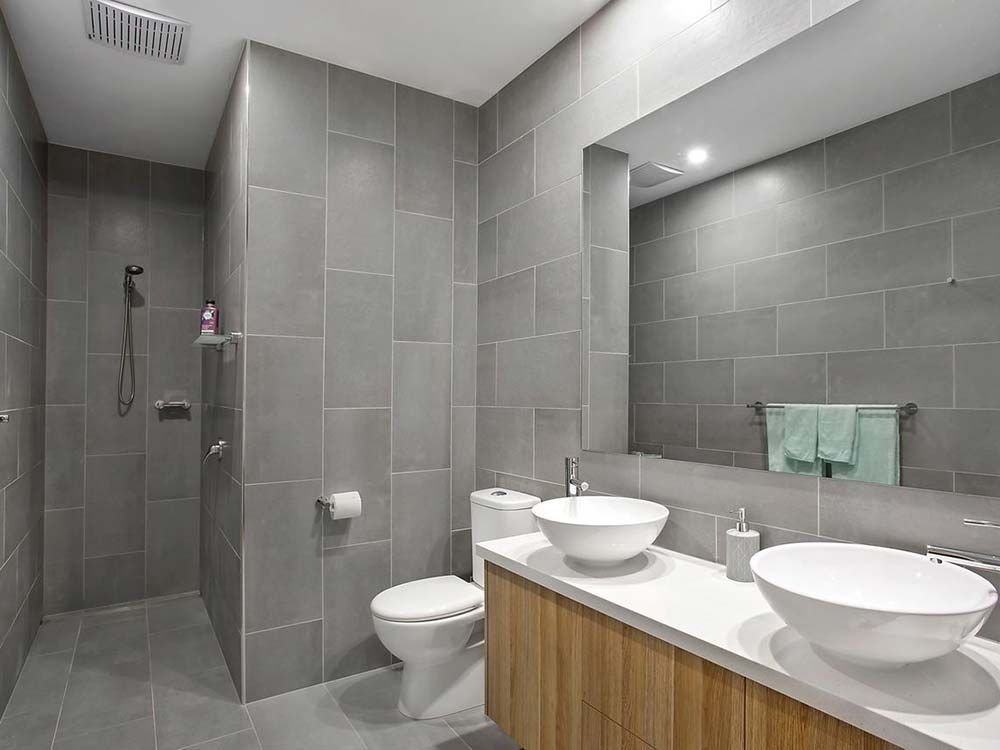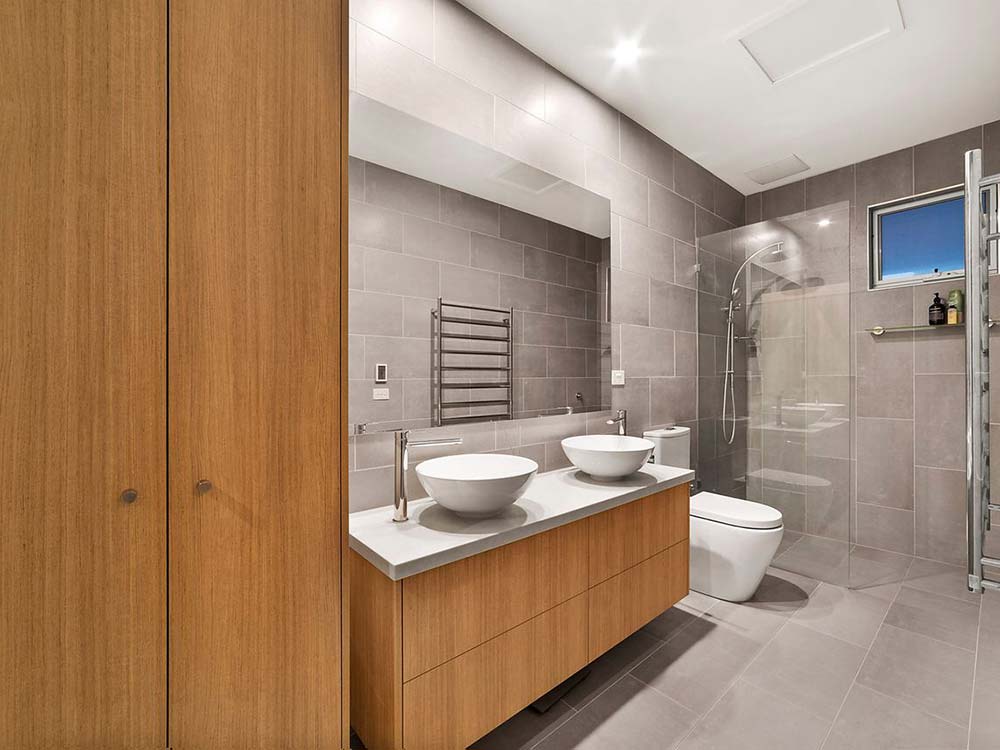 Home extensions can be tricky. They take careful time and consideration and are not an element of home design or renovation that you want to make mistakes with, as that can be expensive and time-consuming to repair or reverse. The House Design Solutions team works on them for all sorts of reasons. Maybe you're looking to expand your family. Maybe it's finally time to add that home gym that you've been talking about for so many months. Or maybe, you add that home gym and decide down the road that it's much better suited for an area for you to escape from the kids.
It doesn't matter to us. The House Design Solutions team is dedicated to bringing you the best of the best, and at the right price with elevated quality. We know there are options aplenty around, but you choose us because (per our About page), we discover what you actually need and team up with the best builders in the business so that we can create brilliant homes and leave clients feeling satisfied.
The Ivanhoe couple were in fact, looking for an extension. But before we could even think about that, we had to look at the existing house. It needed work. It needed A LOT of work.
While it is ALWAYS our goal to provide solutions that meet every single one of our customers' needs and then some, it's also frequently the case that we need to have tough conversations that offer up other options and share considerations about the work that needs to take place. That was certainly the case here.
Our fearless leader, designer Paul A. Mete's, plan of attack was a two-house unit development. It made total sense. The Ivanhoe's would leave the project with a large, new home and a good size yard. They would even stand to profit with a second home that they could rent or sell, which we all know is a rarity, and a huge win, in home renovations like these.
What the Home Design Solutions team has learned is that it's always better to be transparent and offer as many options as possible. At first, the Ivanhoe couple was apprehensive about the plan, but over the course of the week, they realized that the numbers were too good to ignore. Again, here's the difference with this team. We will always put the customer first, and that means that we have a standing promise to keep your wallet in mind at all times.
With the Ivanhoe family on board, it was time to negotiate with the council. We've built dozens of vital relationships with builders, designers and council officials in our 30 years in the business, and they came in handy as we worked through the design process. They weren't sure at first about two units, but our approved design appeared as one home from the street, while still filling the functional roles of two units.
Finally, we achieved success on all counts. The owners were on board with the two-unit design, the council was on board as long as it appeared as one unit from the street, and the two homes were built. The Ivanhoe's live in one unit and then they rent the other unit, a best-case scenario, given all of the planning that went into this project. They even profited substantially, designing the homes this way – more than half of a million dollars.
You can as well. Have a project that you're looking for assistance with? Look no further and please reach out to the House Design Solutions team with all of your home needs.
Click here to read the client's experience.