Owners of old houses in Melbourne have been "trading in" their old house for a new home in a similar way to trading in an old car for a new one but with one big difference – your old house may be worth more than the new one so the monetary difference is paid to the actual owner as a bonus.
Try going to a car dealer with your old car and asking for a new improved model plus a cash bonus from them and see how far you get!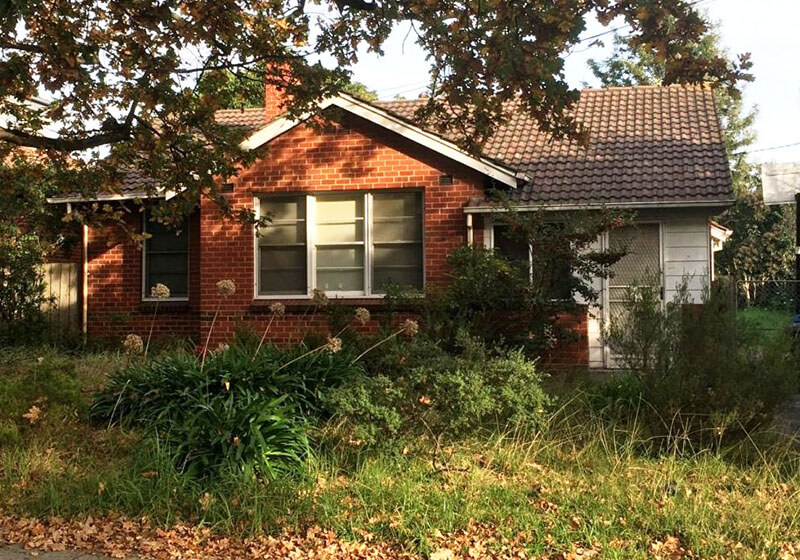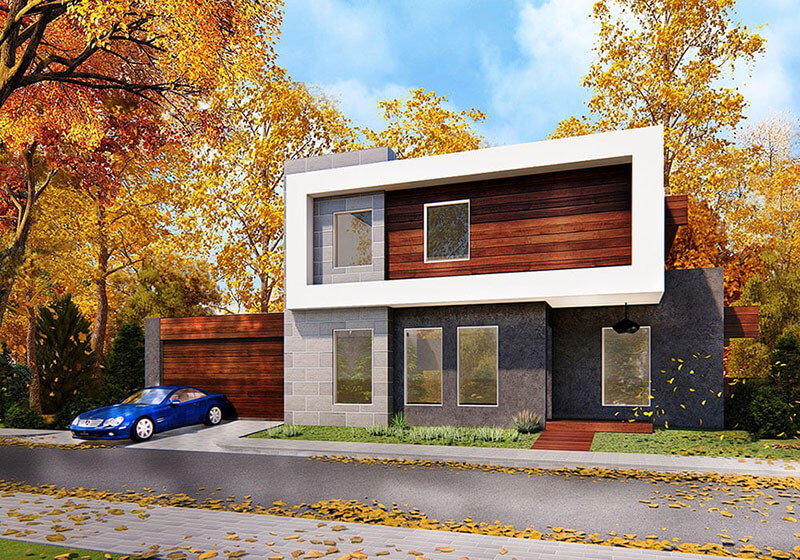 How Does a House Trade In Melbourne Work?
A House Trade in Melbourne  works best when you team up with experts who can help you unlock the potential equity of your property first so it can be fully utilised by you in any transaction maximising the extra money you can make.
This is the key to how Developers profit, they buy property from those who don't realise its potential. They unlock this equity and make money from it.
There is no reason why homeowners can't profit in the same way if they know how!
A House Trade In suits people who love their location but need an improved home and don't want to spend up big on a renovation. Particularly those people who are on a corner site or have a large backyard.
This concept can work really well for you even if your current house needs a lot of work. You are better off leaving the renovation work to those who do this. The best work you can do is forming the right business solution for your particular needs.
If your house needs work, has too many steps, or is too cold in winter and quite hot in summer then a house trade in is akin to trading your old V8 Falcon in for a brand new 4 cylinder air-conditioned Toyota that is economical to run …..and….. also receiving a cash bonus from the dealer for your trouble.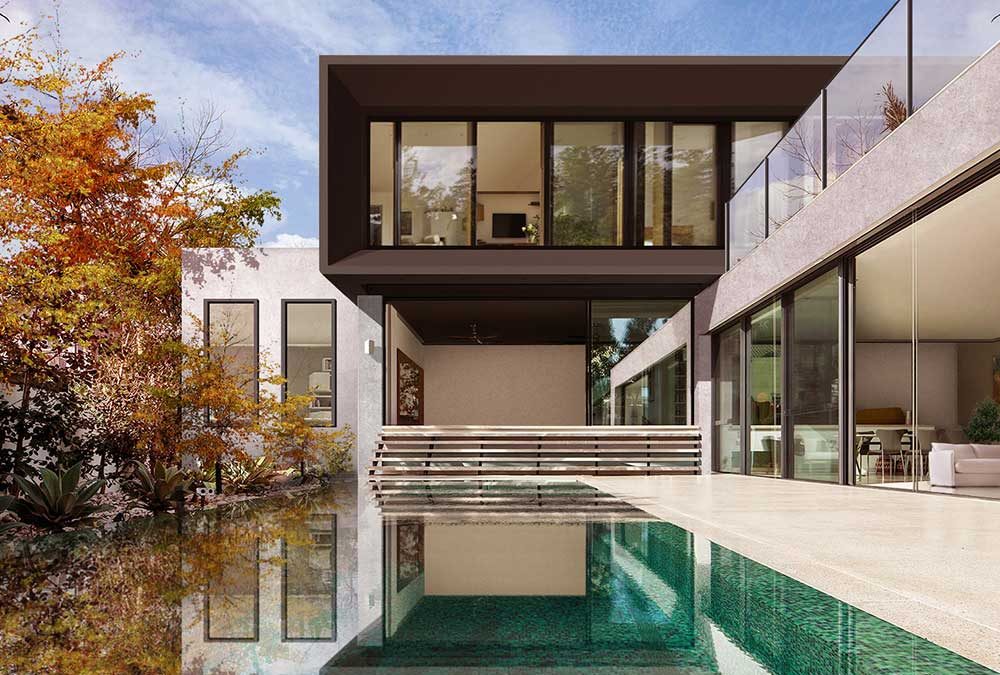 What Can You Get Out of It?
A new 6-Star Energy Rated home set in landscaped gardens without steps, possibly with that Study you always wanted, should lower your weekly bills significantly and ensure life is more comfortable.
This concept works really well for those heading towards retirement, as a more user-friendly and manageable home will make life easier. The new home can be "future-proofed" for accessibility and bathrooms can be fitted out with grab rails and the like to help mobility. Our older clients are always amazed at how much more comfortable a new 6 star energy rated and mobility appropriate home is to live in.
Post-COVID, there are opportunities for owners of corner sites and large properties, containing old and rundown houses, to upgrade their living conditions whilst downsizing their costs. Unfortunately, some Melbournians give up their wealth in the process or move to a location they do not like often selling their main asset at market price and in turn buying a smaller but better home off some developer. Although the end result is a desirable new home that is a pleasure to live in, the loss in equity value and lack of choice seems a shame when there are more fruitful alternatives available for property owners.
House Design Solutions can partner with you to create a comfortable new home for you, often worth more than the original, in the same location and offer a bonus payment or bonus inclusions ALL AT NO MONETARY COST!
Your new 6-star house set in landscaped gardens will require less maintenance and lower energy bills freeing up more time & spending money for your upgraded lifestyle.
This opportunity usually suits corner sites or properties with large rear yards in established areas. Your ageing house may be worth more than you think even in its current condition. You just need to consult the right people for your particular situation.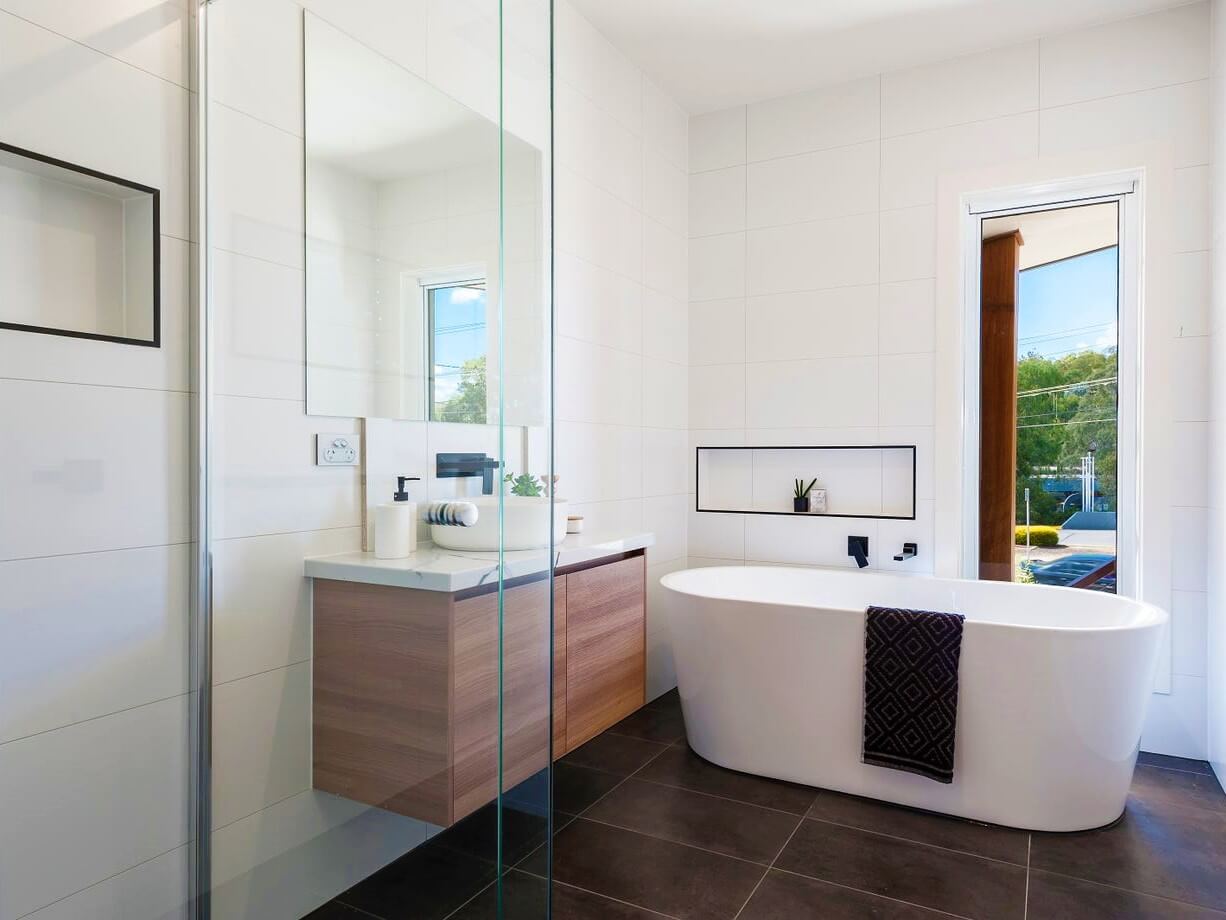 Benefits of a House Trade in Melbourne
Some of the benefits of a House Trade in Melbourne are listed below:
You get a brand new home at no monetary cost
You get to design and customise your new layout and colours
No need to climb steps anymore into your house
All new houses are 6-star rated, meaning they are more comfortable, easier/cheaper to heat and cool.
You stay in your current location
You only need to move once
Often there is a bonus payout or bonus inclusions
No need to deal with agents and open for inspections when selling
Costly renovations or Pre-Sale house makeover not required
No need to deal with agents and open for inspections when re-buying the new home
The final result should be an increase in your personal wealth
You should enjoy much lower living costs & bills
Your new home and landscaped garden will be very low maintenance
You only need to move once
You can leave your clutter behind
Luxury items such as a pool or lift or pizza oven may now be affordable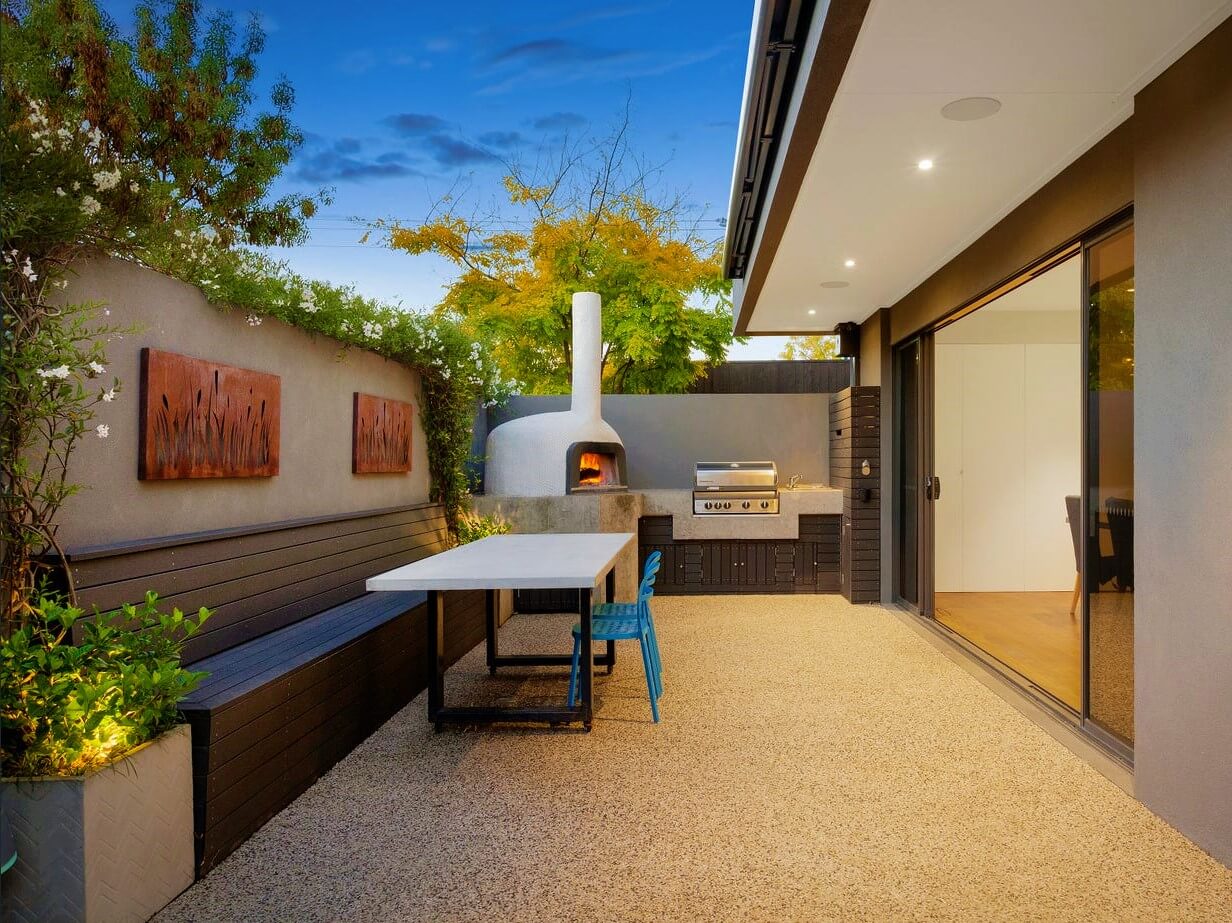 There are many ways for homeowners to profit from the development. House Design Solutions have been specialists in house design & development in Melbourne for over 30 years and we are now looking for homeowners who need a partner to help.