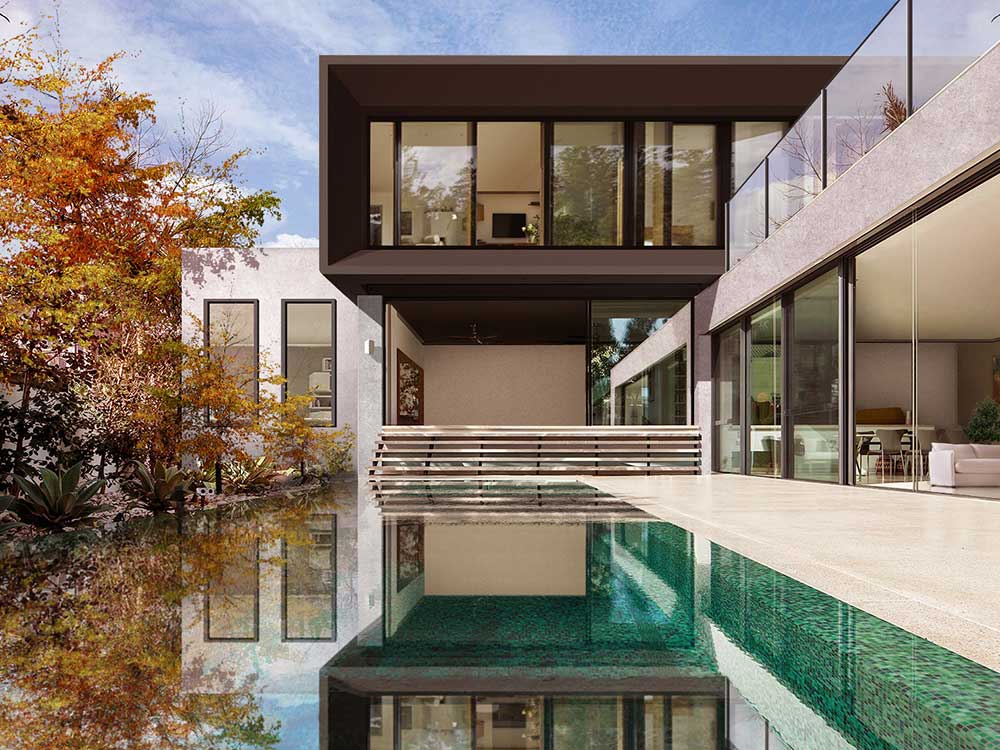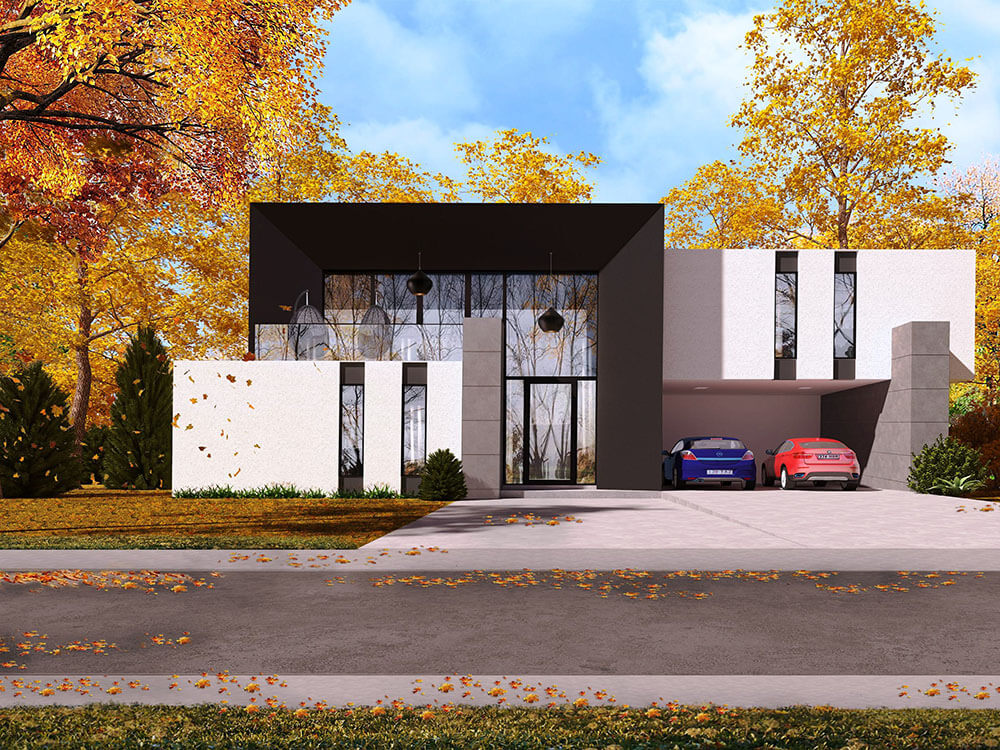 South Yarra House Trade In Offer
We offered these property owners a potential win/win situation.
They loved where they lived but were fed up with their ageing high maintenance, heritage house. It certainly looked good from the street but a closer inspection revealed how much work was actually needed to make it more liveable. The summers were quite unbearably hot even with the air conditioning running continuously, making it hard for them to sleep.
They could not really afford the renovation and extension needed. Selling and buying back in the area was not feasible and moving elsewhere did not appeal to them.
We offered to build them a brand new 6 star energy rated, cutting edge home and swimming pool at the rear of their site at no monetary cost in exchange for their old house. In fact they would also receive a significant bonus payment as part of the deal.
We created a situation where they could pay us with equity rather than with money.
Most people don't realise the full potential of their property, those that do are often unable to fully utilize it and make it work for them.
In the end this project actually did not proceed. They chose to sell and move to a more affordable outer suburb. As we understand it, they wanted to be closer to some family members in Pakenham. The feedback they gave us later was that they regret that decision and wonder what could have been. They never did get the pool they wanted either. We wish them the best of luck and hope their family prospers.
Although this project did not proceed, we were proud of our efforts to try and help, the clients were very appreciative of our stunning offer so we feel this story is worth telling anyway. The story of what could easily have been an amazing win/win situation.
House Design Solutions can help unlock the equity in your property and have it work for you. If you are asset rich but don't have great savings or you do not wish to take out a large mortgage then we can offer you home transformation options you never thought possible.
Contact us to explore how we can transform your home at no monetary cost.
Read our BLOG Upgrade your home at no cost using your equity.