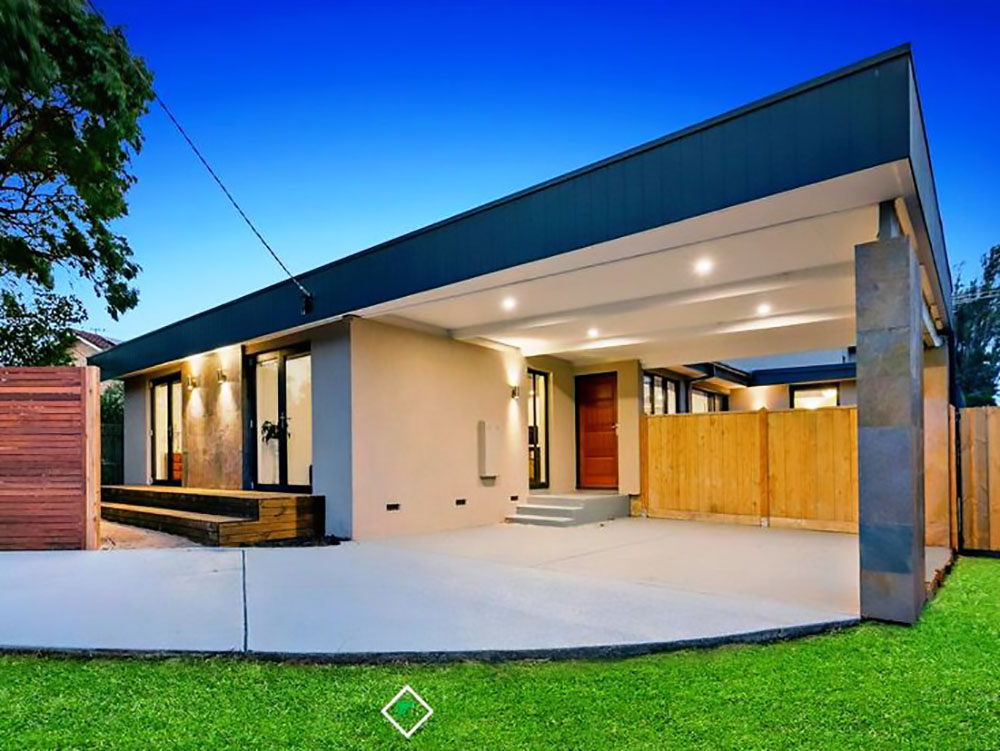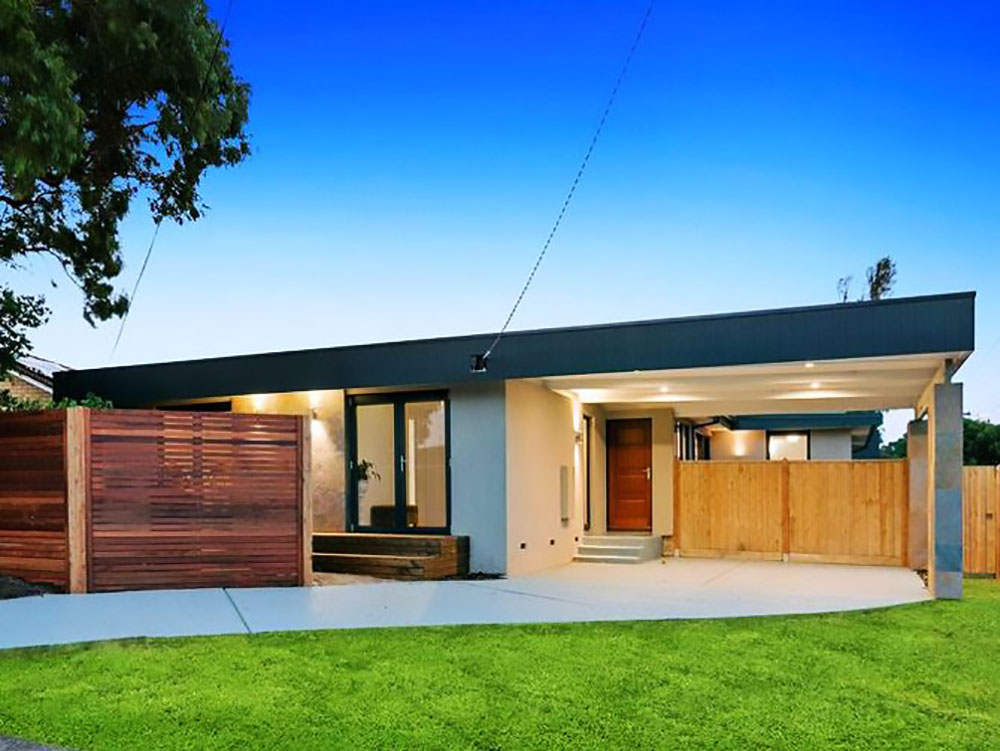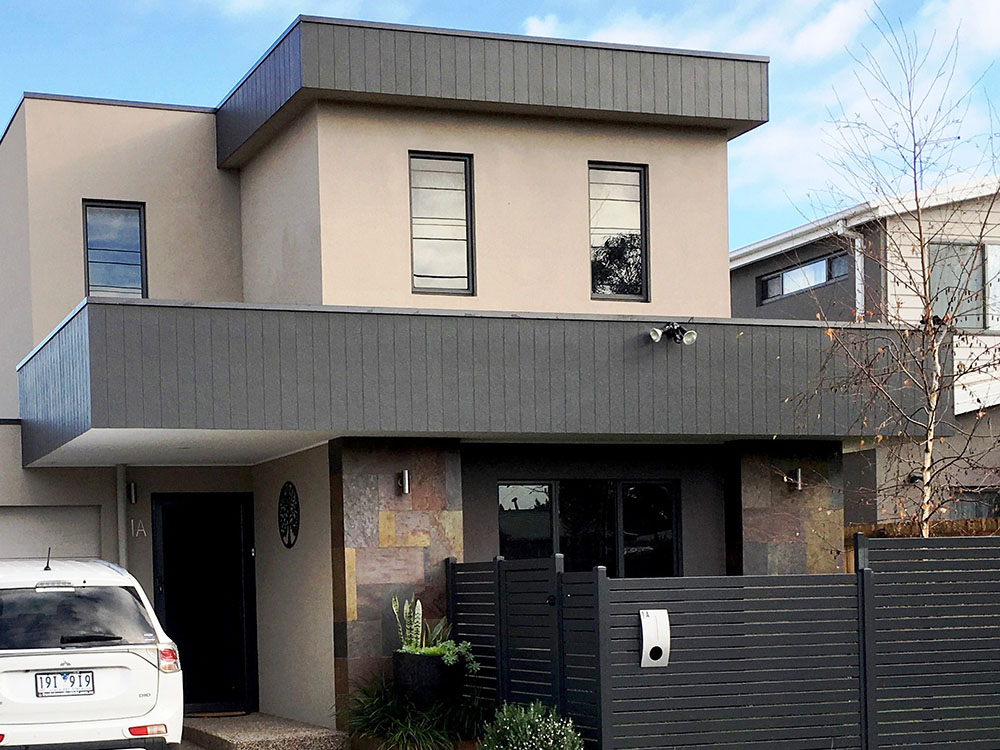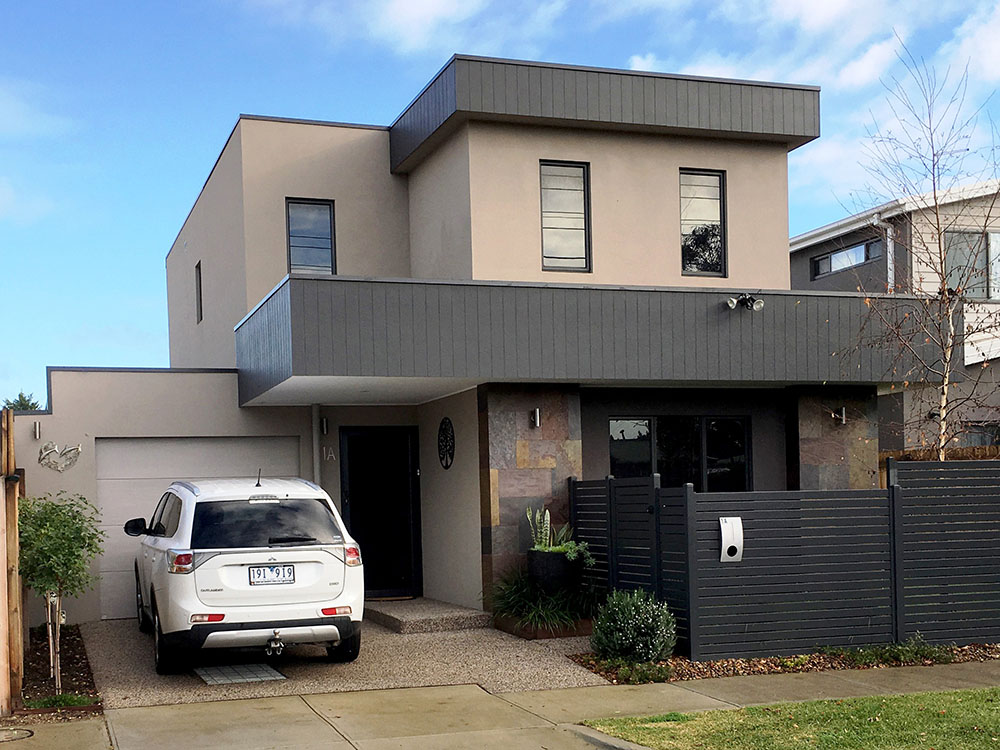 We offered these near retirees a win/win situation.
They loved where they lived but loathed their ageing high maintenance house. The kitchen and bathroom needed repairs and the house was too hot in summer and quite freezing in winter.
They knew that the discomfort of their current house would only increase as they got older. It was getting harder to fix maintenance problems as they arose, and the steps into the house were getting more difficult to negotiate each day.
They could not really afford a renovation and it would only solve some of their issues anyway. Selling and moving elsewhere did not appeal to them as they were quite settled in their neighbourhood.
We offered to build them a brand new 6 star energy rated home at the rear of their site at no monetary cost in exchange for their old house. In fact they also received a significant bonus payment as part of the deal.
We created a situation where they paid us with equity rather than with money.
The end result was a win for all parties as they utilised our expertise to create the equity needed which was embedded in their property otherwise inaccessible.
We helped achieved this by firstly unlocking their property's extra equity, winning approval to turn their single site into two sites. THEN, using this extra equity, we built them a brand new custom designed home keeping their old house as our payment.
Under the agreement they were given a significant cash bonus.
We considered offering them a more extravagant dwelling but this would have reduced their bonus payment figure. In the end they settled for the more modest option in order to enjoy a higher cash payout figure. This decision and the actual layout of the new home was totally their choice.
Most people don't realise the full potential of their property and those that do are often unable to fully enjoy it.
House Design Solutions can help unlock the equity in your property and have it work for you. If you are asset rich but don't have great savings or you do not wish to take out large loans then we can offer you home transformation options you never thought possible.
Contact us to explore how we can update your home at no monetary cost.
Read our BLOG Upgrade your home at no cost using your equity.