For people experiencing hardship or concerned about the future, unlocking the hidden equity in their property and ensuring it is easily accessible will offer them the security and flexibility needed in uncertain times.
If you own property but need a cash injection, you may be able to sell your backyard. Selling your backyard can take many forms, and a professional analysis would be the first step to determine what is possible.
On certain properties you can do this by creating a sellable commodity, subdividing to create a second lot at the rear while still maintaining your family home. At a time of need, it would be smart to utilise unused or poorly designed space on your land that you can sell off, still leaving you with a well landscaped, low maintenance outdoor living space.  In addition to transforming the property into a more enjoyable space, you can use a portion of the profits created to update your existing home, while banking the majority of the wealth for future use. This option most suits corner sites or sites with large rear yards in established areas.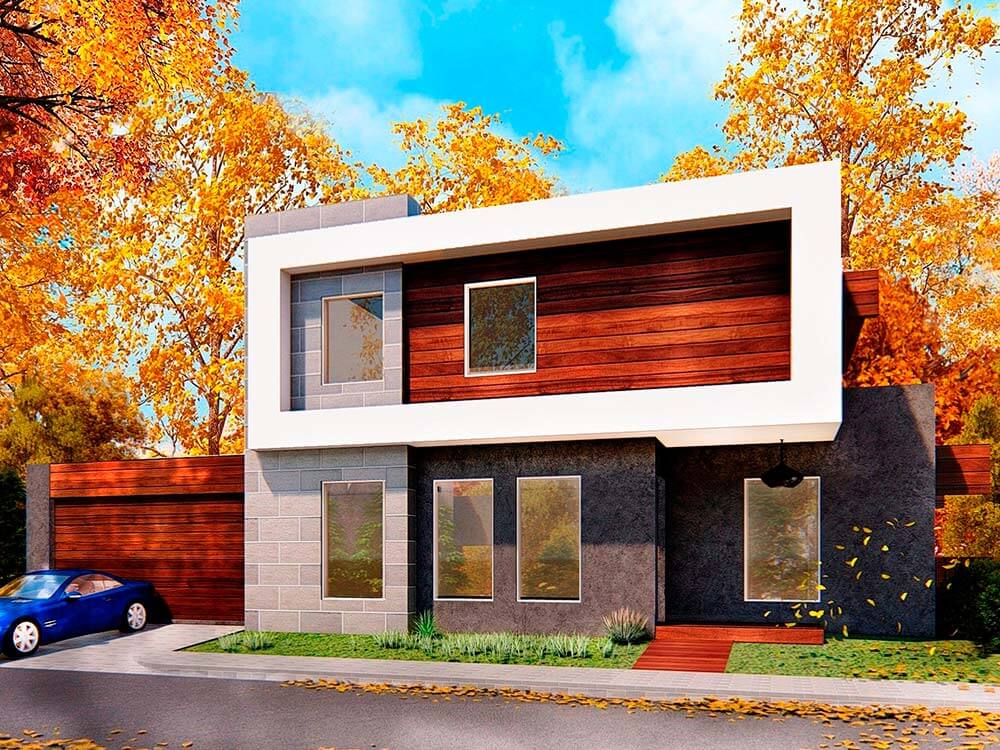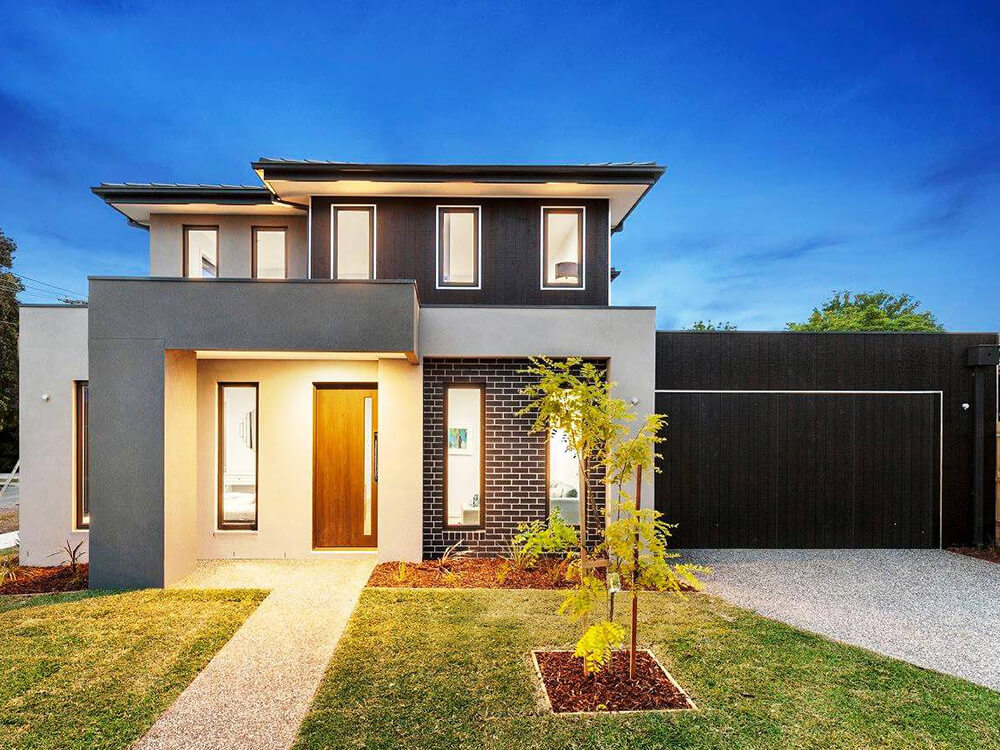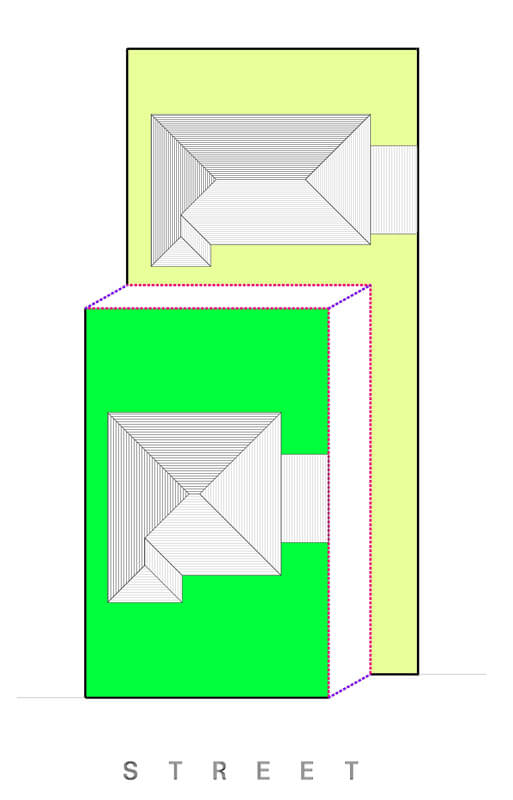 A subdivided site with a permit to build something like this should be of value to the market.
Subdividing the rear of your site off while maintaining your home, to create a sellable commodity, should generate much-needed income. The reinvigorated, low maintenance & freshly landscaped yard retained may prove more enjoyable than your current disorganised situation. The result may be a windfall created for no real sacrifice.
Subdividing takes time to create, so plan for it now!
You can also reserve your choice on whether to stay put or move into a newly created home.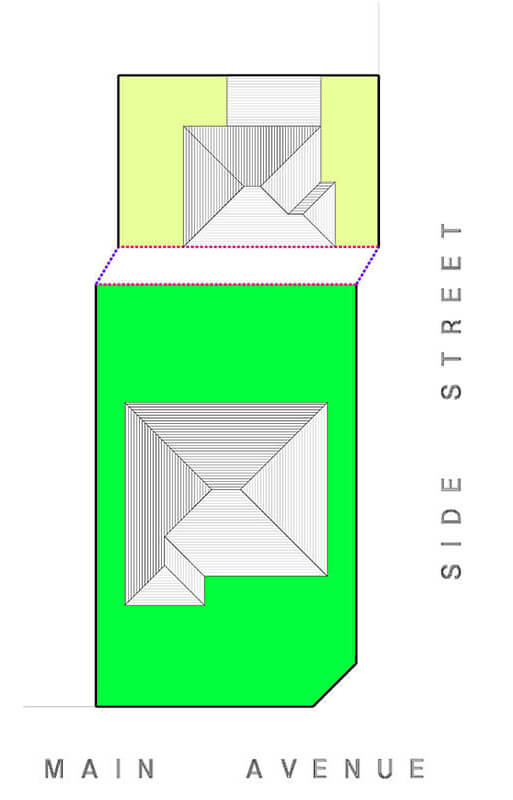 Even if you never go through with the development yourself, the permits themselves add value to any property. Selling property remotely is the new normal, and a property with a development permit will sell from a distance better and easier than a simple home.
You should also consider options like downsizing your home while profiting when this is suitable.
With 30 years as Melbourne's house design and development experts, House Design Solutions can consult with you on your particular situation and needs, analyse your property and make very astute recommendations that may cover several different solutions. Flexibility may be your best asset in a time of crisis.
We are happy to help where we can!