Sell your backyard!
Suits corner sites or properties in established areas with large rear yards.
If your property is a certain size you may be able to "package" your surplus land creating a valuable second asset.
We help people create a sell-able commodity for themselves by sub-diving their back yard whilst maintaining their family home. This asset is often created for limited sacrifice as unused or poorly designed larger spaces can make way for a well landscaped, low maintenance outdoor entertaining space.  As well as reinvigorating outside into a more enjoyable space, a portion of the wealth created could be used to update your home whilst the majority of the windfall may be pocketed.
We should be able to create this extra equity with minimal loss to your current lifestyle. In fact, over the years we have often improved our client's living conditions as part of this process enabling them to "have their cake and eat it too".
Contact our office for a free feasibility assessment.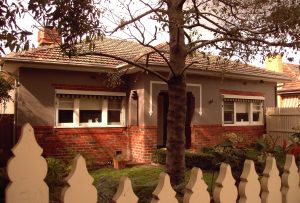 We built this at the back of a property in Moorabbin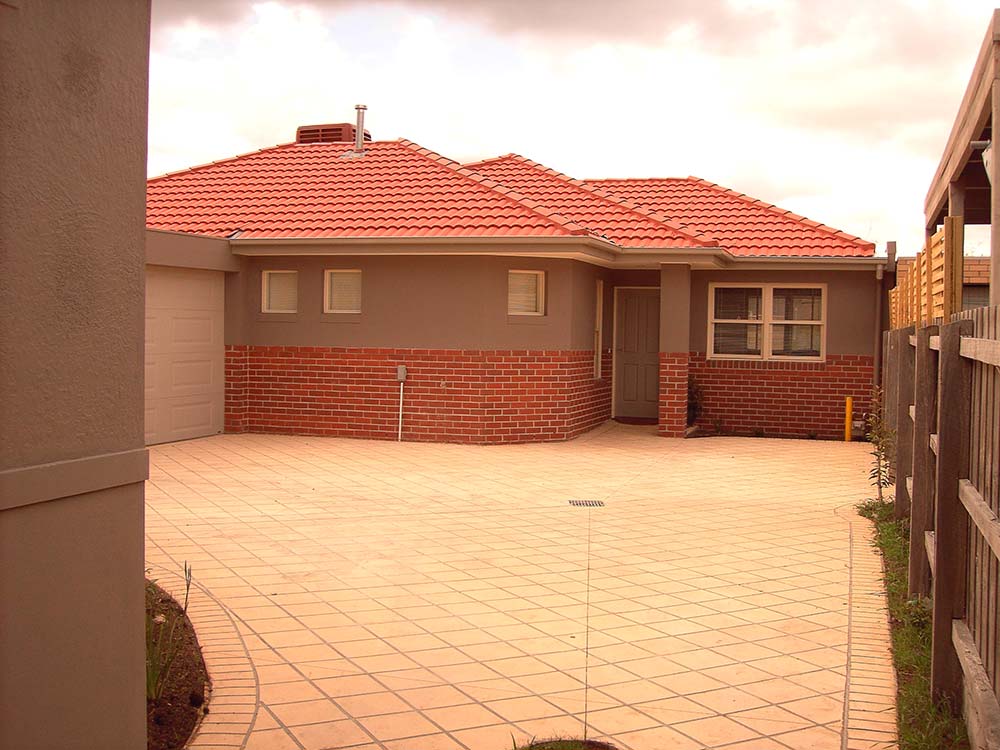 ---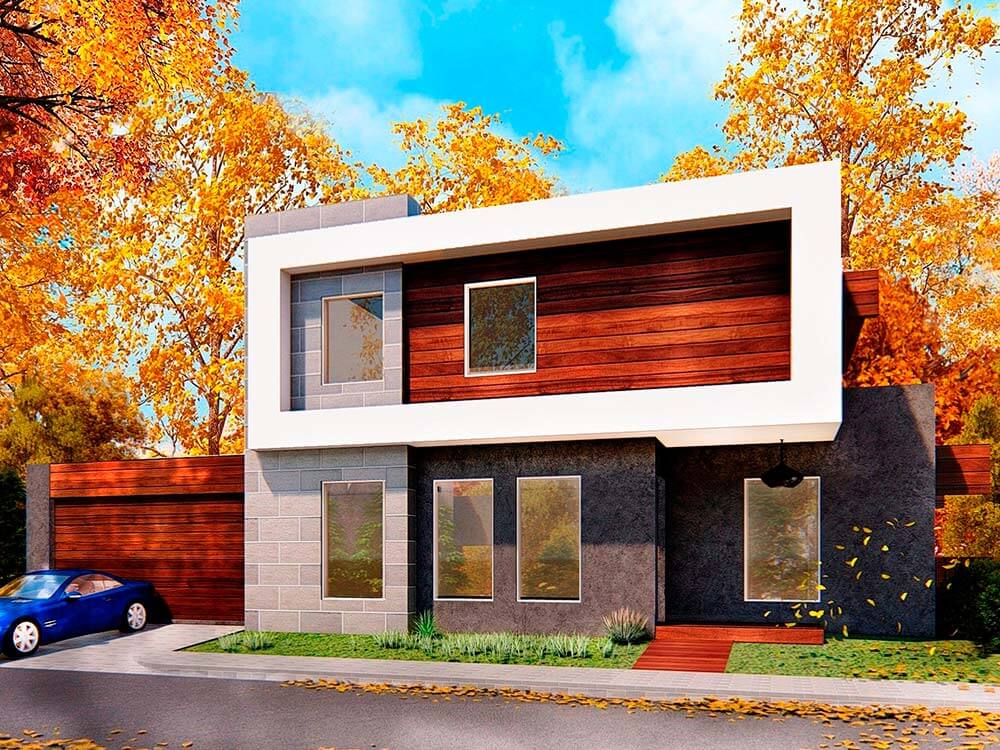 A portion of your land would sell very well with this home proposed.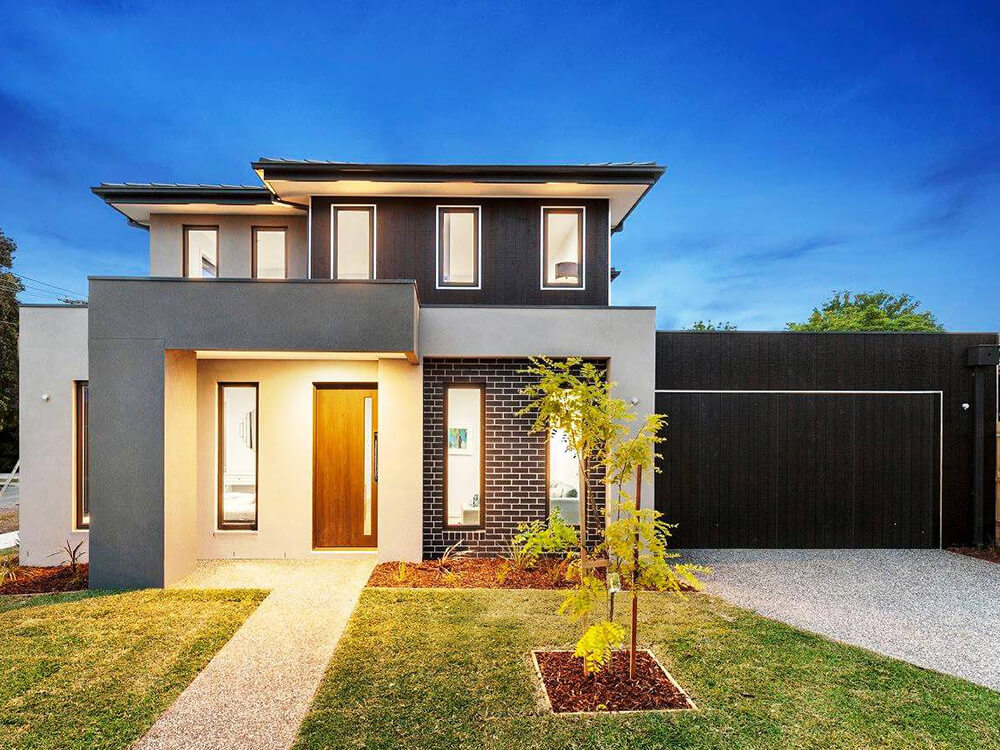 We helped to sub-divide this property in Murrumbeena and created a fantastic family home on not much land.