Property Development Made Easy Service.
(suits investors, first time property developers or developers busy with other duties)
If you are new to the property development process, too busy to devote the time and energy needed, or unsure how to become a successful property developer, our Property Development Made Easy Turn Key Property Development Service will help you achieve your goals.
If you have a keen interest in development or simply wish to invest your wealth for high yield returns in the current market this is the best possible way to access property wealth without giving up your day job.
See the testimonial from PAM, Northcote.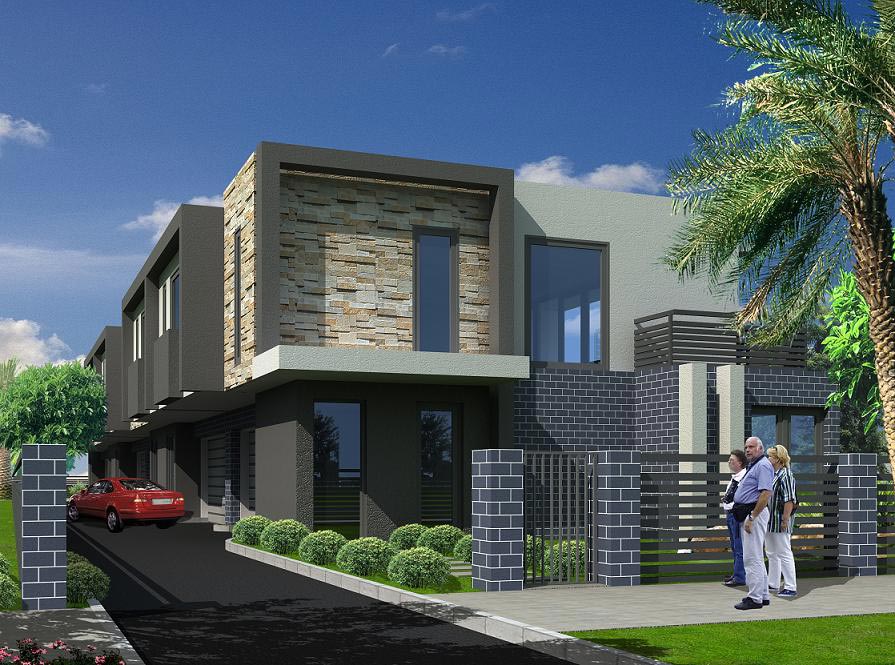 From initial design all the way through to final turn key handover. We can absorb the stress and difficulties of what can be a very complicated process using our expertise and team of industry consultants to guide the project to successful and timely completion.
We can also add value finding off-market development sites for the right price and setup "developer type" terms creating win/win situations for all concerned. Our ability to access consultants and construction at below market rates will further elevate the final profit margins.
We also have access to business type funding that assesses the development on it's merits for profitability rather typical banking sector lending which can stifle development by restricting funding due to unrelated reasons.
Importantly you need experts assessing any site's full potential from day one, ensuring all your options are considered, avoiding some of the under-development issues and cost overrun problems that have plagued inexperienced developers in the recent times.
Don't under-sell the real worth of your property, or your ability to profit, consult the experts as early as possible to ensure a successful outcome!