We suggest you use the same methodology for both. The smart people do not pay top of the range for either unless they really like that idea.
When purchasing a handbag….house design
Do you go down to the top end of Collins Street and have the concierge let you into Louis Vuitton and proceed to purchase a $6k handbag? If this is your thing then a high-end builder is for you!
If you are more likely to go to David Jones or Myer, have a good look around and make a purchase for a high-quality bag depending on what is on offer, for a 10th of the high-end price then we can really help you with your choice of builder. If you compare the two items there may be no difference. In fact, the $600 bag may actually be superior. Although the $6k one carries a prestigious name, it can often cause more headaches and is certainly not twice as good, let alone 10 times as good.
If the Vic Market is more your thing then we have diamonds in the rough at much cheaper prices that have proven themselves over the years. When these builders are guided well they can offer products that are the equal of the high-end guys, they just need more direction.
Buying a handbag or choosing the right builder is more about "who" you know as it is very hard to find what you need online.
The best "marketers" are just that! And, great builders do their best work "onsite" not on websites.
House Design Solutions have been house design and development experts for over 30 years. Our expertise is in design but we have found that offering our network of builders gathered & refined over time is a major contribution we can offer our clients. It is also in our interest that our house designs are built by the most suitable people. Contact us to discuss the right builder for your project even if it has been designed elsewhere we feel our knowledge of who is available and which builder is most appropriate for your particular project would prove invaluable.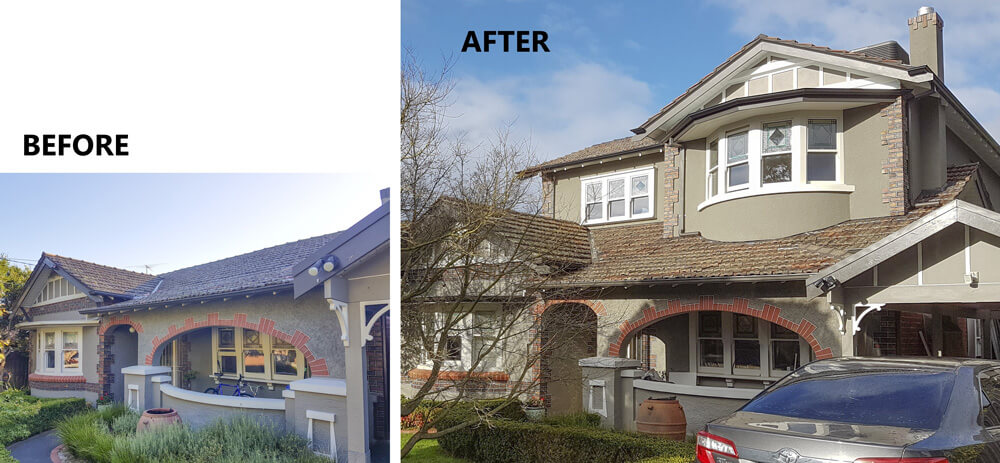 The builder of this extension is our favourite extension builder although you will never find him on google.
Colin has been applying his trade for many years impressing people with his price and quality.
Below is an example of a build in Ivanhoe that far exceeded the client's initial expectations.
The builder was on site and accessible every day ensuring any issues were dealt with professionally. Rudy does not actually have a website at all!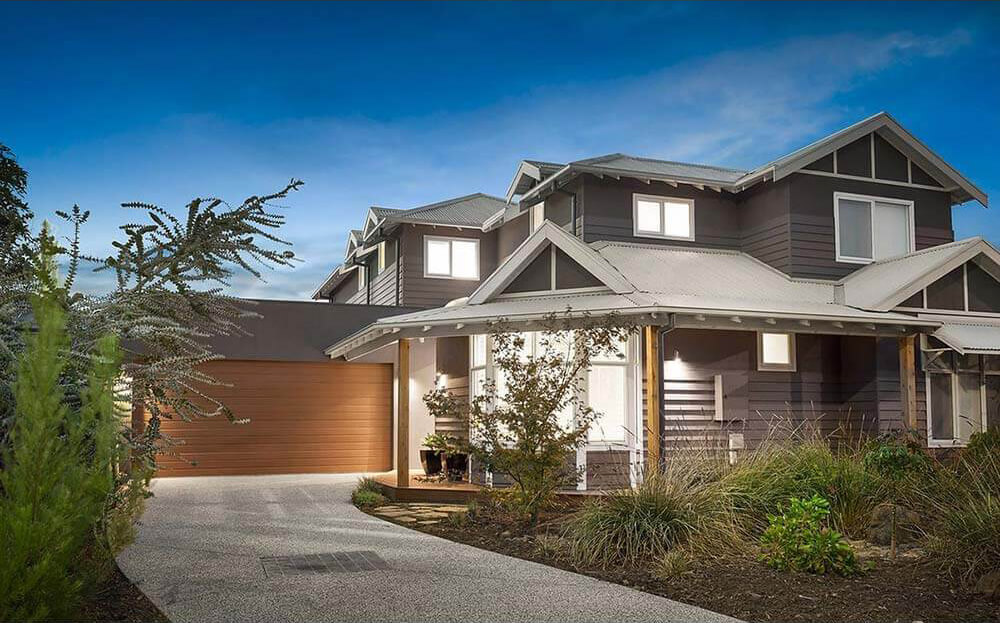 Below is a house currently under construction by a builder we have known for over 20 years. Renay has put the tool belt away and now managers from his office in the eastern suburbs. This works well as his brothers are on site and he has had the same trades over this time span which is a really good sign. What also strikes us is his repour with his past clients. A lot of those customers are now building their next house and without hesitation they simply ring Renay. Seeing this customer satisfaction speaks volumes for his services and provides us the confidence to continue recommending him to our valued clients.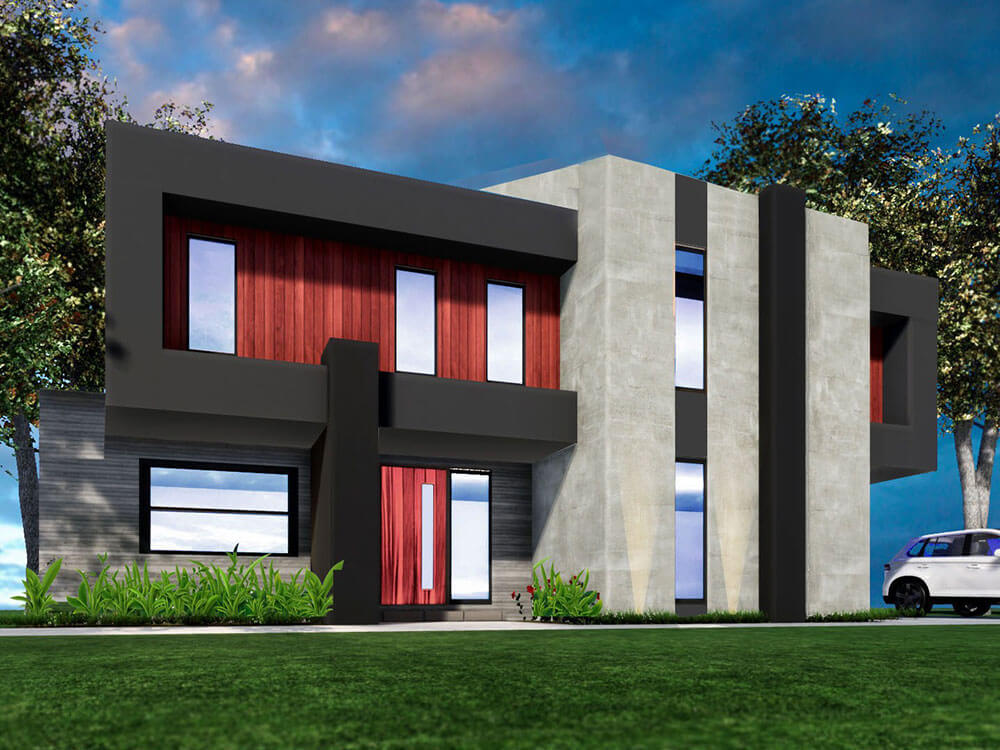 Below is a two unit SIDE by SIDE build on a very steep site in Templestowe. We recommended Nick for this job as he not only offers a great finish but is great with sloping sites. In fact Nick has his own earth moving equipment so he can offer this service at far more competitive rates than other builders and more importantly he has greater control over one of the most complicated aspects of the build (ground works) hopefully reducing the chance of hidden surprises. People wouldn't know this as he does not have a website.
Also builders who are tilers by trade generally strive for perfection, in the old days it was commonly accepted that a carpenter by trade makes the best builder but our experience is that tilers have an eye for detail which is desirable in this day and age.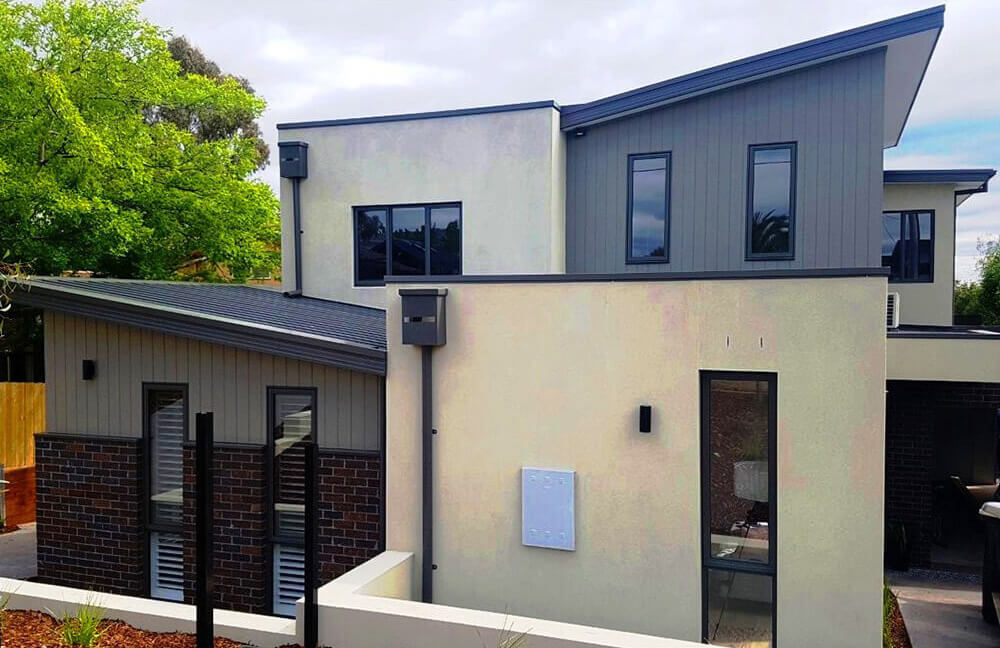 This builder specialises in JOINT VENTURE arrangements. They built these two SIDE by SIDE two family homes keeping one as payment. The Cheltenham client couldn't really afford the home upgrade he desperately desired. So an offer was made to build him a brand new home and he could pay with equity rather than money. A bonus lump sum payment was also included in the deal. We helped by unlocking the hidden equity ourselves on his property by turning it into two sites. This hidden equity was then utilised by the land owner to pay the builder. In effect his new home was created virtually free of charge.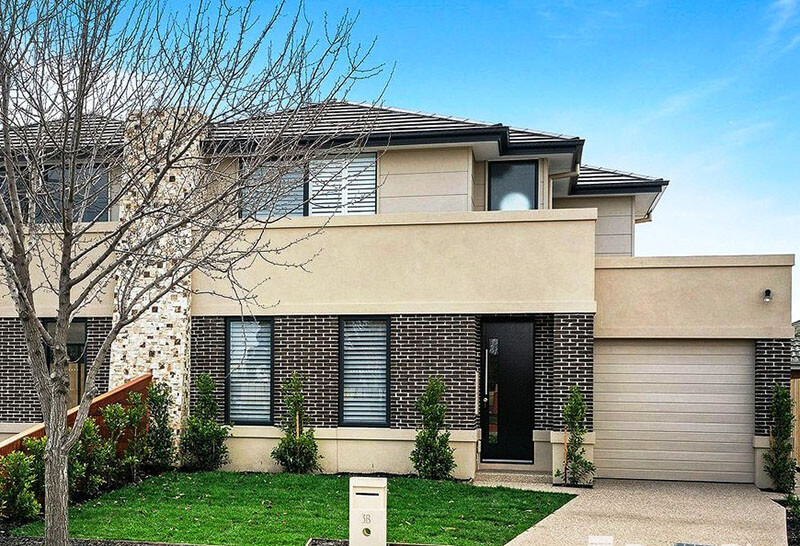 These units were built by another of our high end builders who built two units and kept one as payment.
Adam is one of our finest builders; we met him after he kept winning tenders from our clients independent of our recommendations. Client after client of ours engaged Adam for their builds (all shapes and sizes), we could not ignore this fact and we have since included him on our list of fine higher end builders. His website is amazing but is on the 4th page of google, well behind the marketing giants that dominate.