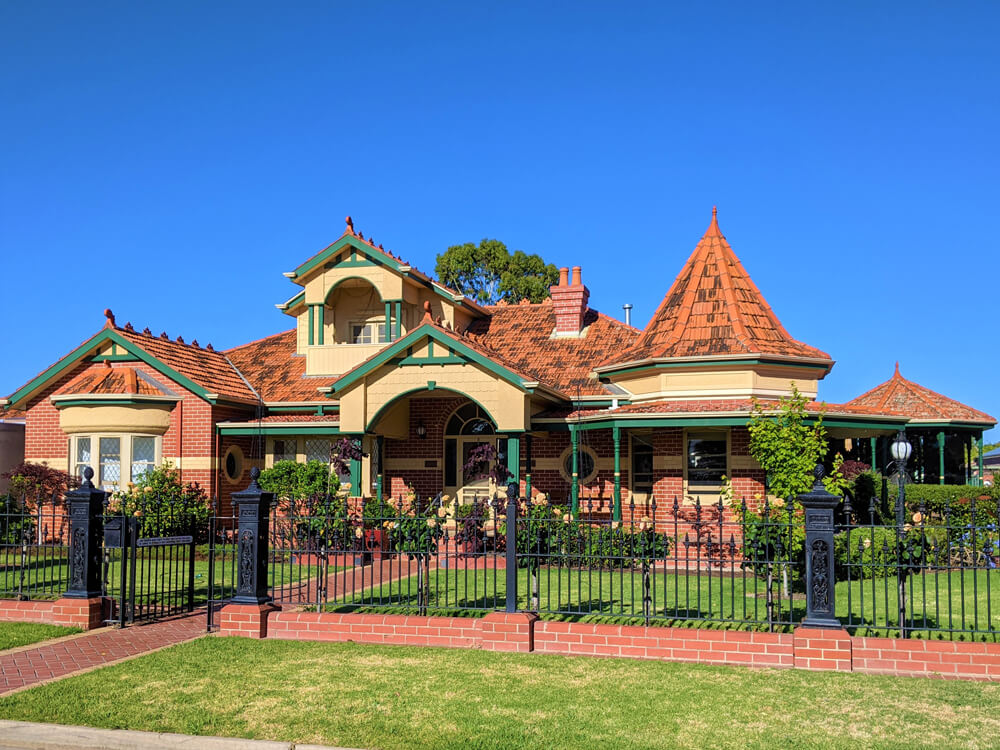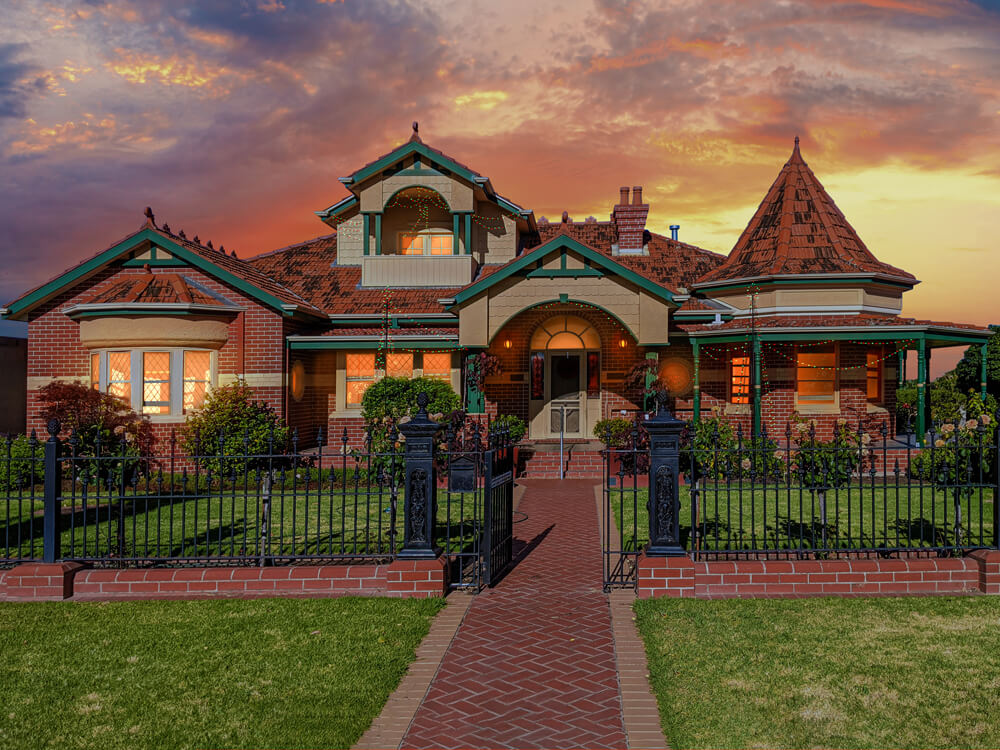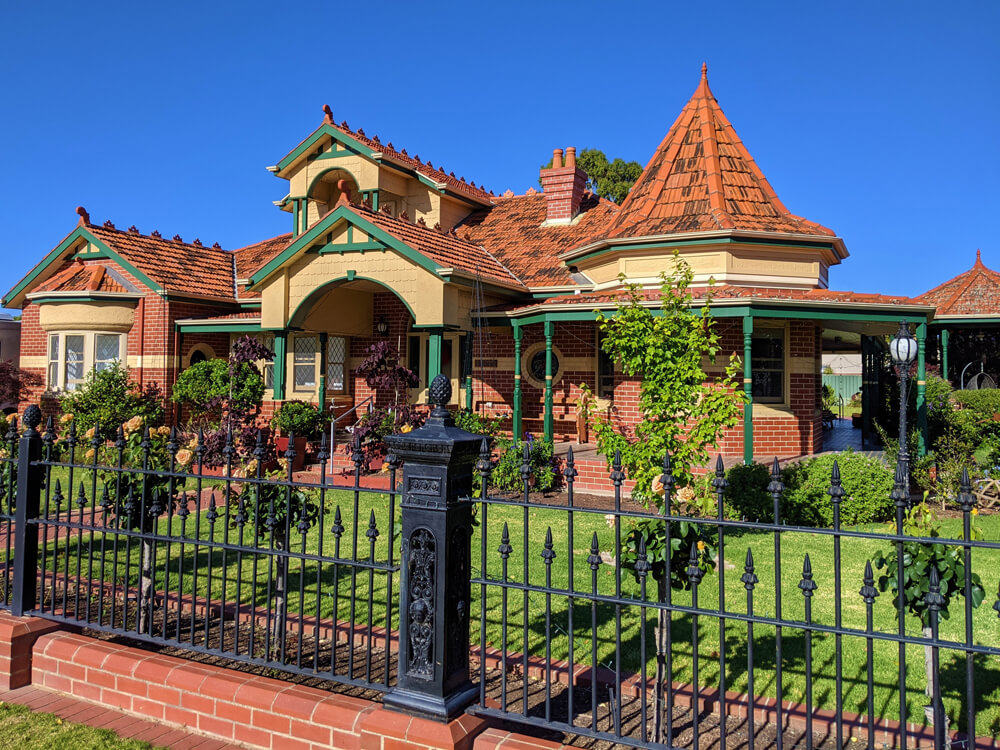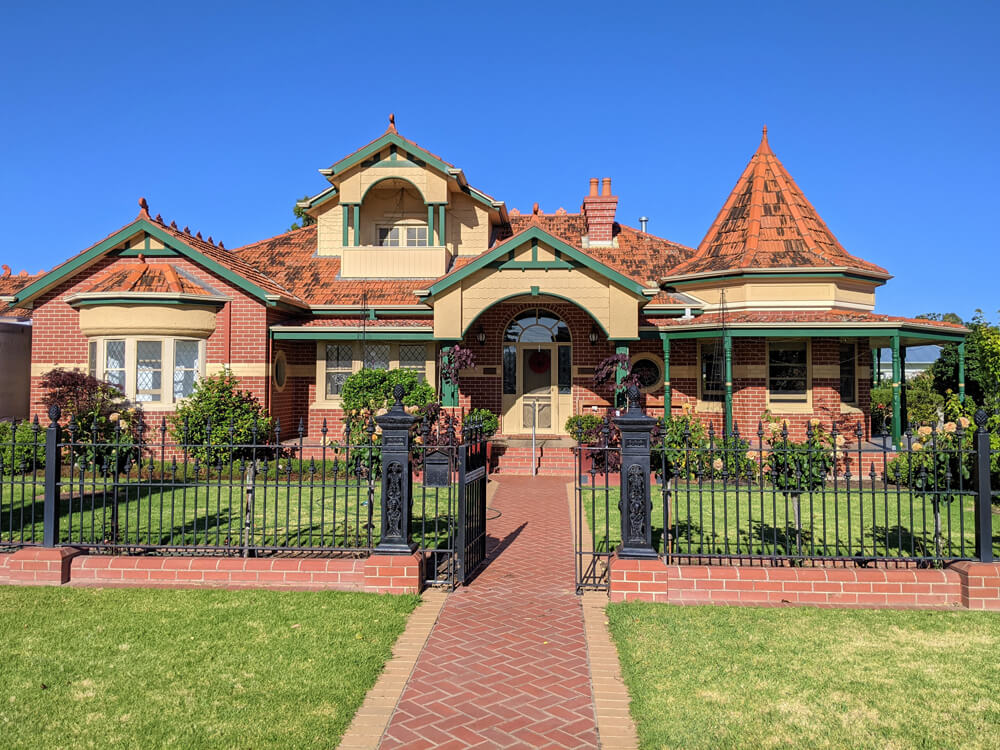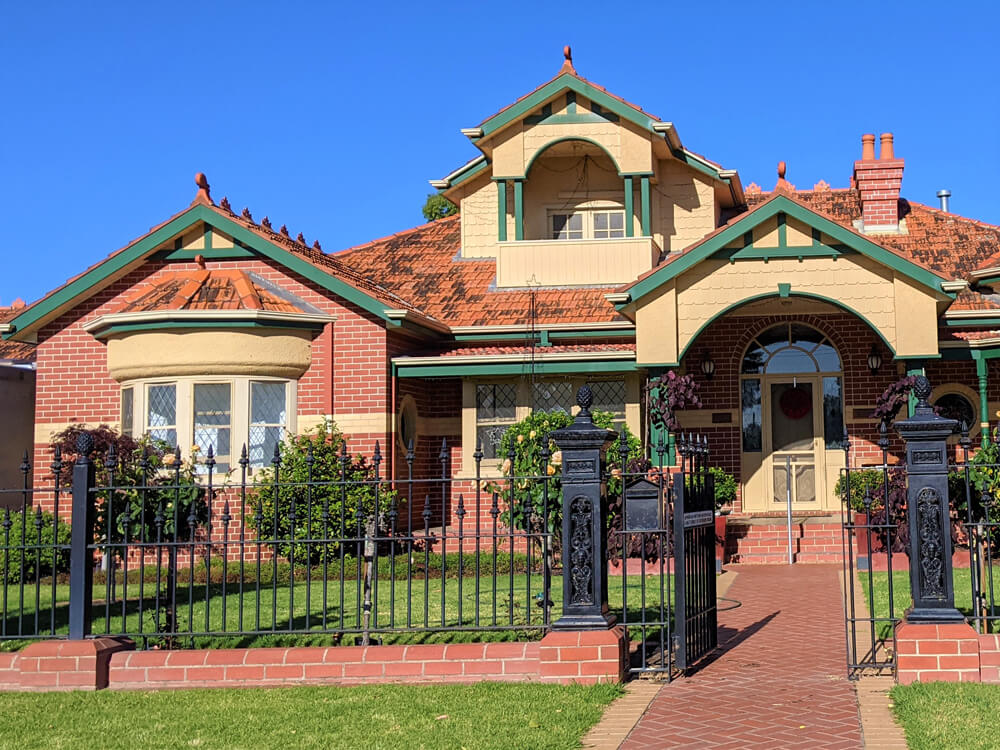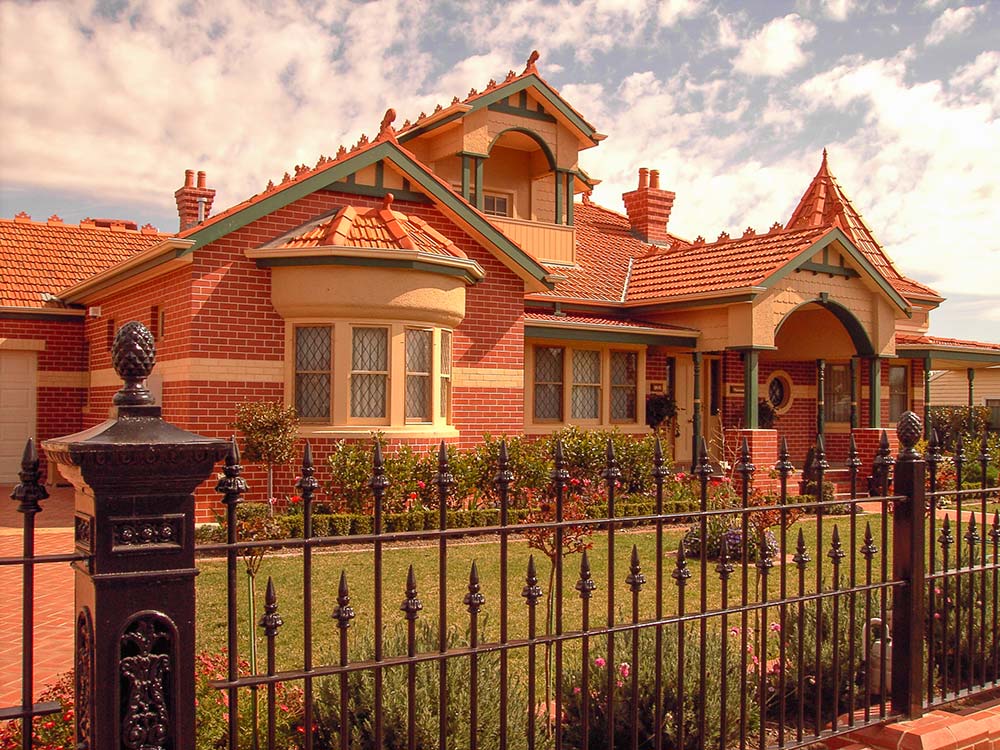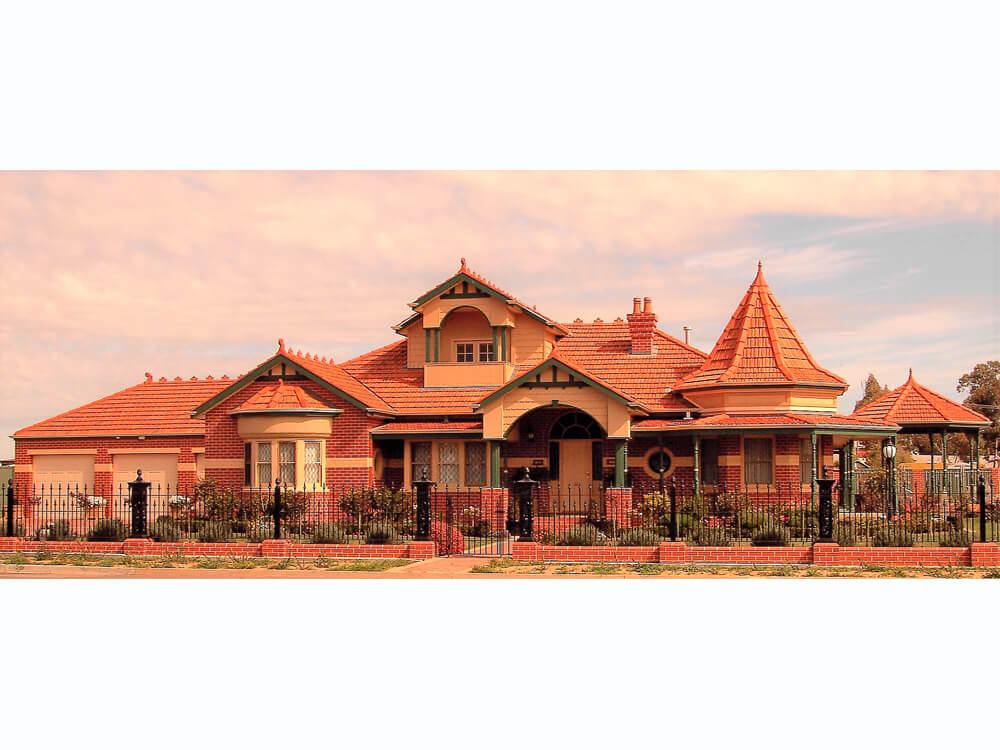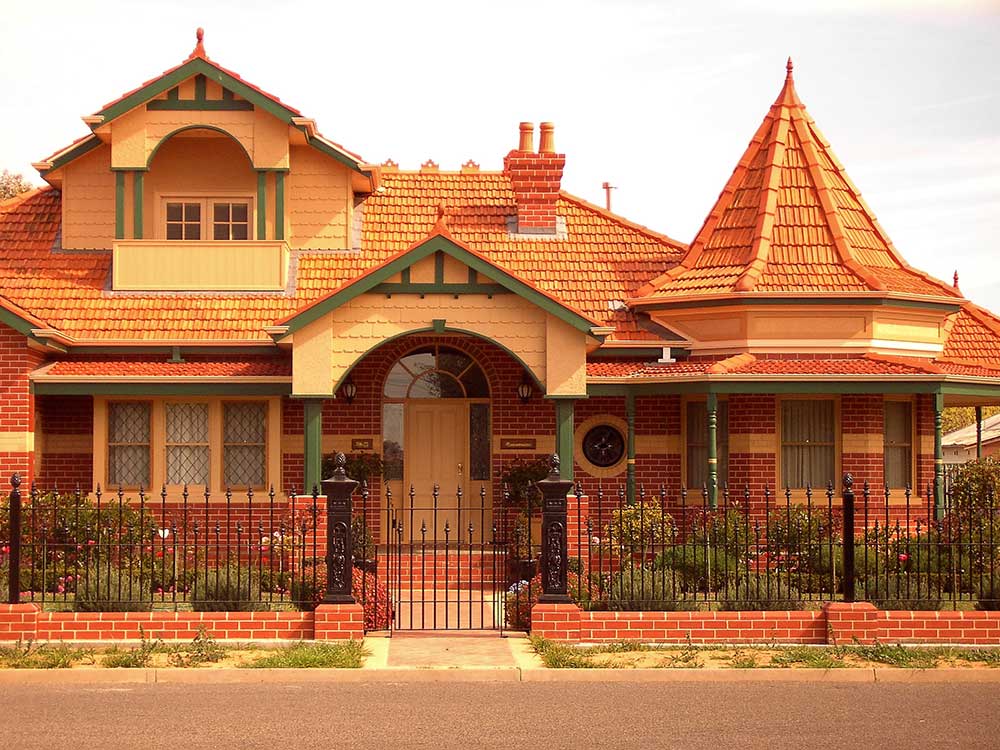 While the prominent passion of the House Design Solutions team is bringing your dream home to life, we're a spirited group that has many interests outside of work as well. One of these is football and we have affectionate ties to the Hawthorn Football Club. Obviously, this is rooted in the love of the game, but it was a bonus when one of the players provided a reference to family members. We are committed to and supportive of all of customers, but when we learned that the customer is affectionately known as "Silver," we knew that this would be an amazing adventure.
Silver is the proud owner of a business in northern Victoria, which among other things, focuses on demolishing buildings. He had quite the collection of old building materials, including: bay windows, bricks, fences, doors and building odds and ends. He even kept piles of terra cotta roof tiles stamped with Marseille after the French city where they originated. They were used as ship ballast to balance French cargo ships in the 1900s, then utilised for Edwardian house roofs around the Murray River towns.
We toured the storage sheds and warehouses, measuring up items that could be used in the design of their dream home. Instinctively we knew that we would not be able to leverage all of the materials, but we wanted to strike the right balance between the innovation of their new home and the legacy of the materials that he and his wife had collected. We must have perfected the ratio between the two – even scoring a few bottles of 40-year-old port for our trouble. We could not speak higher of the Smith Family and their hospitality, generosity and country warmth.
The final design exceeded all expectations, even utilising five church windows along the side. We also integrated a mix of round and box bays across the front, which are complimented by the porthole window and feature brick colours. The terra cotta Gargoyles that finish the roof are literally "the icing on the cake".
The house has since become an icon of the Yarrawonga Township, with ongoing debate from passers-by on whether it is original or a reproduction. We can confirm that both arguments are true, the house is a recreation using original 100-year-old materials.
At House Design Solutions, we are – above all – always thankful for the opportunity to meet such lovely people. It's truly an honour to partner on projects as special as these.