Have you been wondering how much your Melbourne property is worth? It's not uncommon for property owners to underestimate the full potential or value of a home, or property in Melbourne. Did you know there are people willing to pay you well and truly over its market price under certain conditions?
Most properties in Melbourne have some type of development potential. Ironically, the specific attributes that make your house least desirable if selling normally through a real estate agent are often the opportunities a developer is specifically looking for and will pay a premium for. Busy roads, corner lots, old run down house, properties near the rail line, houses near shops and commercial activity are exactly what a developer often searches for.
Furthermore developers will pay much more for generous sale terms, interestingly long sales terms often suit you (the seller/vendor) also as it gives you certainty and more time to search for your next property. Under this situation you can profit from development without actually being a developer yourself. You just need to be the owner of a certain type of property! This can allow you to obtain your dream home where you previously thought it was out of reach. In effect, swapping your ageing house in a busy location for a large family home in a leafy street that should be worth far more. People wanting to extend should consider development as a better and more rewarding alternative!
If you've been wondering how much your Melbourne property is really worth, click here for a FREE PROPERTY DEVELOPMENT ASSESSMENT from a team of experts working for you to far exceed a standard sales price!
Still not convinced?
Sale via a property development is easier than you may have ever imagined. There's no pre-sale renovation, no paint or clean-up of your existing house or garden and no open for inspections. Better yet, you save on Real Estate Agents fees and advertising costs. You'll save these costs and can even make tax free money all in a time frame that allows you to re-purchase comfortably!
How much is a Melbourne property worth?
Answer: Usually only the cost of its replacement.
What we mean by this is you must consider the actual cost for you to buy and move into your next dwelling. People have to live somewhere! What we can offer is a situation where you can sell a property that from a novice's perspective should be worth an amount and buy and move into a property that should be considered to be worth much more. The long settlement allows you the time to find your dream home and only move once. You can even time your replacement house settlement to avoid the need for a costly bridging loan. The developers can dispose of your left behind rubbish for you and even help you move.
"We paid well over a million dollars for this shack and cleared their rubbish for them" – House Design Solutions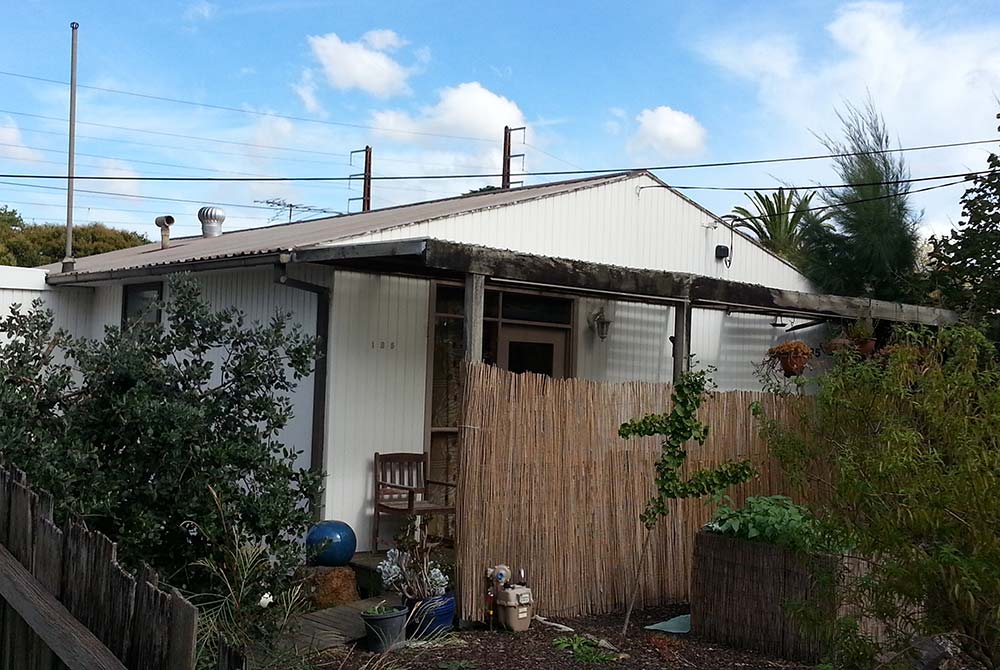 Click here to contact us if you feel this situation may be of interest to you.
Alternatively if you want to develop your property yourself and you feel you have the stomach for it we have helped many first time developers through the complicated process with our development made easy / turnkey service. To find out more, click here to learn more and contact an expert or call 03 9690 0010 today!.