How To Sell Your House For More
If you own a property in Melbourne, chances are the value of it is higher than you realise! Many properties in Melbourne have hidden value, that isn't immediately apparent to lay people or even established real estate agents.
House Design Solutions are experts in uncovering any hidden value of Melbourne properties, and better yet, if your property is suitable we may have a buyer for you ready to buy your house for more, without the need for agents or pre-sale makeovers.
Don't believe us? Recently we purchase this old property for more than $1 million!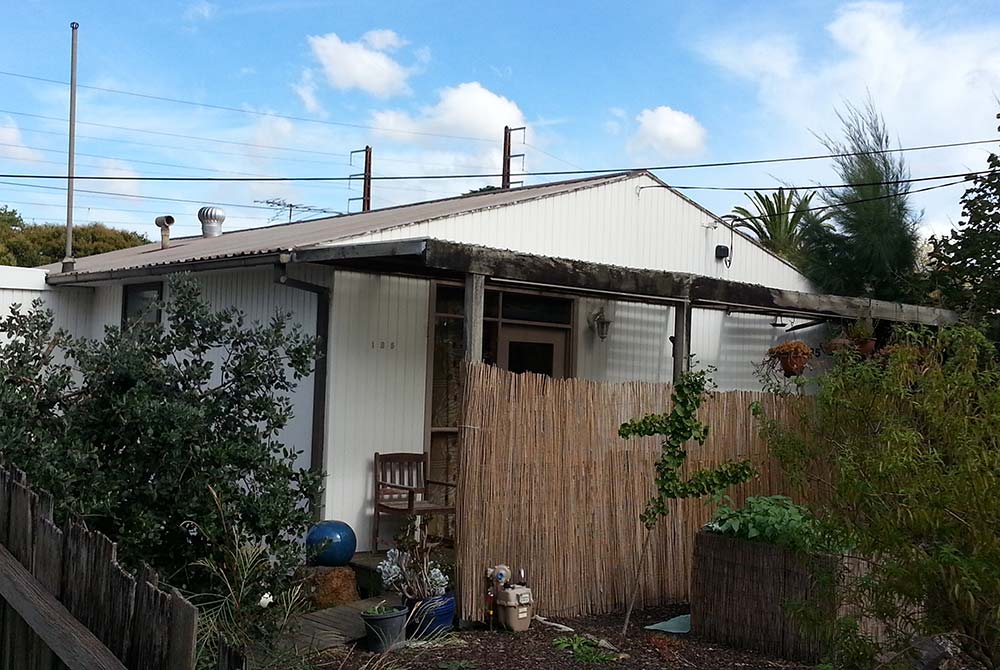 If selling your house for more is of interest to you, contact the experts today. If we like what we see we will buy your house for over the market value or we will introduce you to someone that will. Things like busy roads, corner lots, properties near the rail line, houses near shops and commercial activity are exactly what a developer will reward! Your Melbourne property value can increase simply by talking to the right person!
Click here to contact House Design Solutions for a free property assessment!