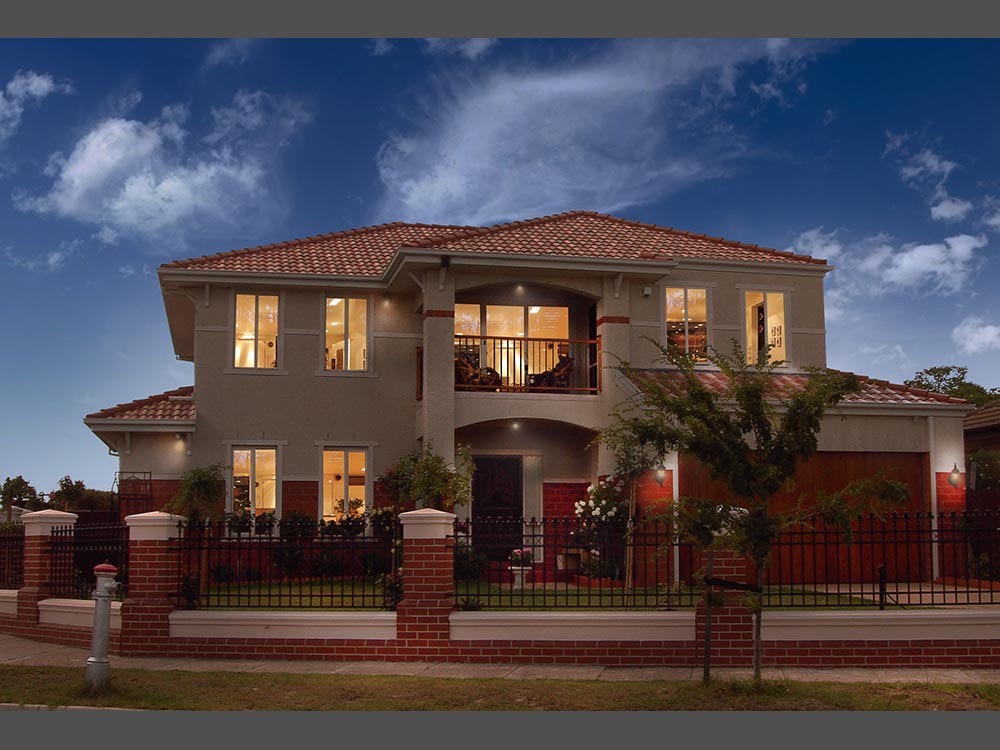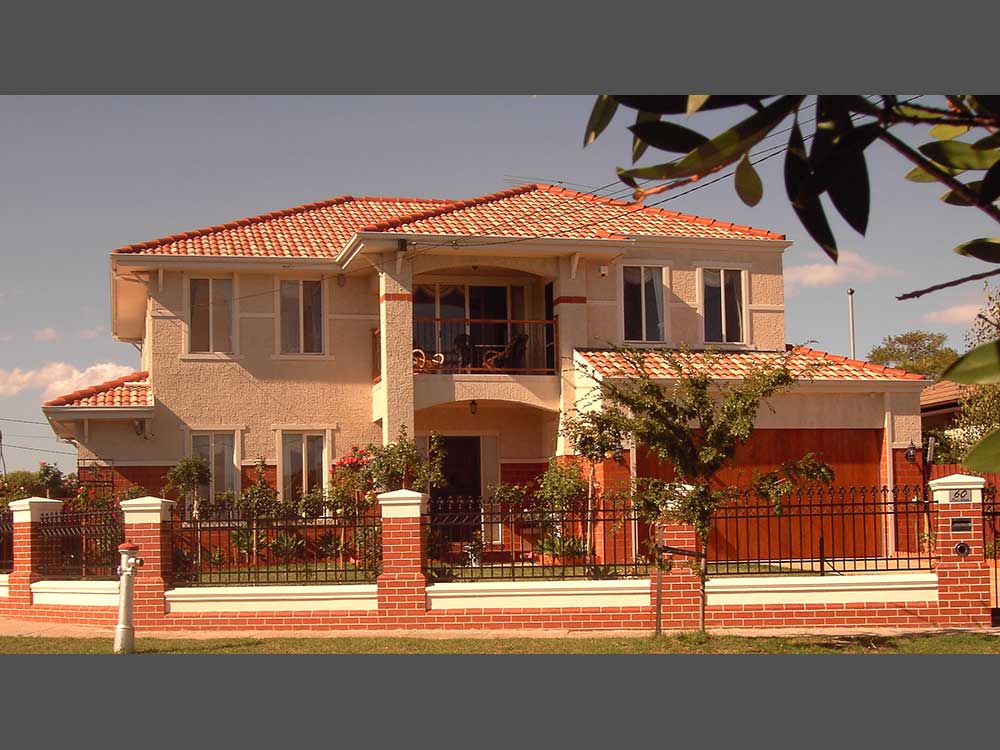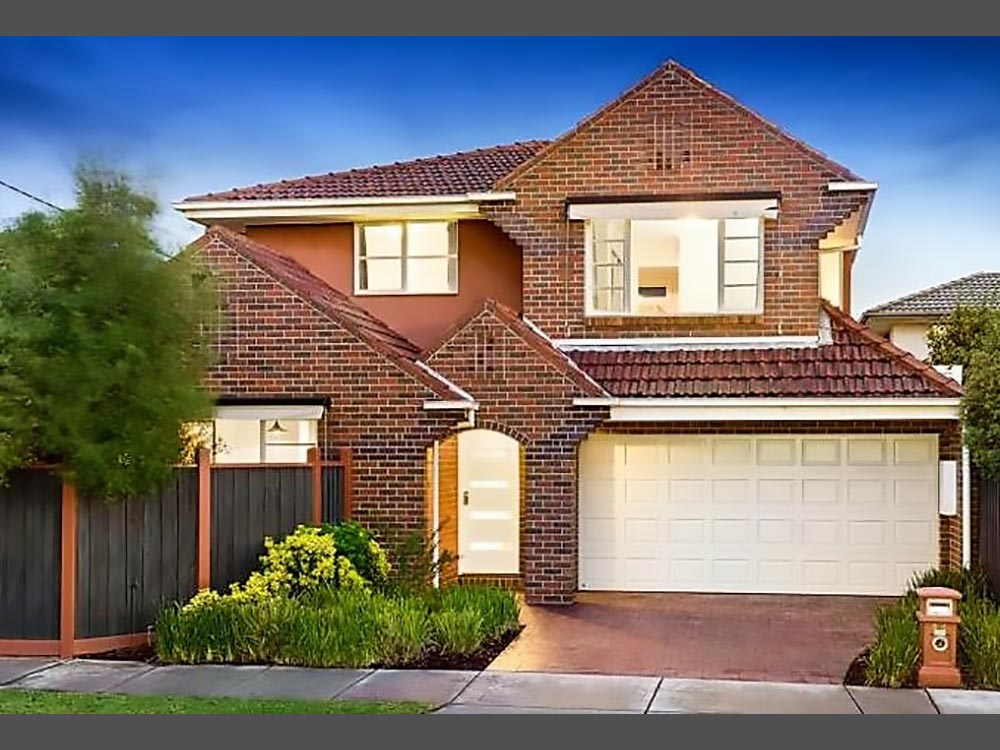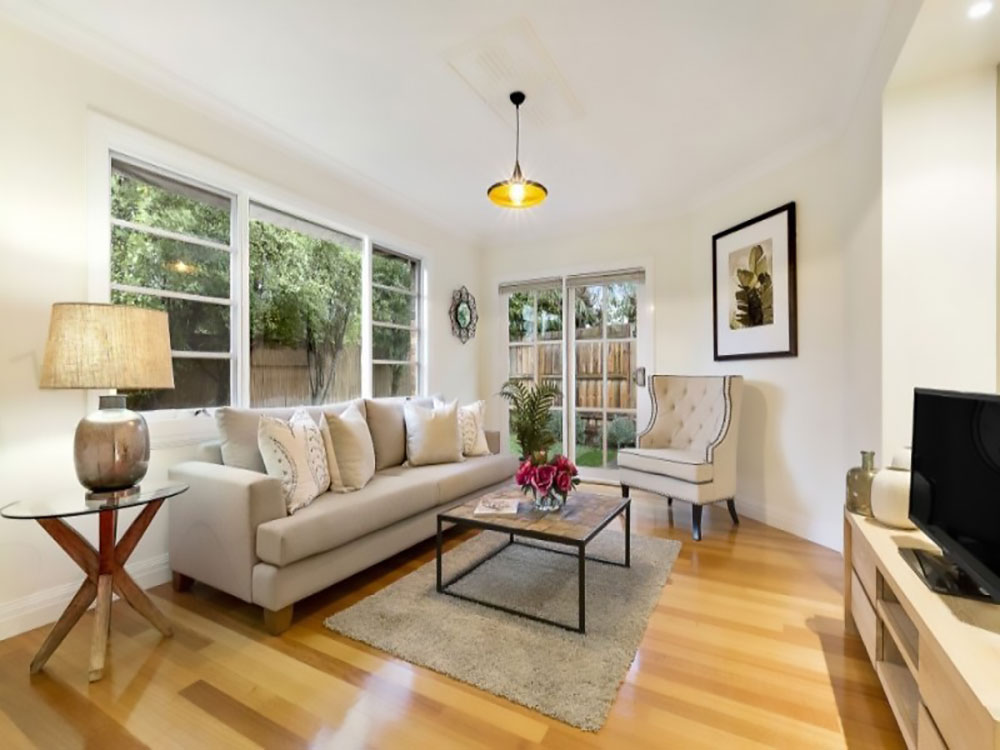 Our first Joint Venture Development, 2003
In 2003, we were contacted by relatives who were interested in investing in property.
This is a core piece of our business – guiding our prospective and current customers in the right direction. We believe that when you are armed with the tools to make the right decision you feel far more confident and even excited about a project.
These relatives had a lot of questions. As we had been involved in many successful property developments over the years, we advised that unit development was a lucrative way to profit by adding value to an investment instantly rather than waiting for it to appreciate over time. This value-adding also ensures your purchase is not susceptible to market fluctuations. Rather than making any decision for them, we wished them the best for whatever choice they made.
It wasn't until after additional questioning and in-depth discussions that we realized it would be mutually beneficial for all parties to engage in a joint partnership. We offered up our extensive experience to help strive for an extremely profitable option. It was agreed that House Design Solutions would do the vast majority of the heavy lifting and decision making, while the others would look over and add input as needed.
We searched a wide range of Melbourne Suburbs before deciding on a corner site in Murrumbeena that had a panoramic upper view of the city skyline. The price seemed high at first, but by today's standards it was a steal! We hatched a plan to build one two-story house facing the main street, leaving plenty of room in the backyard to build a second dwelling at a later stage facing the side street.
The second dwelling was built a few years later and both were sold at great profit.
The project was a total success for all parties beyond all expectations and a great indication of the power of joint partnership. While this was our first partnered endeavor of this sort, it set the standard for the many joint ventures to follow.
Development is a very lucrative option for prospective investors. They can dramatically escalate their investment in a short period of time, easily translating to otherwise unattainable profits. The added equity also speeds up timing for the next investment. For those unfamiliar with the process, it makes sense to work with experts in this field. We recommend that you partner in any development with an industry professional, either in the form of a "turn key service" or in a "joint venture partnership". Check out our blog for more information on both of these options.
In our case the most successful developments have been achieved when the clients are busy conducting their daily affairs and we are left to "sail the ship" in the right direction. House Design Solutions and our networks can design an option to meet any of your particular needs and goals, progressing the development forward and ensuring that we don't interrupt your daily routines.
Testimonial










—

Graham Brown, Murrumbeena

Having worked with Paul, a relative, from House Design Solutions previously designing a stunning and perfect home extension and expert assistance in design and placement for our swimming pool it was only natural to seek his advice on property investment.

Not being sure about where to start or what we really needed we engaged Paul for advice on how we could get the best return for our investment dollar. Paul and his team were fantastic in explaining all the various options from purchase to rent through to full on

property development

.

After much thought and further consultation with Paul we were leaning towards a development project but were nervous about our inexperience and avoiding the traps associated with this option.

Paul was very patient in explaining all the options and even explored the potential for a joint venture development where Paul and the team would manage all the complex detail of design, approvals, working with builders etc. and we would be kept informed and provide input all through the process.

The joint venture option which helped in removing our anxiety, reducing our initial up front outlay and allowing us to get on with our lives with minimal disruption was the choice we went with. We entered into a joint venture with Paul in Murrumbeena.

This entailed the purchase of an existing property on a corner block and with Paul's design initiative and expertise we were able to move forward with building 2 outstanding properties delivering us an exceptional return on investment over our 10 year partnership. The professionalism and attention to detail of House Design Solutions and their hands on management of the process was second to none. The final result exceeded all our expectations and we have no hesitation in recommending Paul and his team at House Design Solutions if you are interested in maximizing returns with minimal stress whilst still maintaining overview and providing input in a

joint venture property development

.