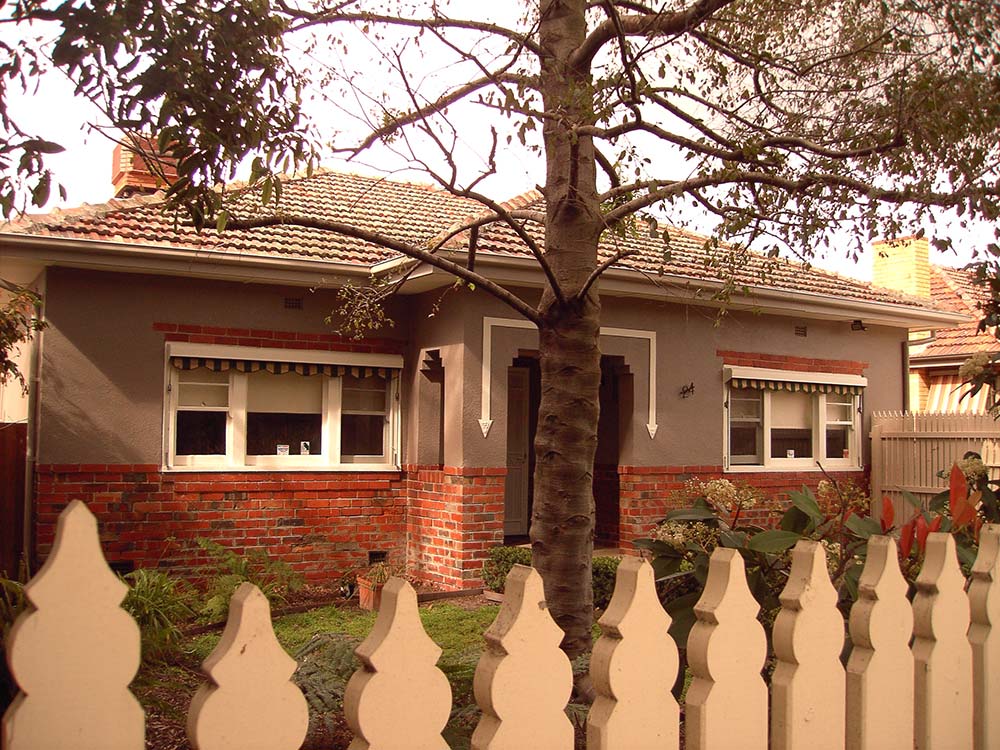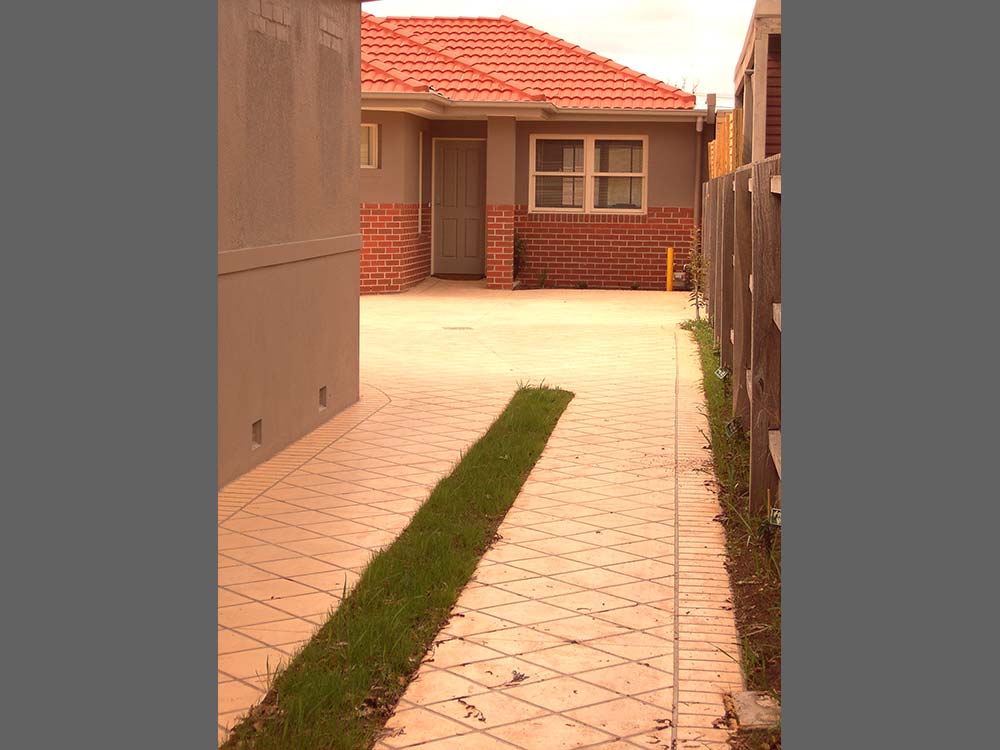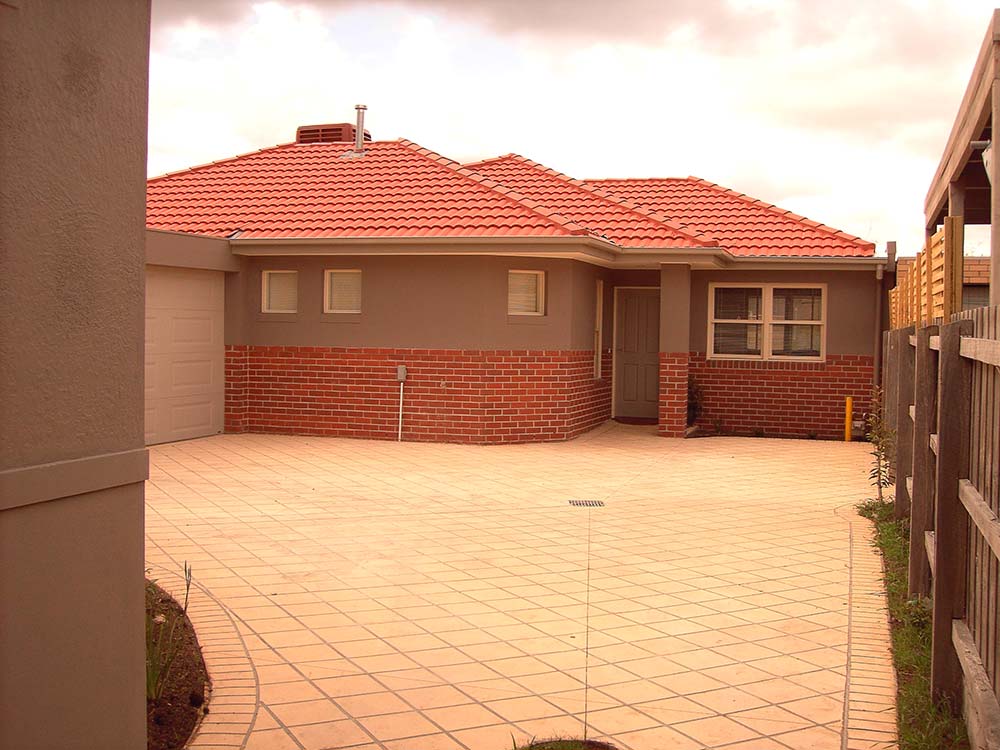 The Moorabbin Investor
We were contacted by the investor that purchased a property in Moorabbin at auction, fairly cheaply due to the fact that it had been ruled out as a unit development site. The width between the house and the fence was considered too thin for a rear unit driveway so it was purchased at a "steal" with the aim of a quick renovation and flip.
We felt as professionals that it was important before we went too far into the process to first fully question the driveway feasibility. After detailed discussions with the local council – to the pleasant surprise of our client – our argument for a driveway in this space started to gain traction.
This meant development of a second dwelling was now possible and would send profits for our client sky high. After a long submission with council and negotiations around the critical driveway width, we won approval. The existing house was renovated and a unit was built behind. Not only was this a great result for the neighbourhood (retention and renovation of the existing art deco dwelling seen from the street) but this was a massive boost in profits for the investor.
The client was thankful we intervened and did not prematurely delete the possibility of unit development. In this case our expertise payed massive dividends for our client.
If you would like to discuss your project with our design team click here.