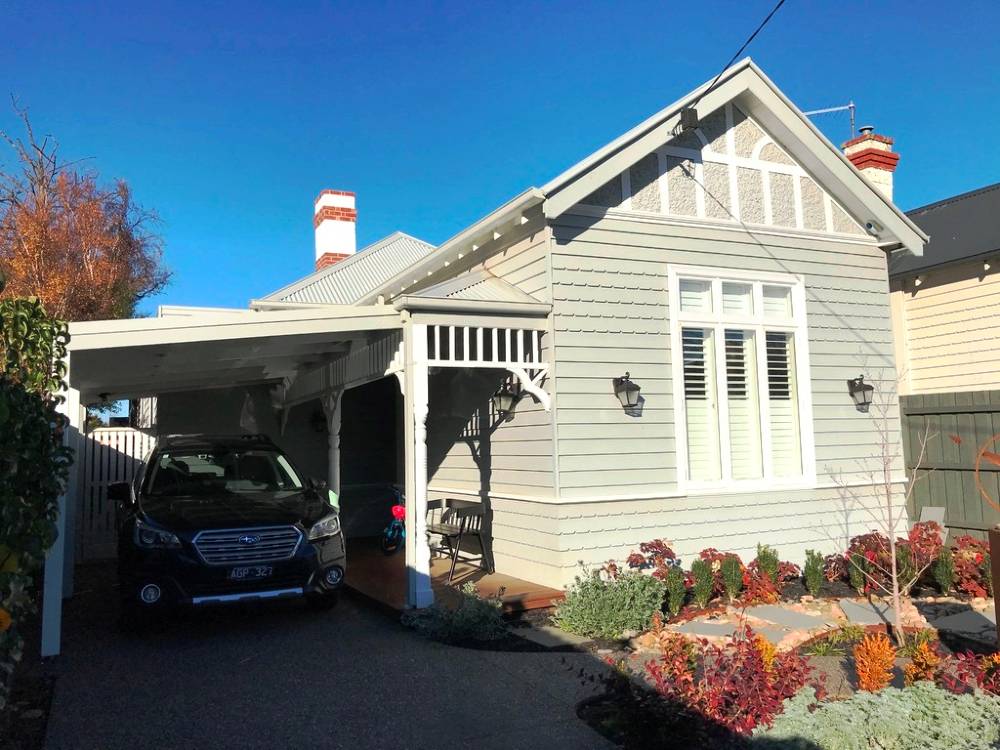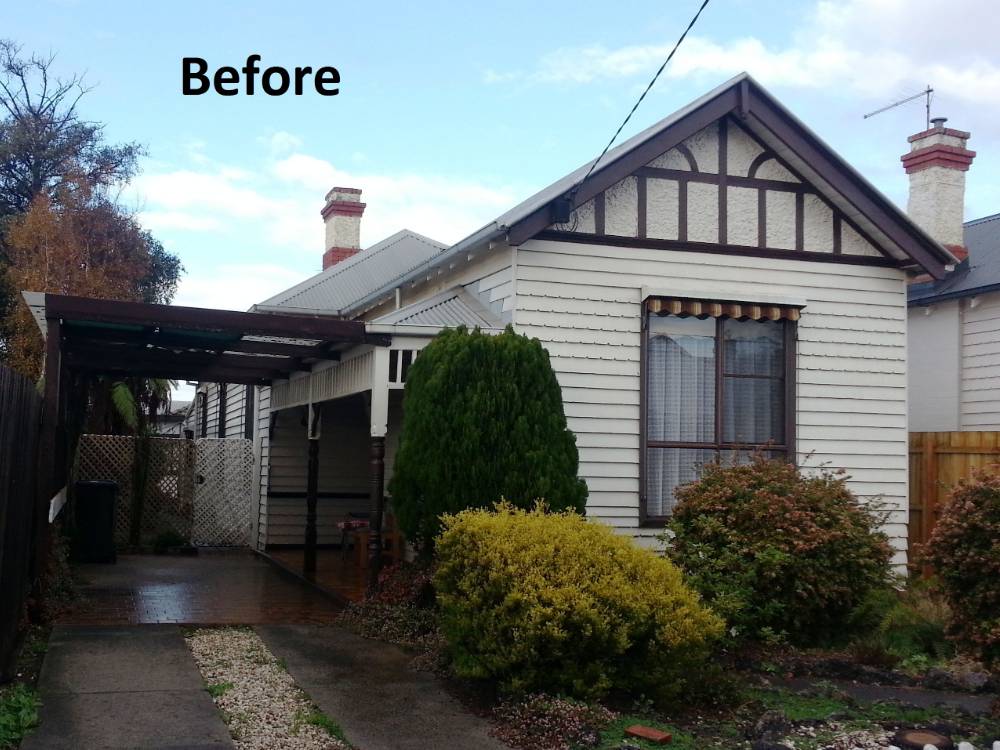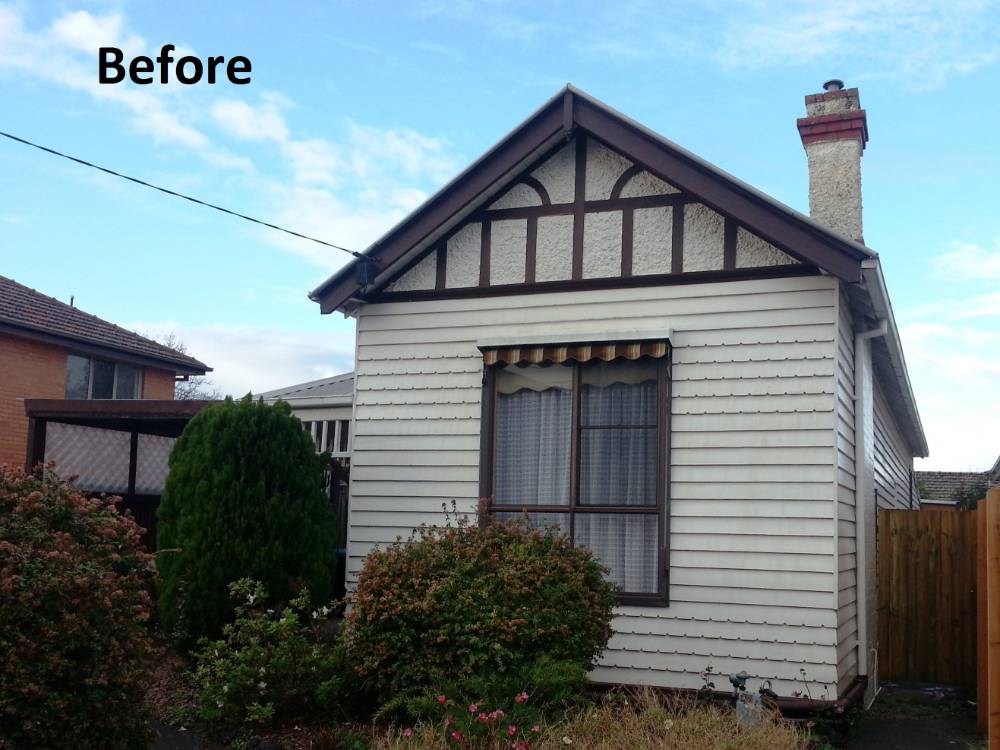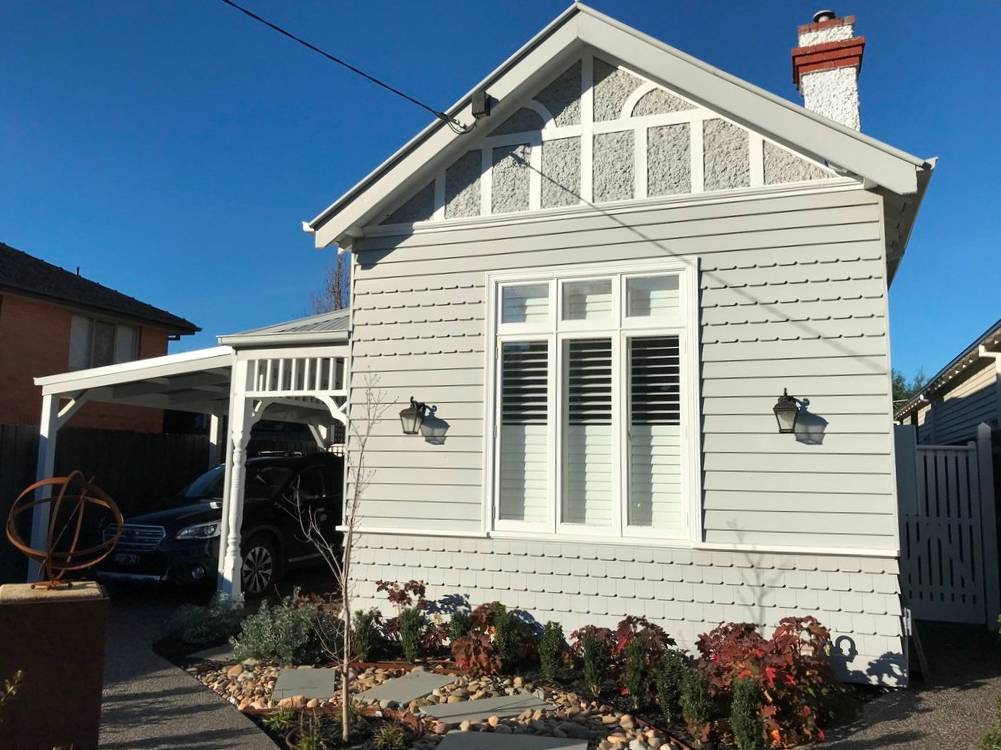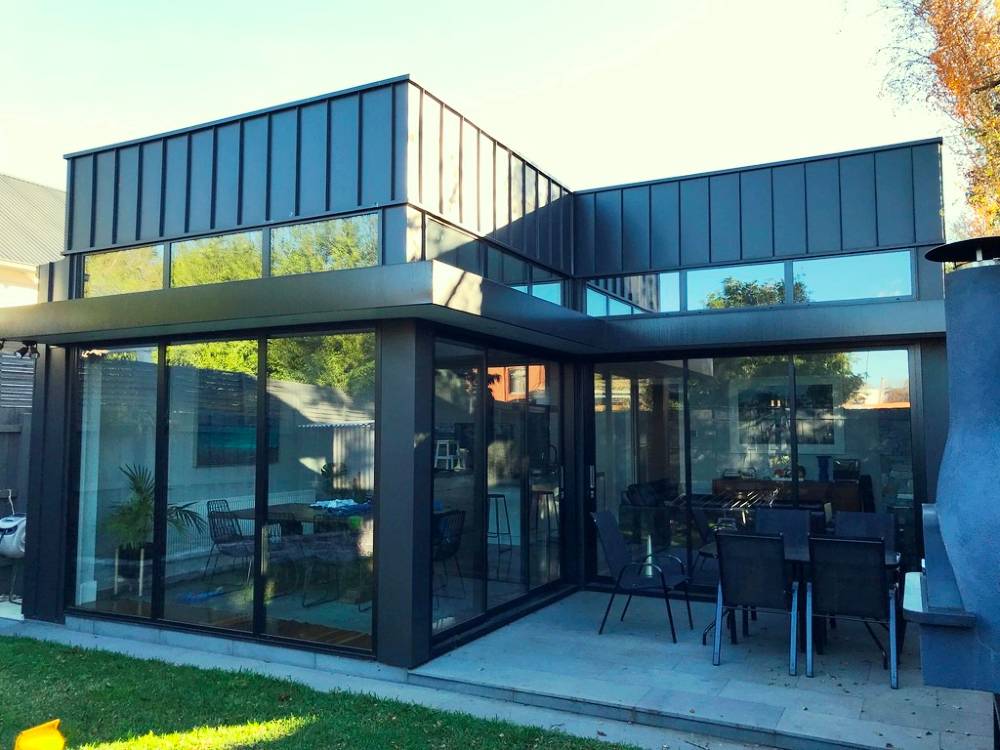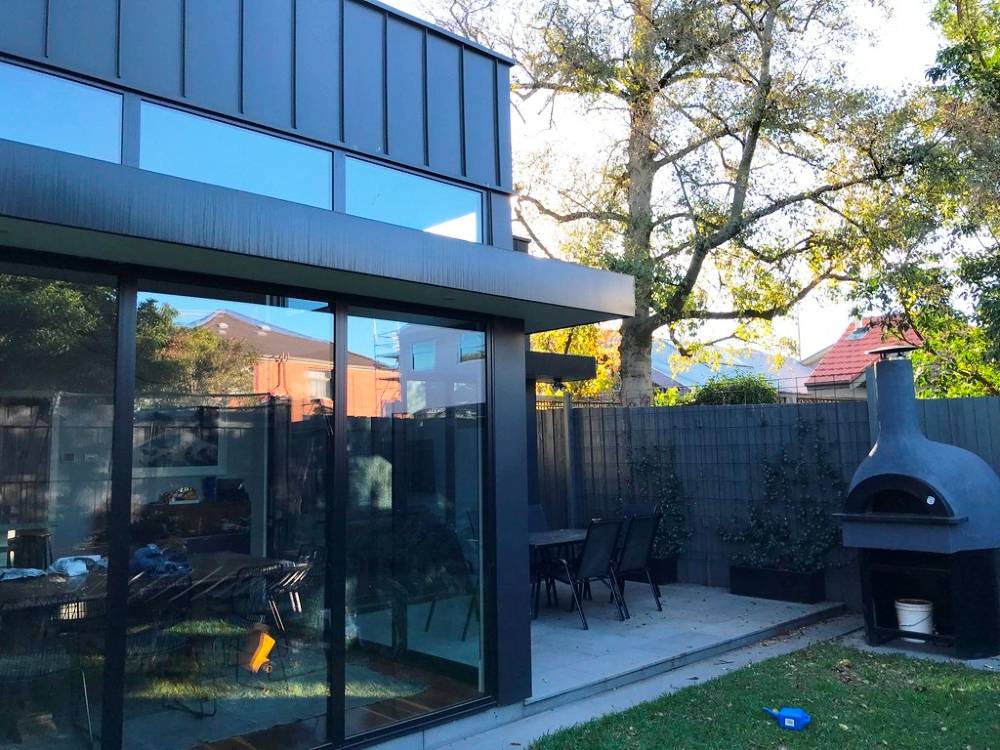 Malvern Extension
Over our 30 years in the building industry House Design Solutions has built up a network of quality expert consultants. In this time we have narrowed the field down to the best operators in their particular craft, from the best builders to the most astute engineers. After years of trial and error refining our list we can now introduce the highest level of expertise to our valued customers at the most competitive rates. In some ways this list is our best contribution to any project.  Our specialist Town Planning Consultancy Firm is at the top of this list providing a very high level of expert planning services to the broader industry with a preferential service offered to our particular clients at discounted rates.
When it was time for the director of the town planning consultancy firm to renovate and extend his own home we were proud that he chose to engage us out of his wide range of options. After all, being a consultant for many builders and architects, privy to inside knowledge he had his pick of companies to choose from.
We were very happy to help him and his family with the challenge of renovating and extending his dilapidated heritage house in Malvern.
Council were very difficult around heritage and the budget was tight given the existing condition of the house but our expertise coupled with the client's experience and understanding helped achieve a fantastic result at a fraction of the price some would think possible. Our builder exceeded all expectations on timing, price and finish.
In this case a picture tells a thousand words, the above pics are worth a look!
Our focus on attracting winter sun whilst limiting summer sun has ensured that not only is the house aesthetically pleasing but it is also a delight to live in.
The final say goes to the happy customer in his testimonial as posted on Google and Facebook.
Testimonial
I am a town planner and work regularly with House Design Solutions on projects across Melbourne. Paul is passionate and innovative in his thinking and comes up with clever, one off designs that respond to the particular nuances of a site, rather than having a cut and paste approach. I commissioned Paul to design our family home extension, – a challenging project on land with a heritage overlay. The result is outstanding, – a contemporary extension that captures northern light and is a delight to live in. I highly recommend House Design Solutions.
For stories from some of our other clients please visit our Testimonials page.