If you're thinking about renovating or extending your family house near Malvern East, House Design Solutions are the team that's right for you. Below are two examples of the work we have recently finished near Malvern East.
The Corner Couple
We were contacted by the owners of a 60s weatherboard house on a corner site with the view of an extension and renovation to create more living space and upgraded facilities. It quickly became obvious to us that they had better options available. As they did not need a large back yard we recommended a two house development which would give them their large, modern family home with views of the city and it could be paid for by the creation of a second dwelling facing the other street. They were initially taken back by this idea but quickly warmed to the initial sketch designs we provided. To ease their concerns in this case the two houses were designed completely independent and made to look differently, facing different streets so when finished there would be no obvious connection. A true TWO HOUSE DEVELOPMENT was created and due to significant rises in property values at the time they profited massively.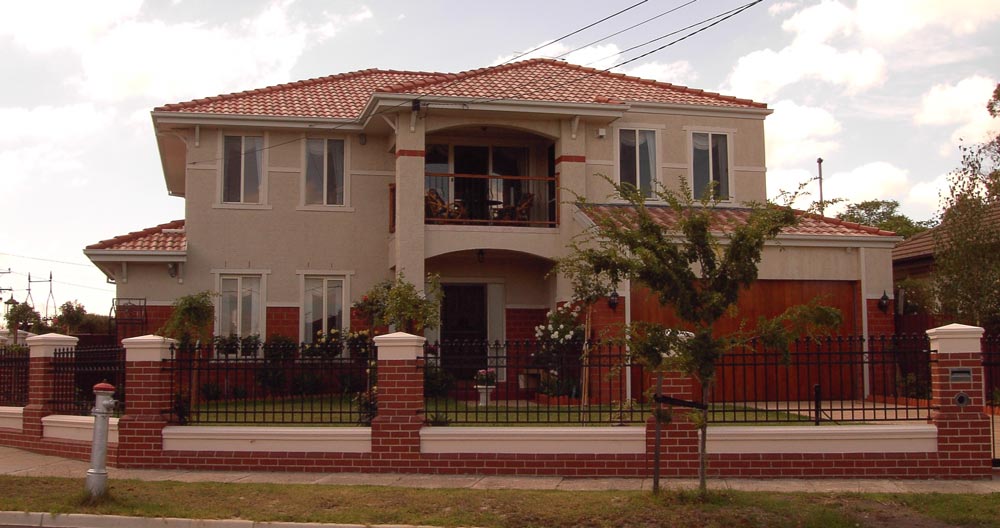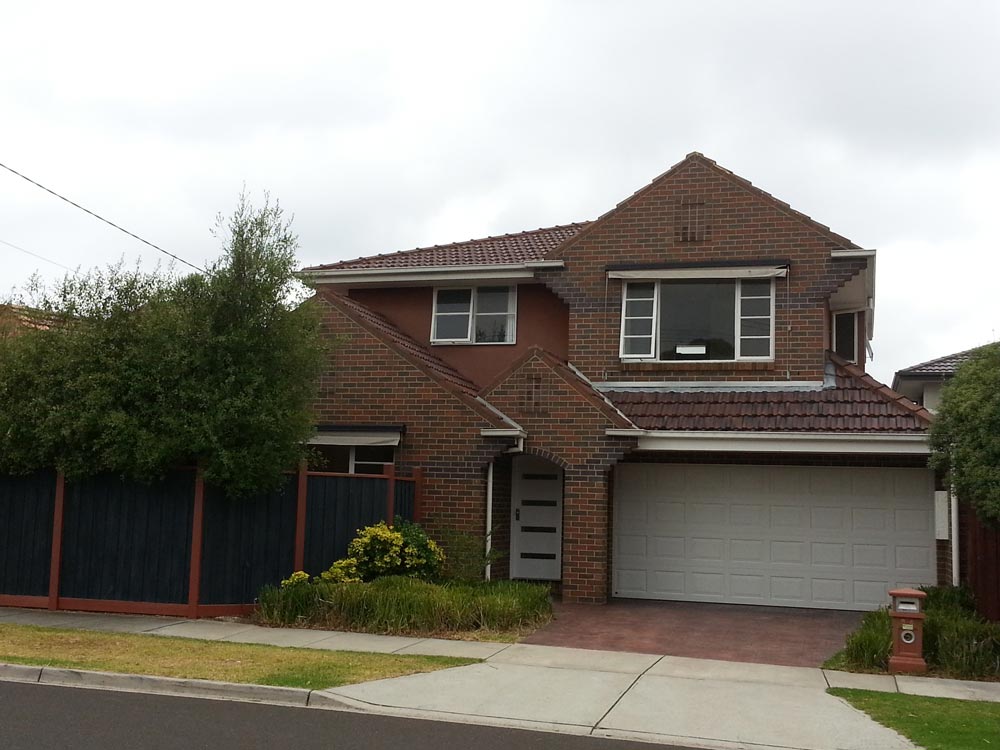 We estimate that the creation of two dwellings on this property more than paid for themselves. Rather than consulting a salesperson or simple extension builder and extending their home at a cost of a few hundred thousand dollars, we estimate our expert design advice created two million dollar plus properties where one would have existed. The smaller one was sold at auction in mid 2016 for $1.1m placing the larger one in a higher price bracket.
Consulting our expert team of home renovators gave the couple a great advantage above and beyond just the creation of a magnificent family home. Still not convinced we're the best people for renovating or extending your home in Malvern East? Read another of our case studies!
The Young Murrumbeena Couple
If you're thinking about renovating or extending your family house in Malvern East, House Design Solutions are the team that's right for you.
We were consulted by a young man looking to buy a unit at auction with the aim of extending it upwards if he won the bid. At our heavily discounted initial consultation we advised the client against purchasing the property in question at the coming auction as it was not really suited to the type of extension he would need in order to create his new family home. We felt this was the fairest and best advice we could give a young client not really versed on the all aspects of the building and planning regulations. He thanked us for our honest advice and we offered him some expert property search advice moving forward including the idea of purchasing a development site himself within his budget. We briefed him on what to look for and what the cost and process would be. Within a week he was back to us with an old house on a corner site near Malvern East in Murrumbeena that was for private sale. We told him "if he did not buy it, we would "!  This was enough for him and his fiancé to purchase the property and move forward with us to apply for a two house development. After a long process with council we won permission and two modern townhouses were constructed on the site at great profit to them. The young couple are now married and living in the rear house facing the side street.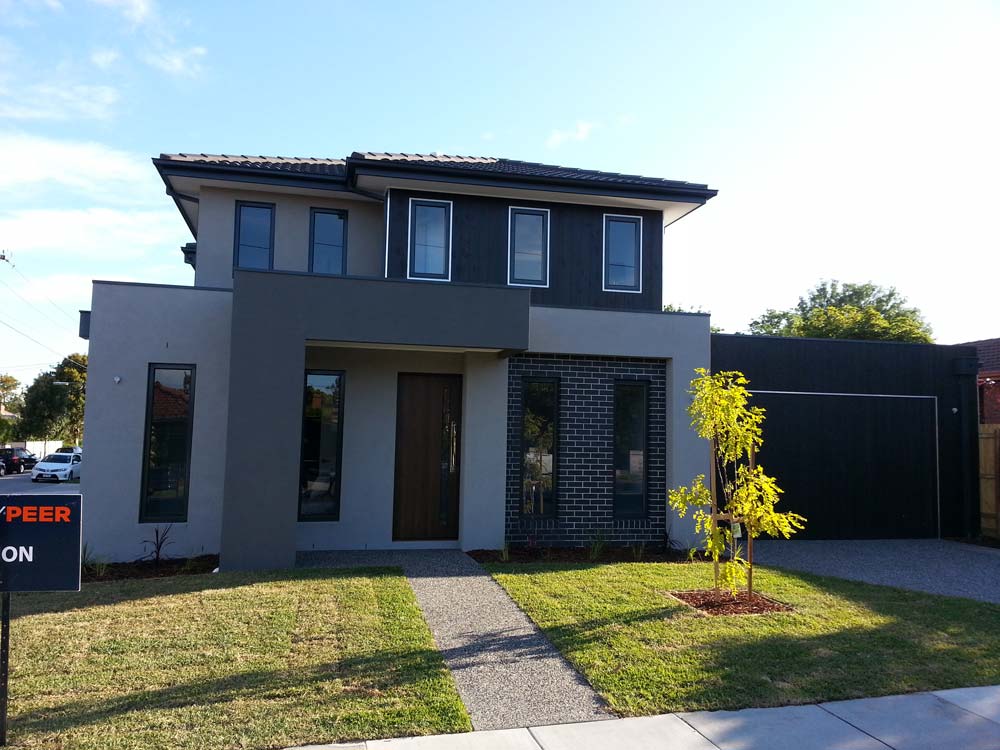 They were so happy with our advice and the massive rewards that went with it that we were invited to their wedding. We celebrated their marriage and visited them later in their finished home.
Instead of buying a unit at auction and spending a few hundred thousand more to hopefully extend it, if even permitted to, they created two houses and tremendous wealth at such a young age.  They are now back to us with the aim of doing it again. They continue to thank us for our initial frankness and for spending the extra time to set them in the right direction, they attribute our expert intervention and forthrightness as directly contributing to their very comfortable financial status.  This is a situation where expert advice made all the difference. We would hate to think where this young couple would be today if they had spoken to a sales person at one of the big extension companies.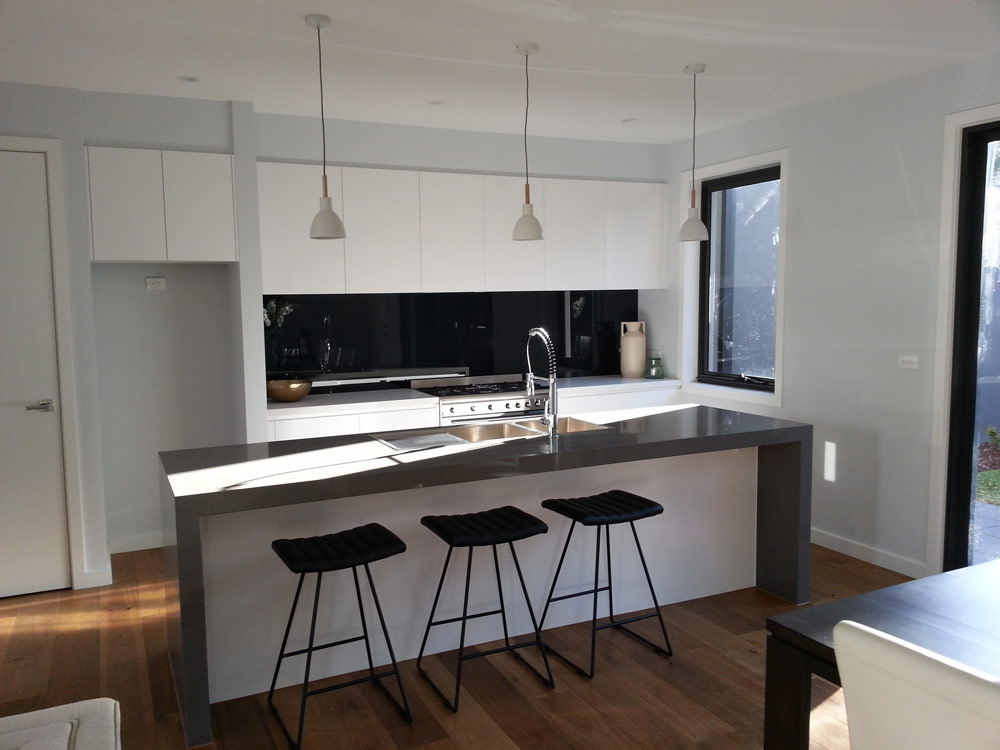 At House Design Solutions we aim to always give you the most honest, accurate advice when it comes to renovating or extending your family home in Malvern East. Why not call us today and see if we can help you create your property dreams? Call 03 9690 0010 now!