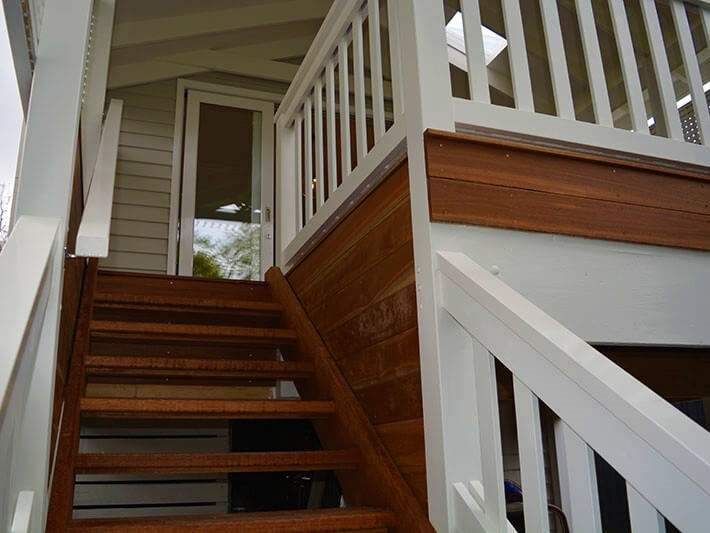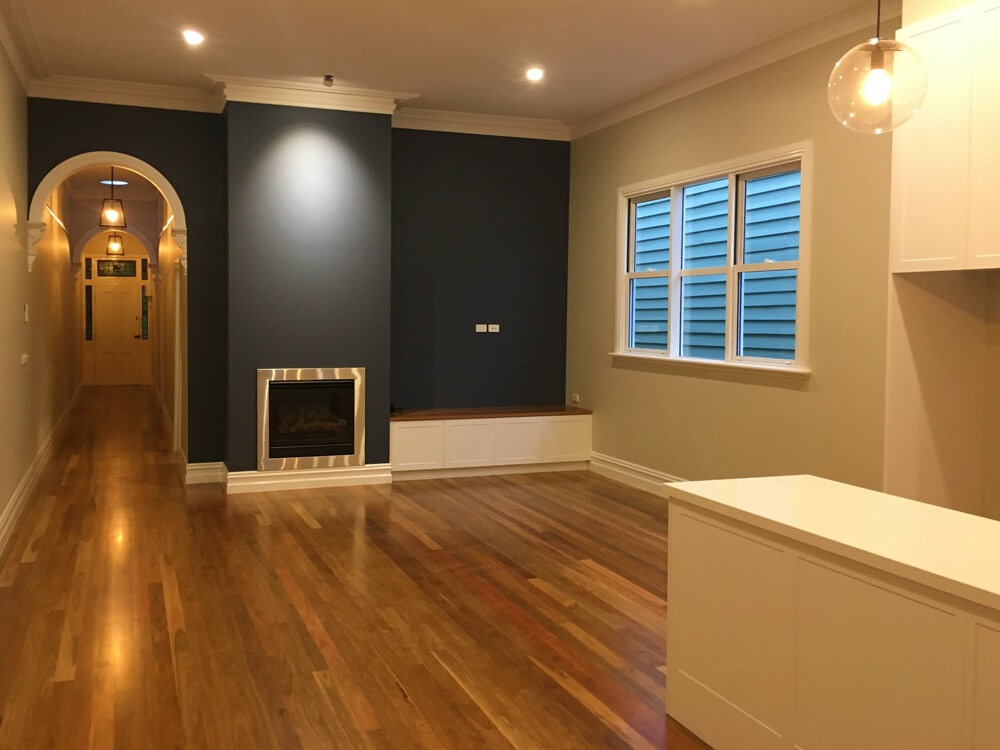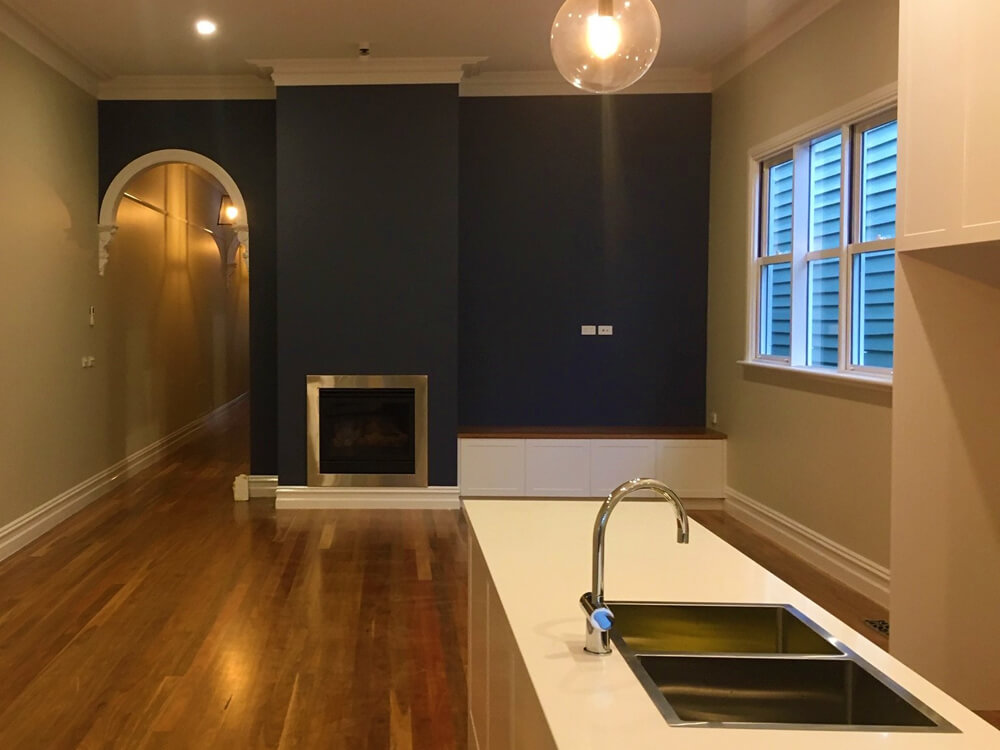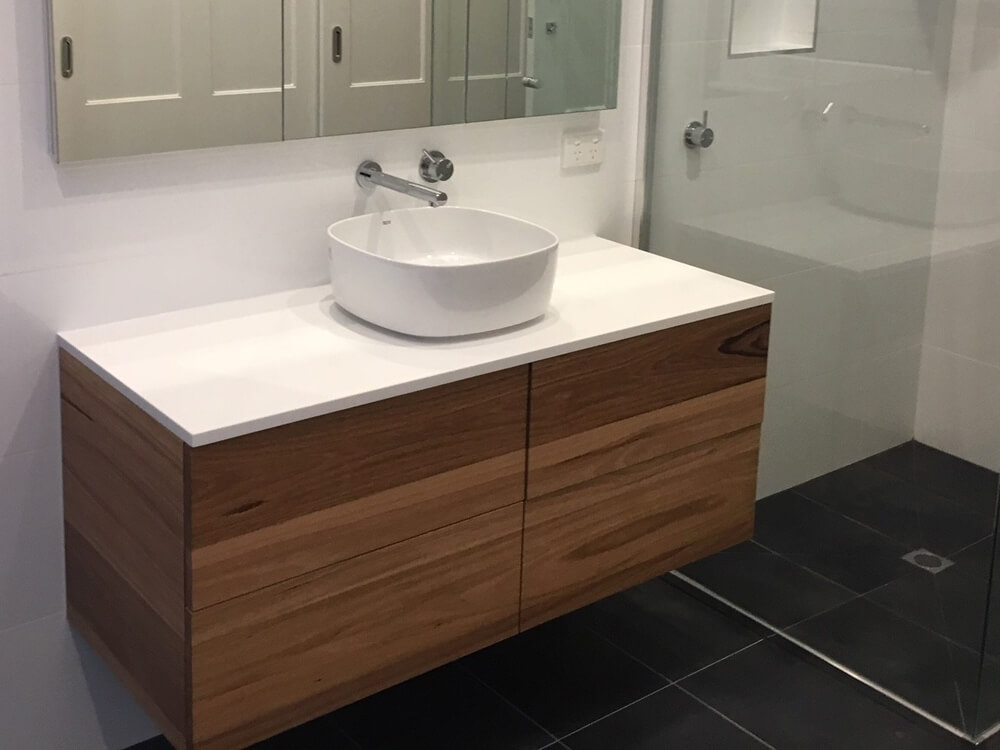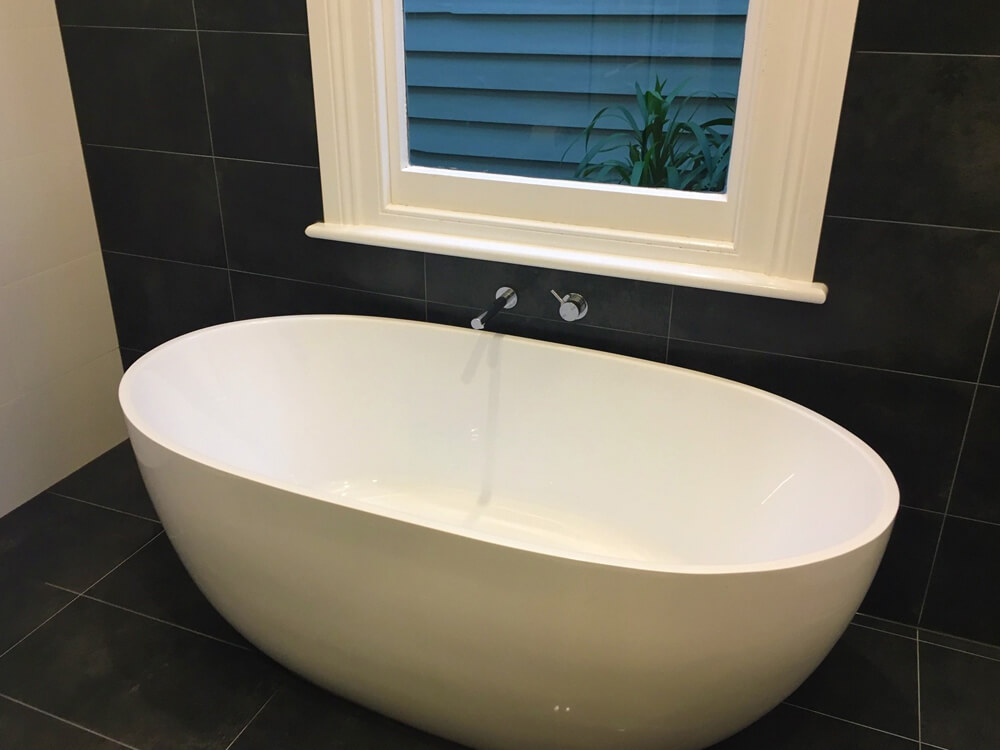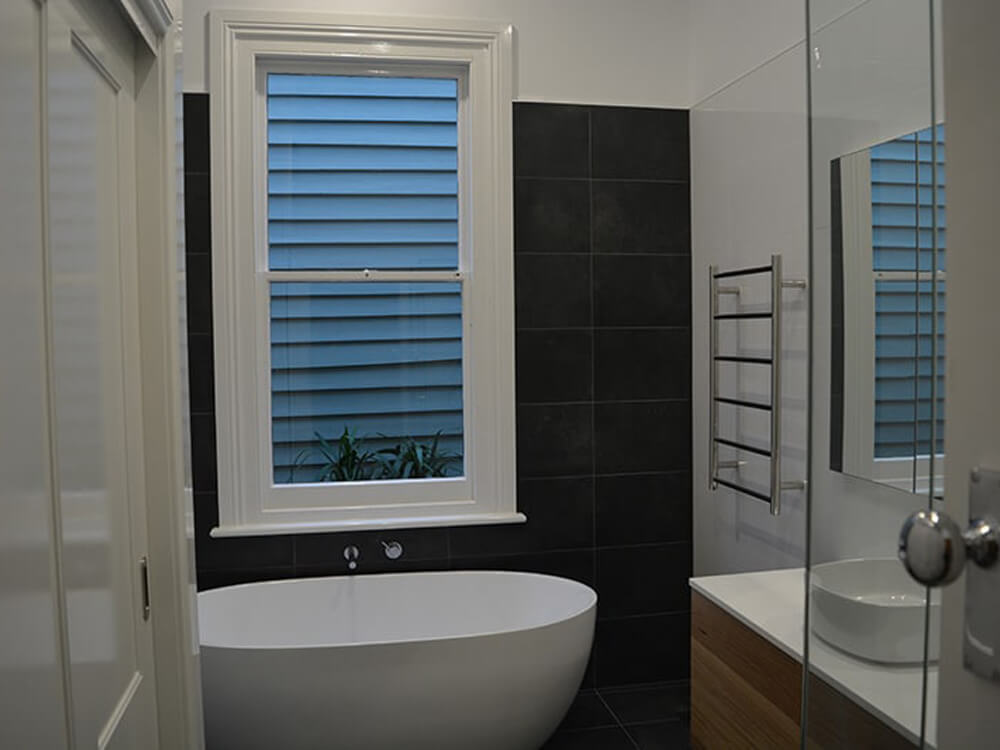 Every now and then we meet people who are lovely but are really confused about what to do with their home.
Often there is no obvious answer on how best to transform a house. Only after careful discussion and advice from the experts does a clear plan present itself. A heritage overlay only added to the complexity of the particular project.
It took every bit of our 30 years of experience to help Phil and Jacqui move forward with a house transformation that will ensure they enjoy the entertainer's lifestyle they dreamed of, creating their slice of paradise in a glorious, leafy street in Moonee Ponds.
Our patience and design prowess combined with their enthusiasm and love of their location proved to be the perfect tonic to "clear the fog" and create a final result that well exceeded expectations. The builder took extra care to finish off this architectural transformation at a remarkably cost-effective price.
This project was never about the visuals, in this case, the love and warmth were simply brought to the surface through a team effort, complimenting the 100-year-old beauty and ensuring another century of history can be added.
The last word goes to Phil:
House Design Solutions is a very apt name for this company.  We'd been thinking of a renovation for our Victoria-era house for many years. Fast forward to the last couple of years we decided we needed to get this done. We approached Australian Heritage Homes (AHH) run by Renay Van Unen, by way of recommendation, to start the process again. Renay has a close involvement with Paul Mete at House Design Solutions. He suggested we get Paul involved.
That's when we had our "Eureka" moment. Paul immediately came up with a very sensible design which ticked all the boxes. Working closely with Paul we had a very smooth process designing and working with our council to get the necessary approvals. Our particular situation required us to go through town planning approval which requires a much more detailed approach. Paul's attention to detail and vast knowledge of building and council requirements made the process so much easier for us. And working in tandem with Renay at AHH made the process so much easier.
End result is a brilliant renovation that has actually far exceeded expectations. Some family and friends were almost brought to tears, it felt like a "Block" reveal. We can't thank Paul enough for his attention to detail, patience, getting it right, and of course his close association with Renay at AHH.
If you are thinking of a new home build or renovation look no further than House Design Solutions and, of course, Renay over at AHH, two solutions in one, both are fantastic and extremely professional; you won't regret it.